Remodeling your IKEA kitchen is a big task, so you want to make sure you get it right. By taking a look at these hot kitchen design trends, you'll make sure to have a kitchen that's not only functional but also beautiful.
Whether you're a gourmet chef or a harried single parent, there's a design idea here for you. Before you start tearing out the old and putting in the new, think of how you can improve your IKEA kitchen design with a few changes.
Take a look at these hot kitchen design trends to see which one works best for you: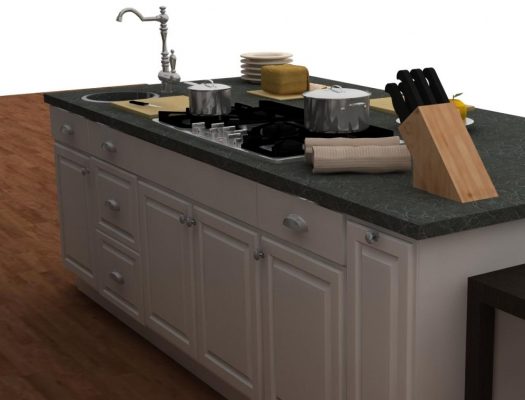 Add an extra sink: The more you cook, the more you clean. An extra sink can work as either a food preparation station or as a cleanup area. A small FYNDIG sink is a great choice for a secondary sink. This is one of those hot kitchen design trends that we think it's extremely useful.
Spread out workstations: Just as two sinks are becoming more popular, so are multiple work areas. When a family has more cooks, then several people are working in the kitchen at one time. Giving each person her own workstation makes kitchen tasks flow more smoothly. (You could even add a base cabinet that can be used as a pantry for your children!)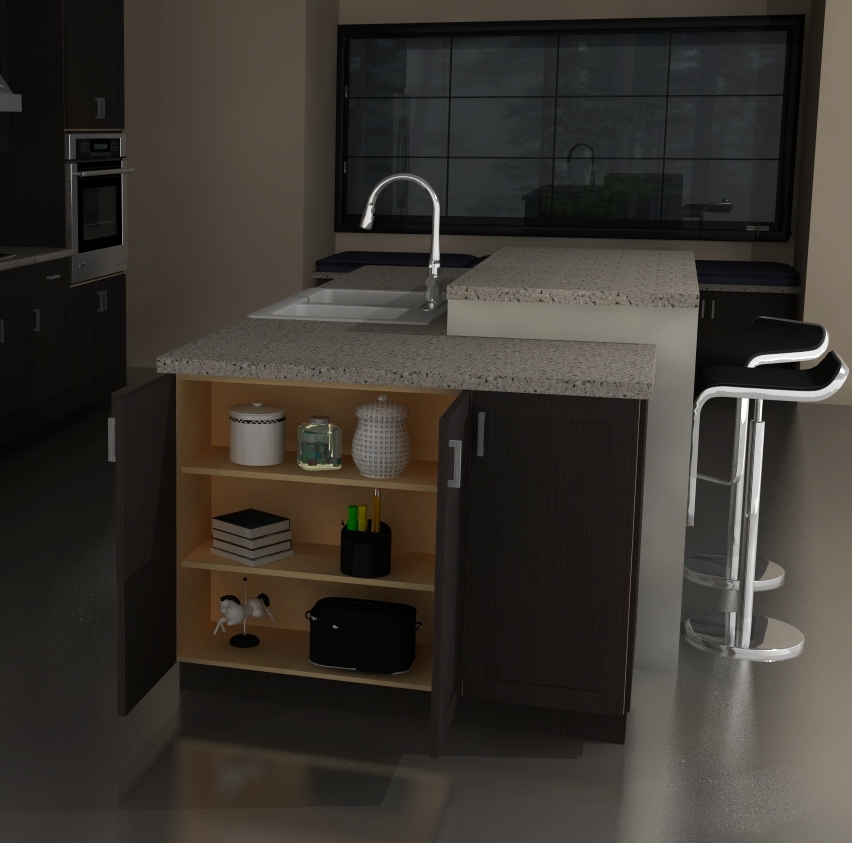 Create an island: As kitchen square footage gets bigger, the possibilities for a center island grow, too. An island can be a food preparation area if a sink is installed, a cooking area if a cooktop is installed, or a serving area if you entertain a lot. (See our examples of kitchen islands that can be incorporated in your kitchen for more ideas!)
Merge kitchens with the rest of the house: There used to be a distinct separation between the kitchen and other rooms — well, not anymore. The latest IKEA kitchen design trends show that homeowners are opting for open plans more frequently nowadays. Today's designers are merging the kitchen with adjoining rooms, such as a den or dining room, to create an open and inviting floor plan and traffic flow.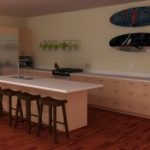 Tone for elegance: Dark wood and neutral tones are back, especially chocolate-colored doors and off-white tones. The richness of the dark color palette with light touches creates both elegance and warmth and makes a kitchen a most inviting room to spend time in. GNOSJO in dark black and ABSTRAKT doors in white or cream from IKEA are extremely popular.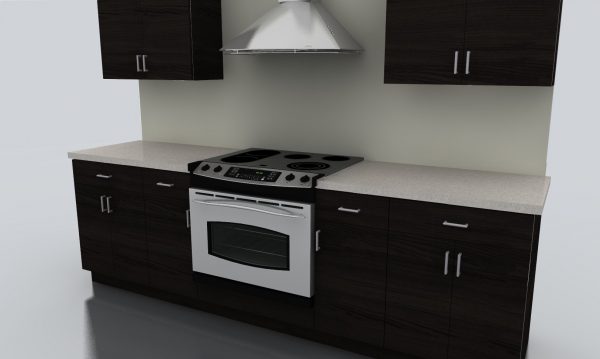 For more ideas for your kitchen, contact one of our designers today! We'd be happy to help you with your IKEA kitchen design project.