Why oh why is the IKEA Kitchen Planner so difficult to use? Or, in the words of an IKD customer, a real PITA (pain in the a**).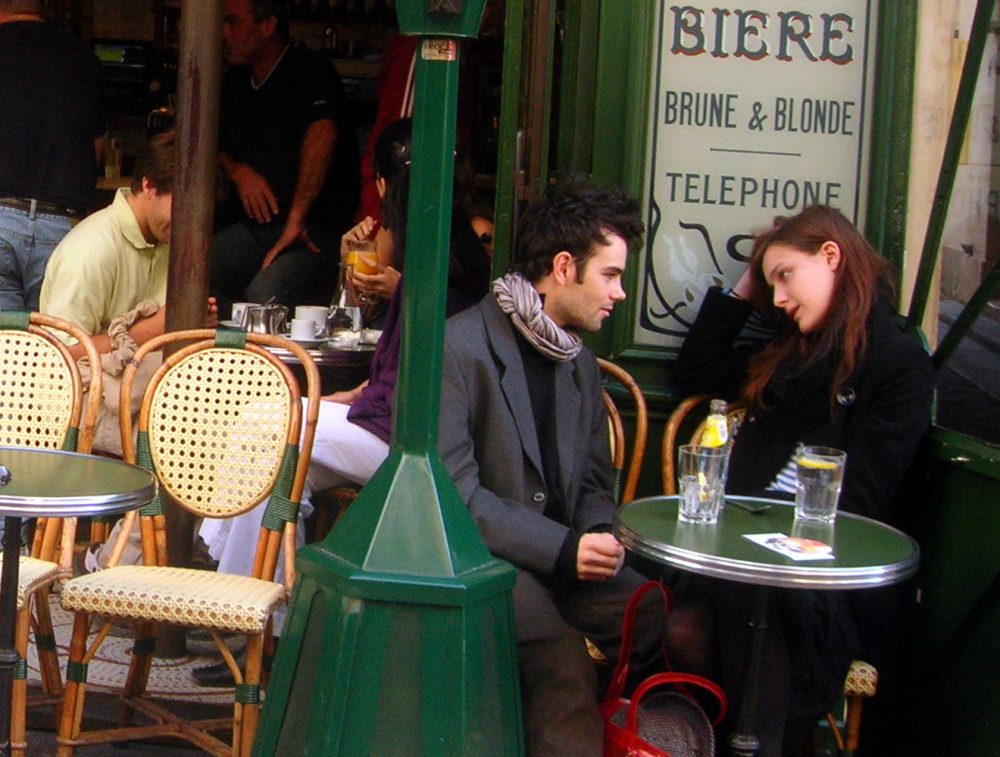 It's almost like the IKEA Kitchen Planner is just not that into you. But instead of just dumping you, it tries to annoy you so much that you dump it.
Is the IKEA Kitchen Planner really that bad?
Don't believe us? Browse houzz.com and you'll see lots of frustration. The common theme was, "You really have to fight with the IKEA Home Planner."
This post, "Does the [sic] IKEA Kitchen Planner Actually Work????" is pretty typical of the experiences we hear from our customers.