Renovating a kitchen is no small task. Making it look beautiful while keeping it functional is another challenge.  Even if you're handy around the house, sometimes it's just too much stress. This is why our customers preferred to contact us directly for their renovation: they wanted a brand-new IKEA kitchen design to transform their home. This lovely kitchen was completed with a $4153 budget and designed with ADEL off-white doors.
Read more about this kitchen remodel after the jump: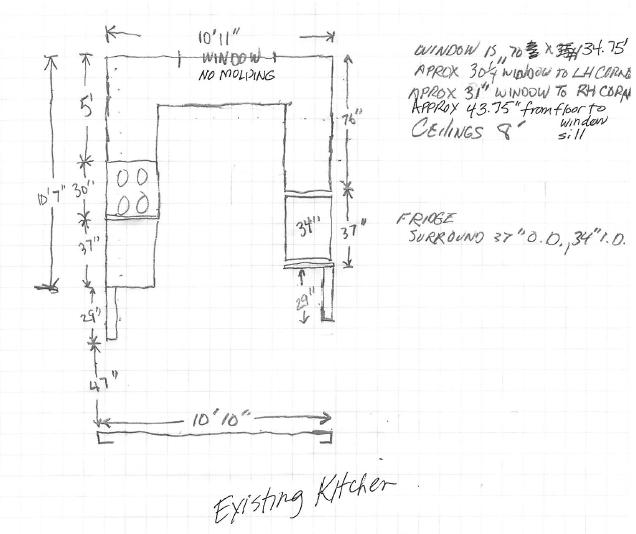 What did we want to achieve with this new IKEA kitchen design?
Open up the space and make the kitchen look larger.

Give the kitchen an airy layout with more natural light.
Add a seating/eating area in the form of a peninsula or an island.
Increase the space for food storage with pantry cabinets.
Keep an uninterrupted workflow while allowing enough circulation space around the kitchen.
These are the pictures before the new kitchen design with IKEA cabinets: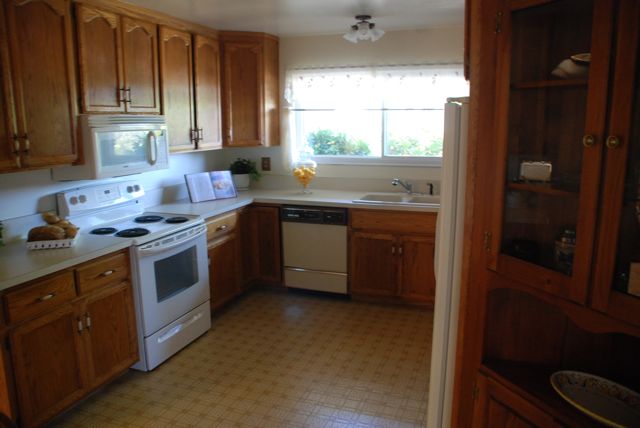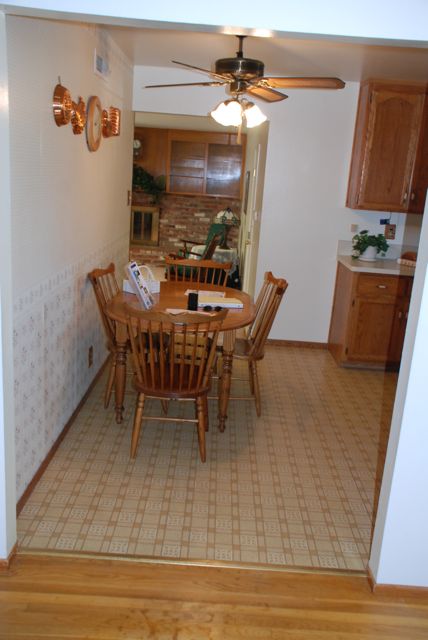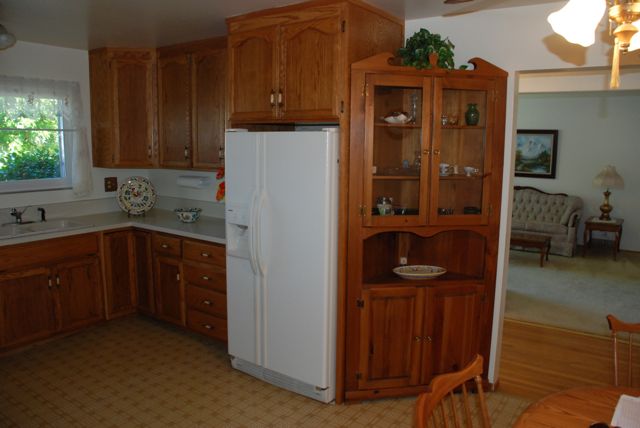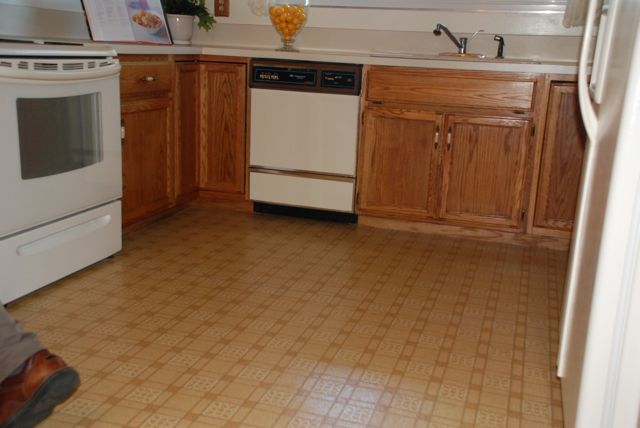 Now… Take a look at the new space! A beautiful IKEA kitchen design that simply works!