An eat-in kitchen is multitasking at its best. Not only does it provide a place for friends and family to hang out while dinner is being made, but an eat-in kitchen can also double as an additional food prep area. Our customers had a big kitchen, a family of 4 and a bunch of friends who visit frequently, they needed lots of storage space for serving dishes and an informal eating area for at least 4 people. The budget? $9019.
Take a look at the tour of this IKEA kitchen remodel: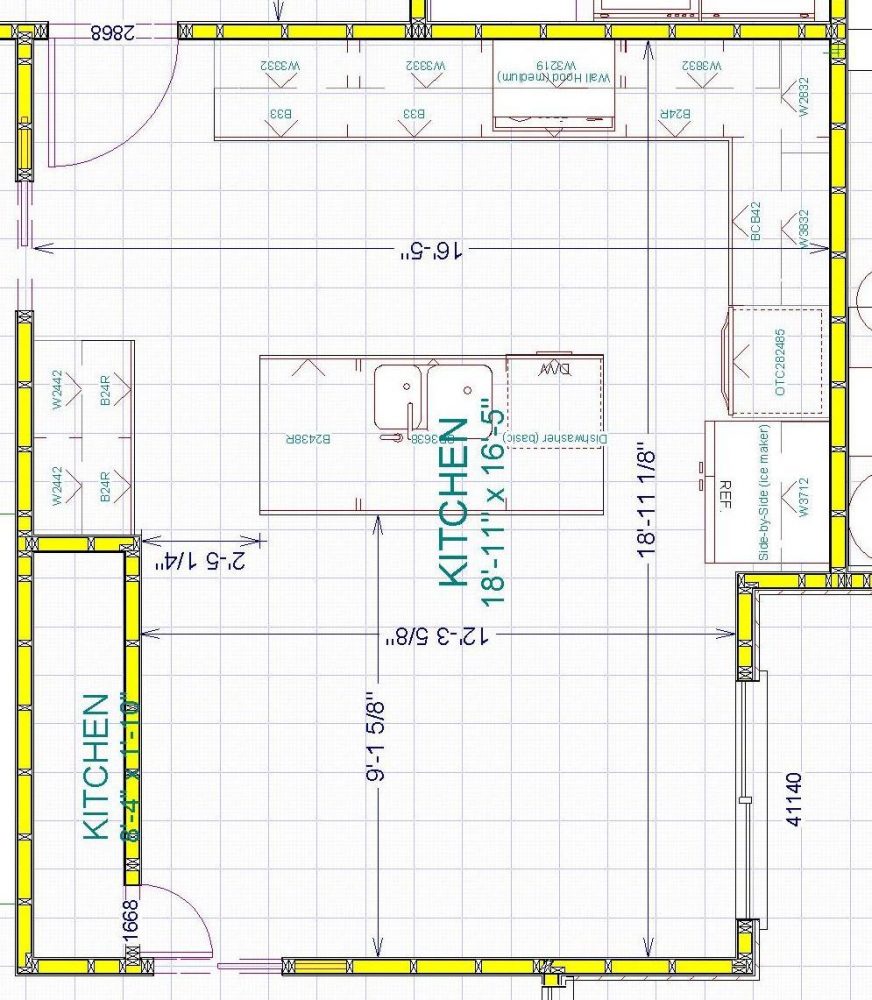 Dinnertime can be exhausting when you're shuttling food, dishes, and drinks between the kitchen and dining area. Eat-in spaces can help you and your family keep it together (in more ways than one), corralling prep, service, and cleanup chores in one room. The busy lifestyle of today's homeowner is more in line with this casual dining style anyway—not only does it make meal prep easier, it creates a central place for family to gather.
What's needed in this eat-in IKEA kitchen?
A functional island or peninsula that doesn't interrupt workflow and gives enough space for 4 diners.
Long, uninterrupted counter areas for food prep and more than one cook working at the same time.
Tall cabinets for food and plates. That's lots of storage!
Space for kitchen appliances and a tall cabinet for a double oven set.
Display areas for serving plates and glassware.
This is how the old kitchen looked before the IKEA remodel: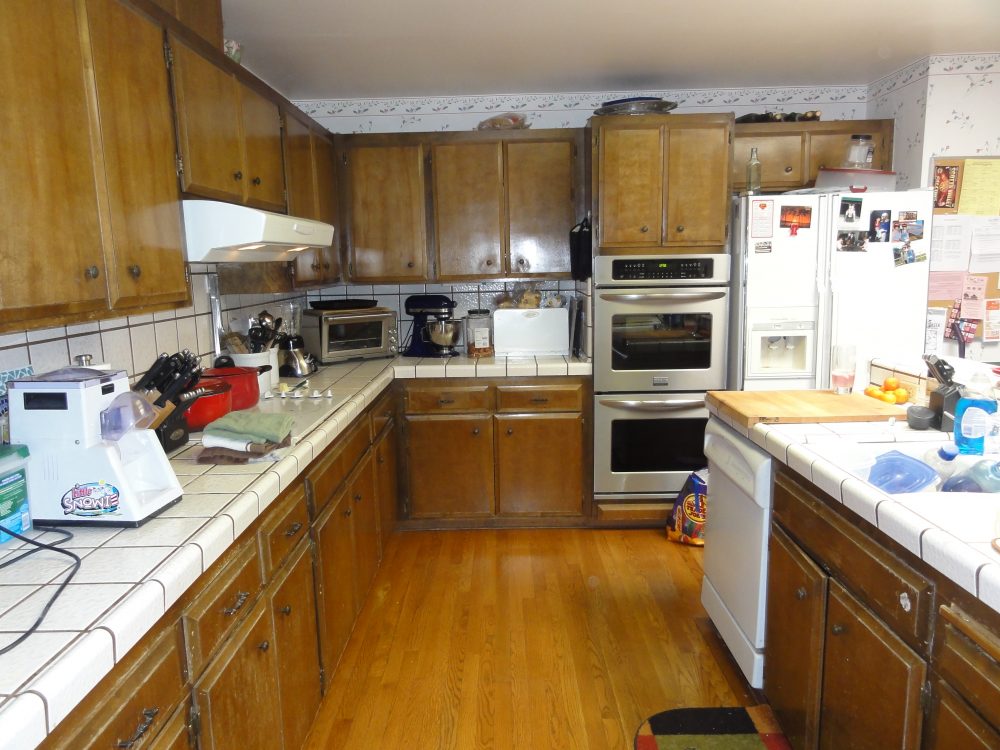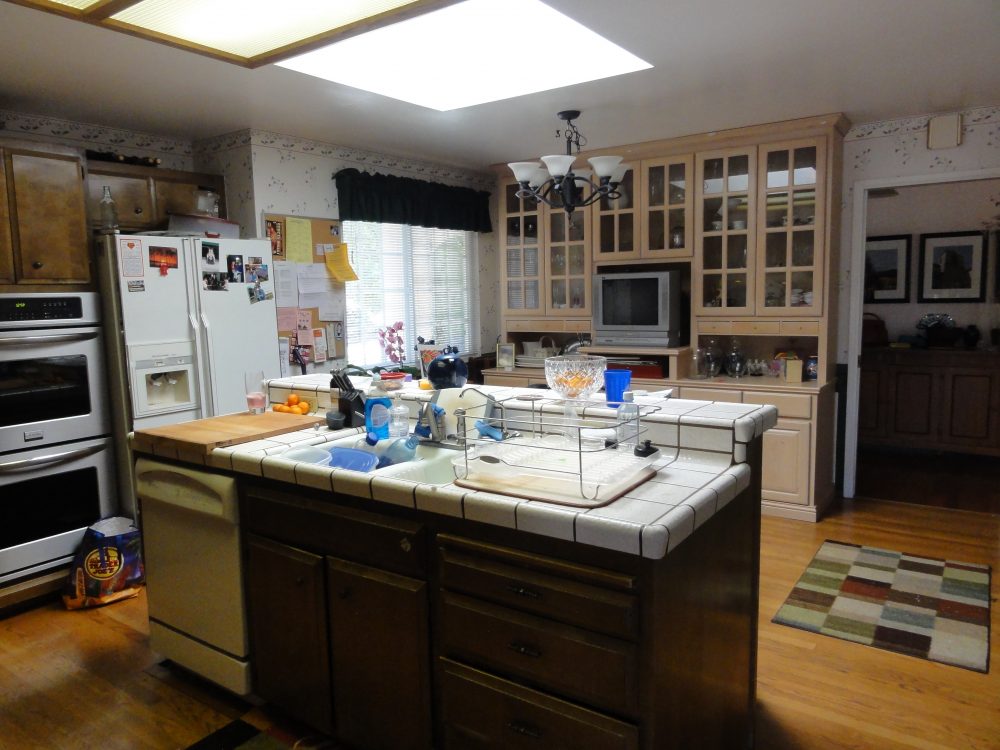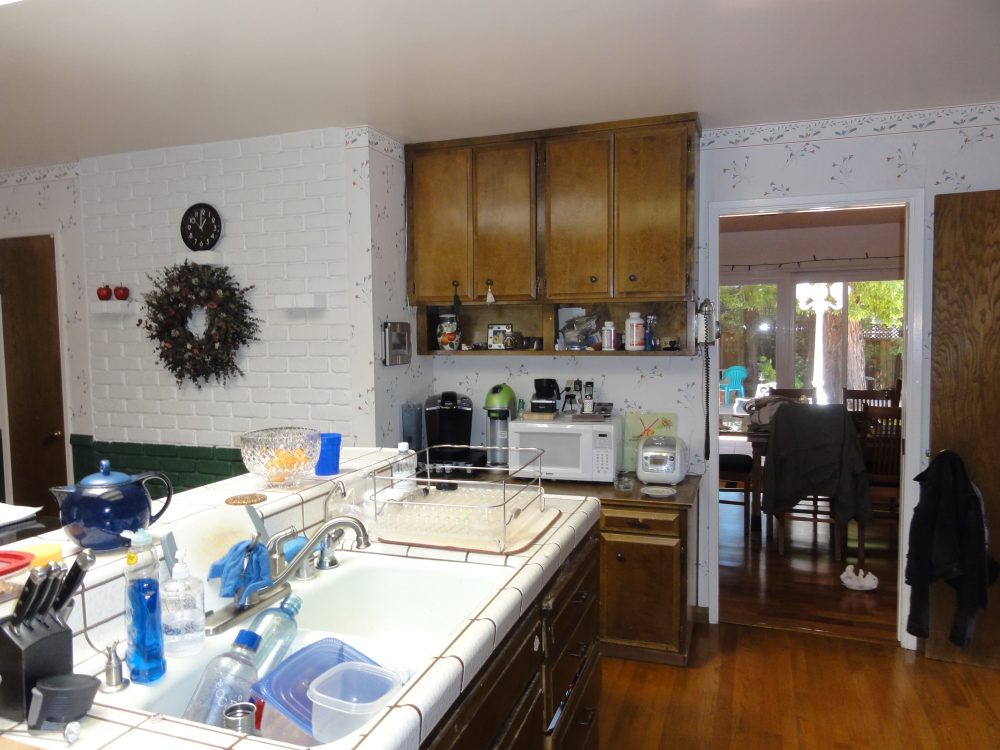 Now, say Hello to the new eat-in IKEA kitchen!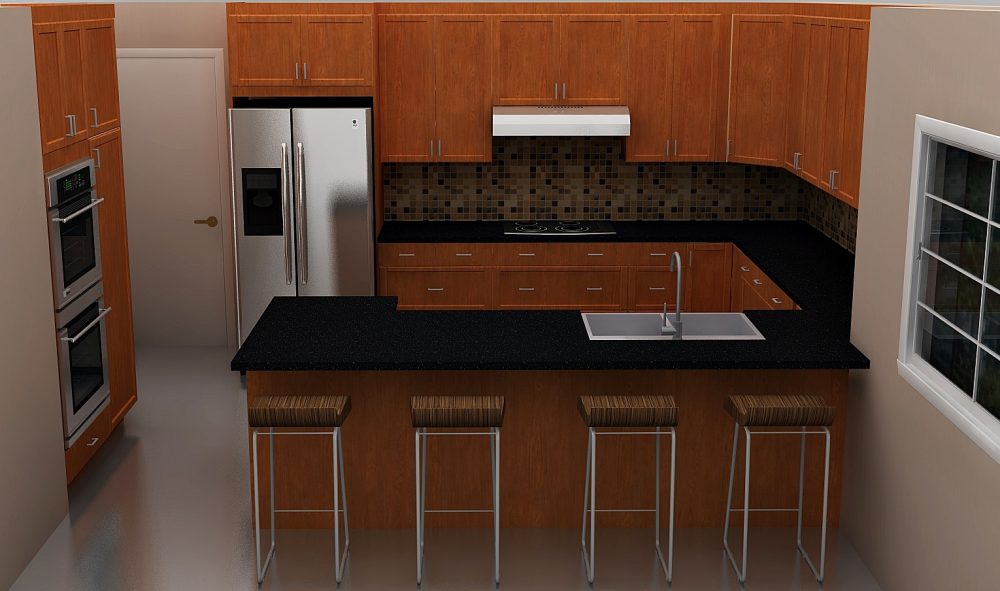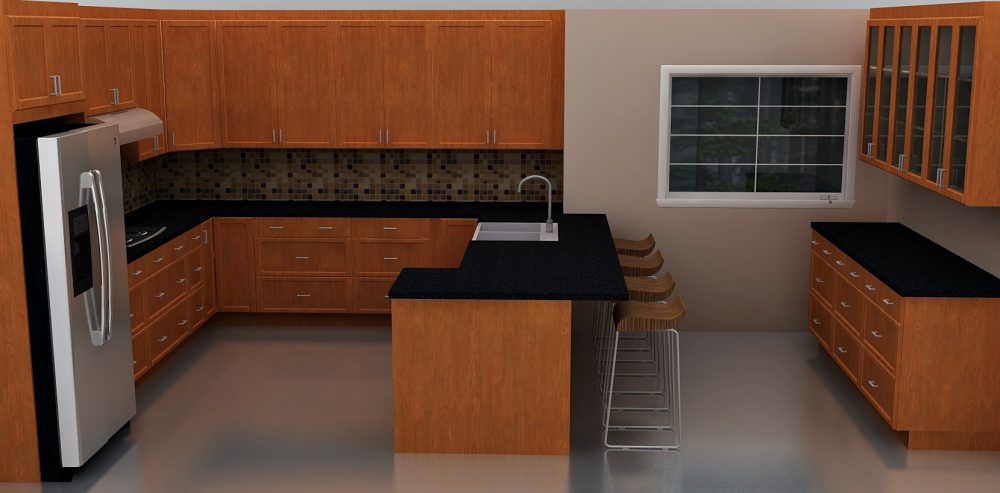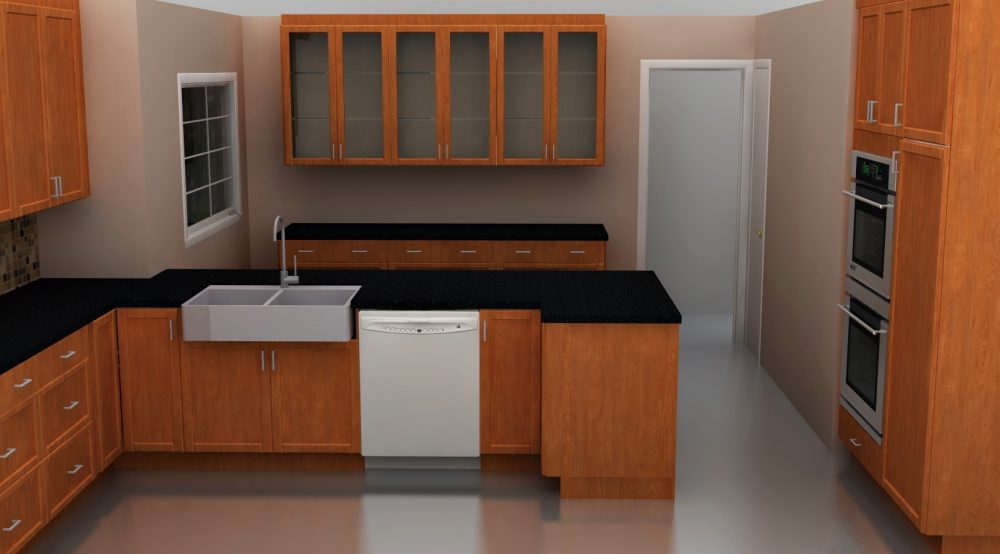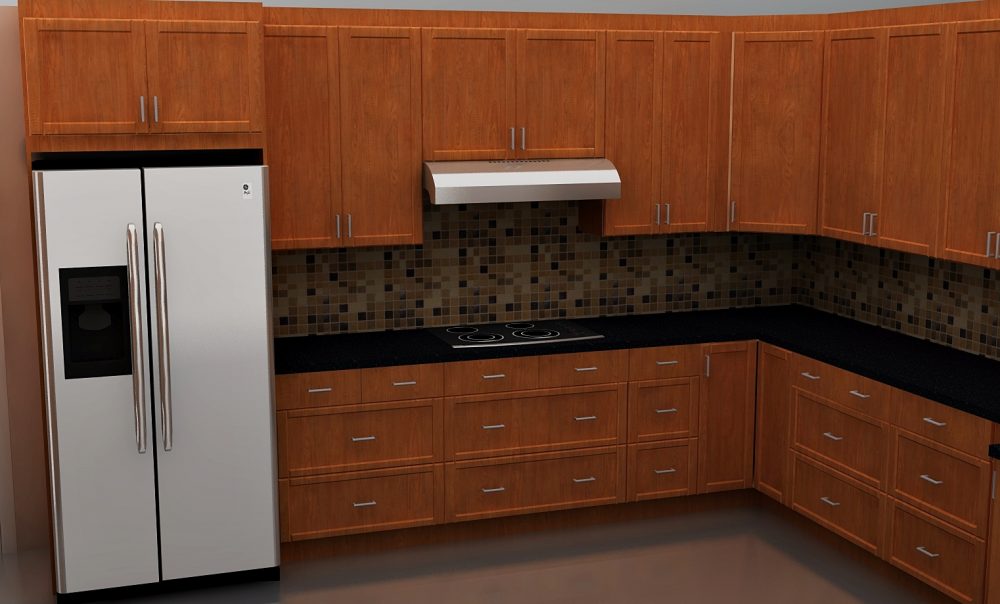 Contact us to get started with your own IKEA kitchen design! Or you can check out our blog if you need more ideas to get ready for your project: