Many homeowners love their large kitchens but are not sure about how to make them more functional. The answer is easy: adding an island is the best way to go! When these changes take place, there's the added complexity of making your new IKEA kitchen not only pretty, but also functional.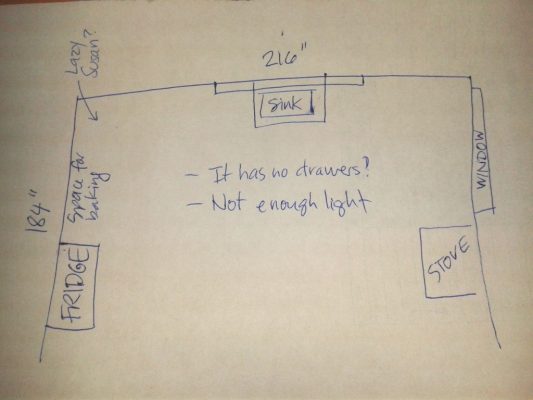 After moving to a new home, you'll probably end up changing most of it to make it your own. This means that there's lot of work to do: removing old cabinetry, choosing new flooring, paint walls with different colors and maybe changing a few walls here and there. See how we improved this space with IKEA kitchen cabinets.
Why adding an island to your IKEA kitchen?
Having large spaces is great for storage purposes, but may not be the best solution for a smooth kitchen workflow. Moving through a big kitchen may slow things down while you finish cooking your daily meals. An island can connect the different work stations in your kitchen. Not to mention the valuable counter space that's always a plus!
Just take a look at this kitchen to get an idea: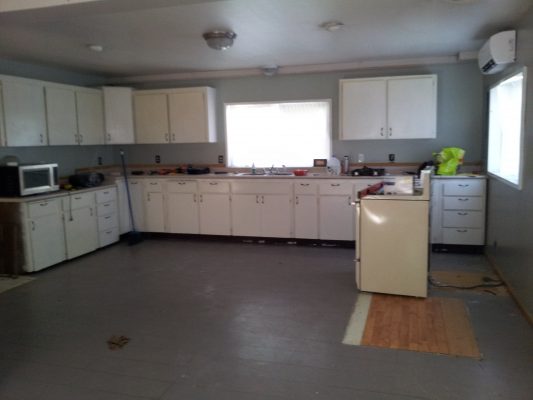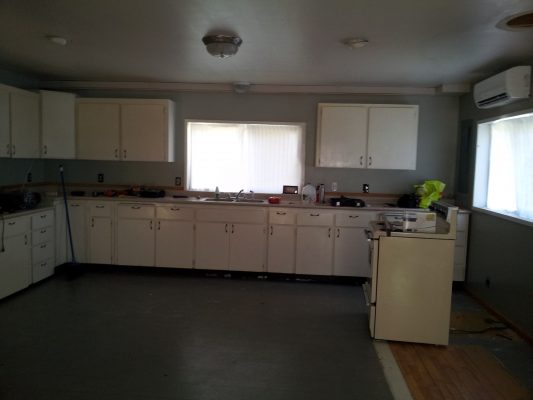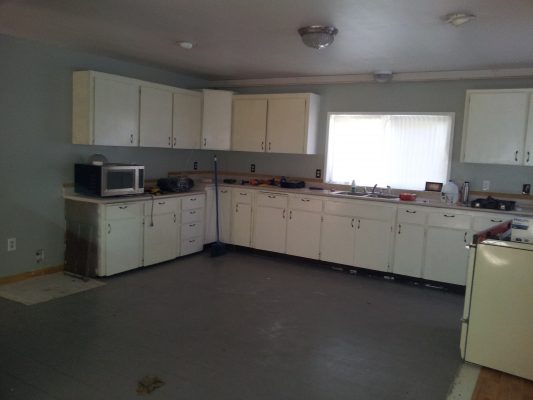 After a careful design process, this is how the new IKEA kitchen will look: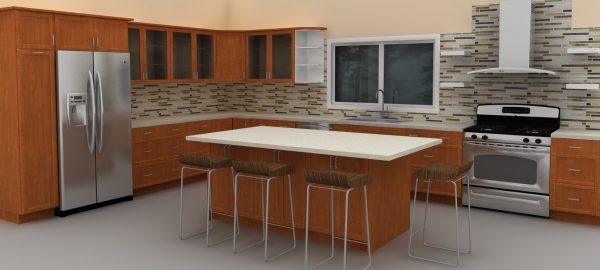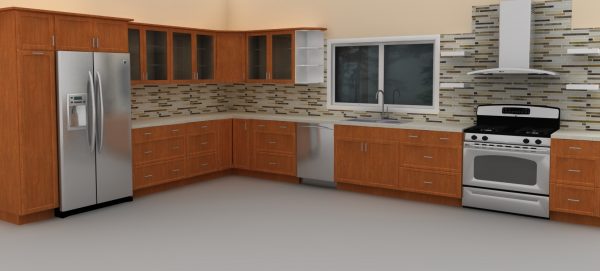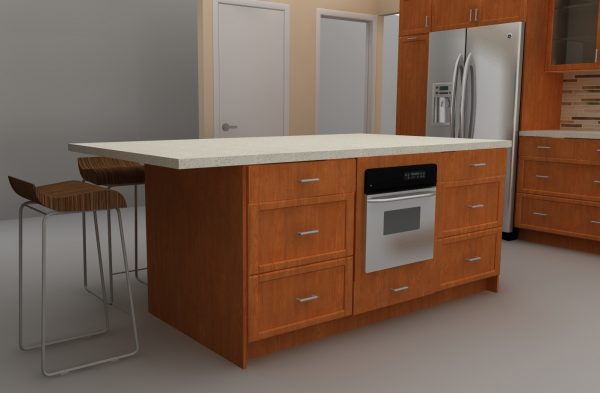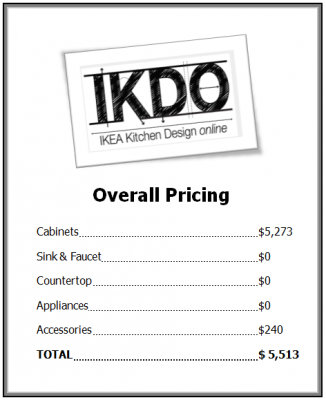 If you're looking for solutions for your kitchen remodel, contact us today for a personalized, professional  IKEA kitchen design today! We'll be happy to help.