Here at IKD, to put it delicately, we're no strangers to the challenges of IKEA assembly and installation. From the Home Planner, to critical missing pieces, to whimsical instructions, there's no shortage of jokes about IKEA-related frustrations. Even trips to their stores can be a fraught experience for couples! If you don't personally have an IKEA horror story, I'm willing to bet that someone you know does.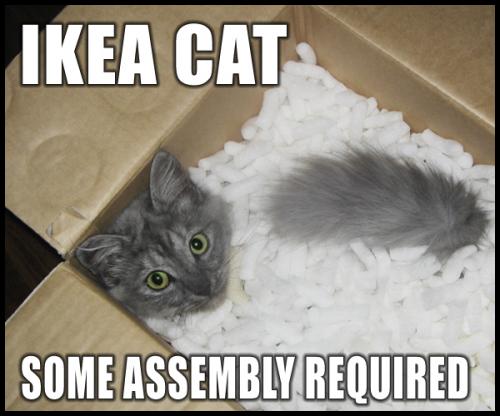 Readers, I want you to do me a favor. Think of your own IKEA horror story, whether it was a backwards chair or a leaning tower of books. Did it end in triumph, or in tears? Heartbreak, or celebratory beers?
I'd like you to multiply that memory by 5. Now, you have an idea of what IKD customer Jeff faced. Tasked with installing kitchens in 5 new rental units, Jeff installed every single one on his own.
Think about that for a minute. Every screw and hinge. Every door, every light fixture, every cabinet. Each and every tiny frustration, five times. That's what I call an IKEA horror story.
Jeff vs. The 5 IKEA Kitchens
In November of 2017, Jeff's construction project — a series of brand new rental units on Prince Edward Island — was drawing to a close. When the time came to install kitchens in the 5 new apartments, Jeff thought IKEA would be the perfect fit. The team at IKD were happy to help.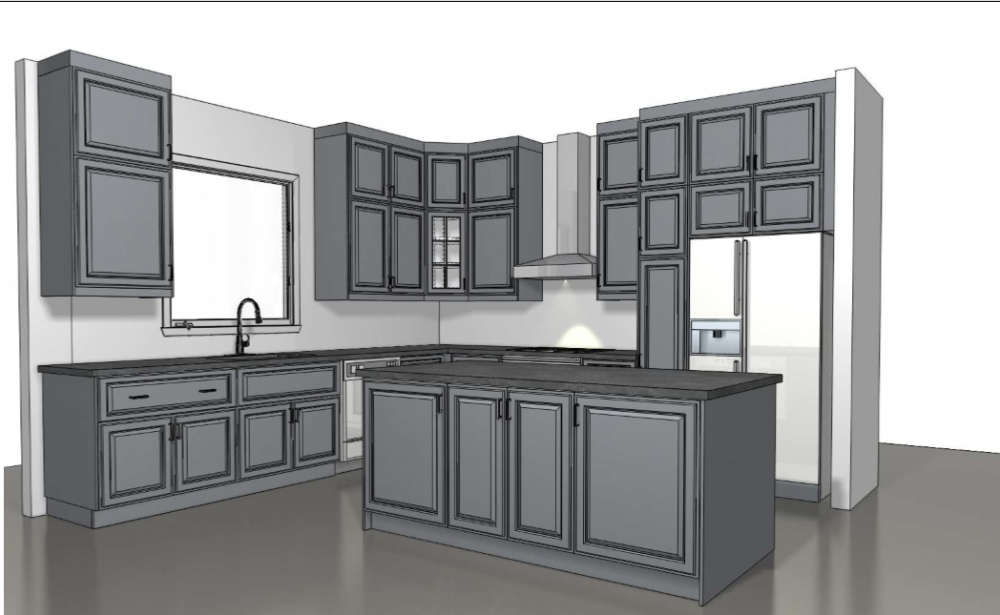 Jeff's design featured BODBYN doors and MAXIMERA drawers. Future renters could also look forward to a built-in NUTID microwave and a UTRUSTA pull-out recycling tray. Working with his IKD designer, Jeff clearly put a lot of thought into how a variety of renters might use these kitchens for years to come.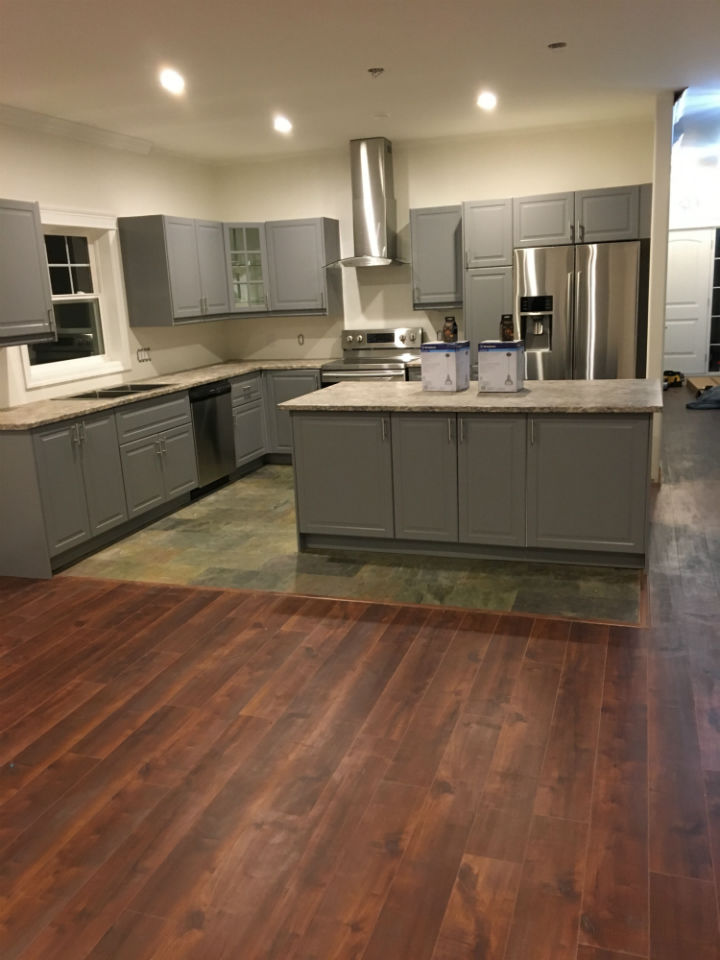 Obviously, the end result is both gorgeous and functional. Those of you who have done your own kitchen installations might be scratching your heads. Before you say "That doesn't look so difficult!" I want you to keep something in mind. Even the most challenging installations have a saving grace. The customer only had to do it once. Jeff had to install the same kitchen five times.
"This really took a tremendous amount of my time and resources. It was one of the longest parts of the whole construction process, honestly. IKEA might be great for a renovation," said Jeff, "but I wouldn't recommend it for new construction."
Words of Advice from Jeff
"All in all, it took me two full months to install all 5 kitchens. I did it all myself. It would have been much easier to have someone else do the installation and assembly."
Jeff, you're not alone. Whether you're renovating an old kitchen or building an entirely new one, assembly and installation are daunting tasks. Many of our customers have expressed shock at the sheer volume of materials required for their renovation. Sometimes, the boxes alone — to say nothing of the staging! — take over whole rooms for weeks at a time.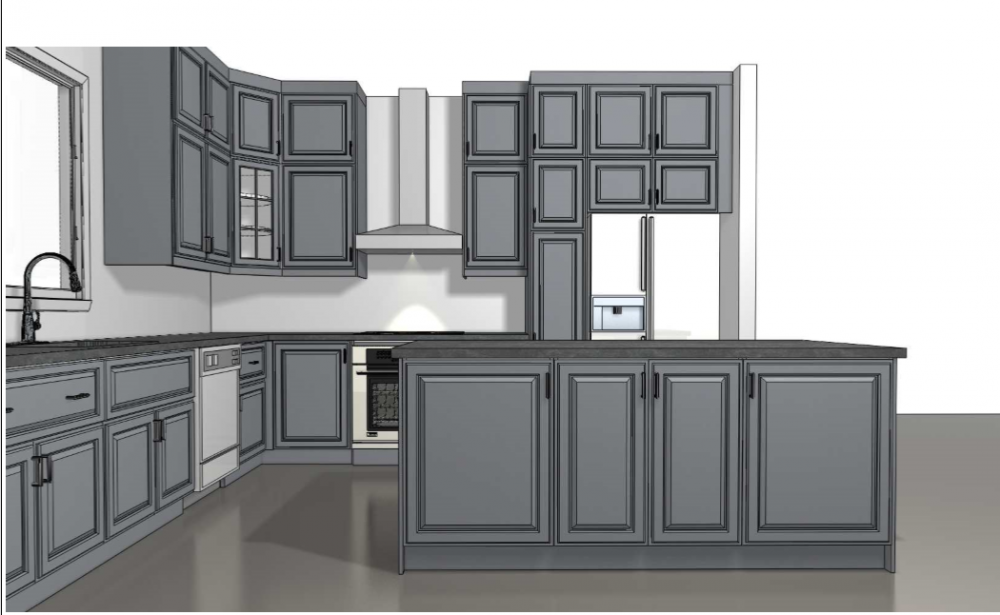 That's partly why we developed the Install Connect database. This free service connects our customers with highly qualified, independent kitchen installers. We researched and personally called hundreds of contractors across the United States and Canada to verify those who met our high standards. (In fact, it's not uncommon for IKEA to recommend some of these installers themselves!)
Even if you've only got one kitchen to install, hiring an independent installer is a great idea. An IKEA horror story might be amusing and informative, but of course we'd rather hear success stories! When you work with IKD, you automatically get connected to the Install Connect database.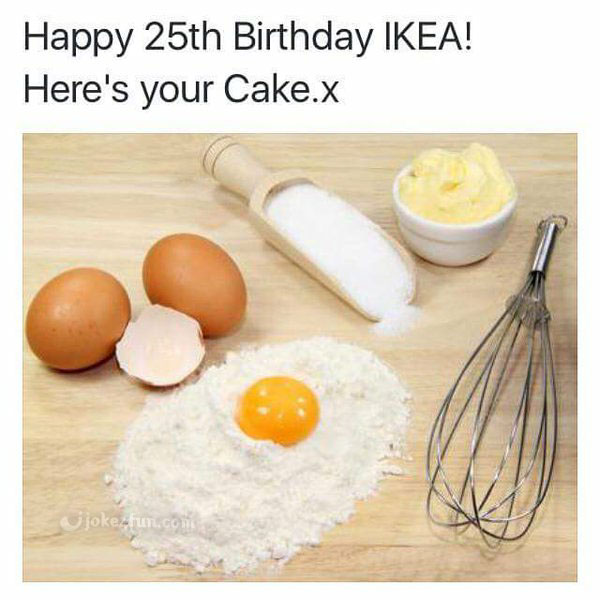 Jeff, we're so sorry to hear that your IKEA kitchen experience was such a horror story. We hope that the renters appreciate their beautiful kitchens — and all the hard work that went into them.