Moving into a new home is no easy task. There's the hassle of packing and unpacking and of course… the remodeling. Our customers found that the kitchen at their new home wouldn't work for them at all and decided to completely gut the walls and rip out all the old cabinets.
However, having so many choices can confuse and overwhelm anyone who's remodeling a kitchen for the first time with IKEA Home Planner. Not to mention the added challenges when the walls are angled or the layout is not your typical L-shaped IKEA kitchen!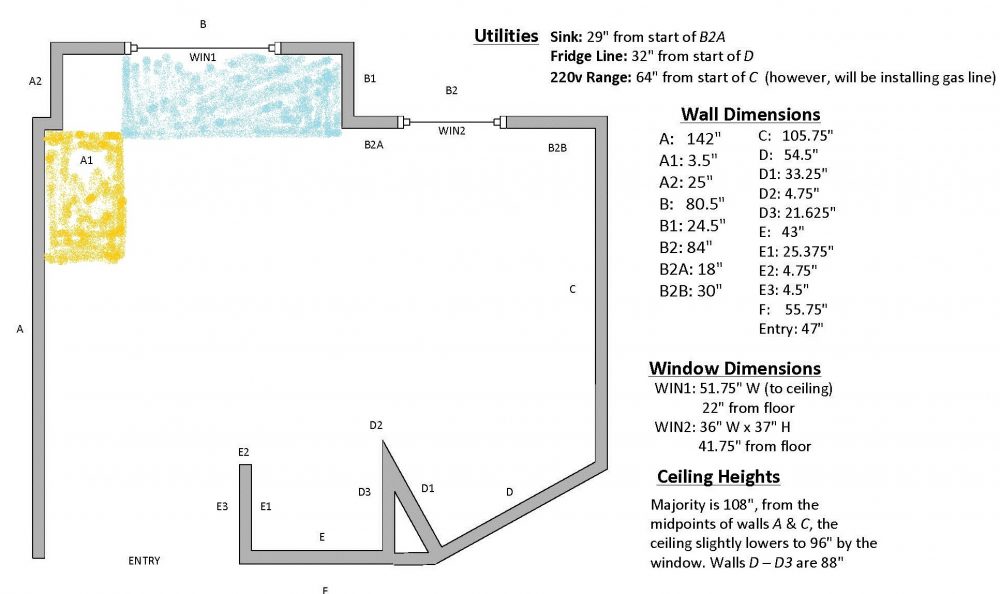 Why don't we take a look at this IKEA kitchen makeover step by step? Read more after the jump:
What needs to be improved with this IKEA kitchen makeover?
The kitchen needs to have enough counter space and storage for entertaining and everyday cooking.

A large window is on the way, the kitchen layout needs to work even with this obstacle.
Storage around the angled wall needs to be functional.
Doors need to keep a simple, modern profile. The home has lots of white and gray elements.
There has to be enough space around appliances and the sink.
This is how the kitchen looks with empty walls before the IKEA kitchen makeover: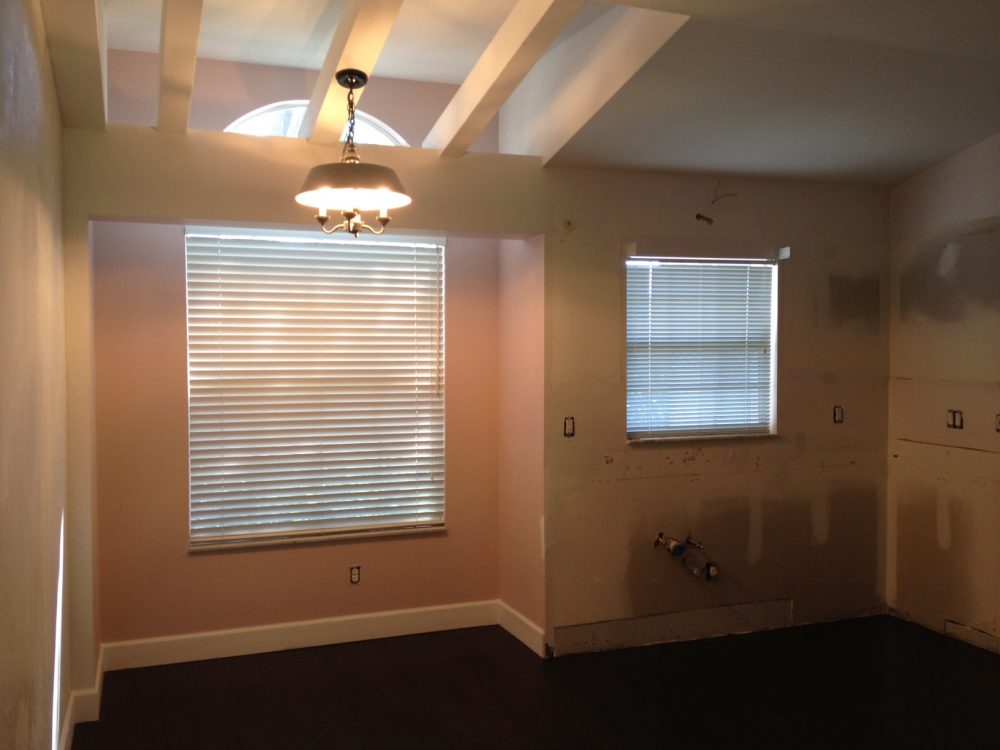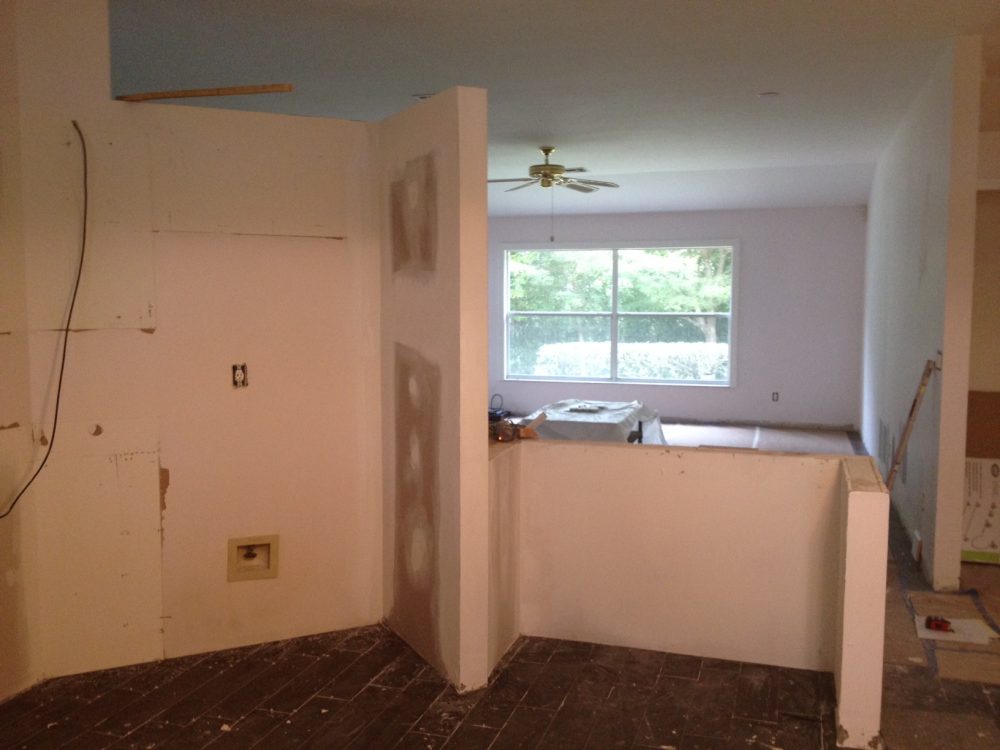 After a careful design process, this how the new IKEA kitchen will look: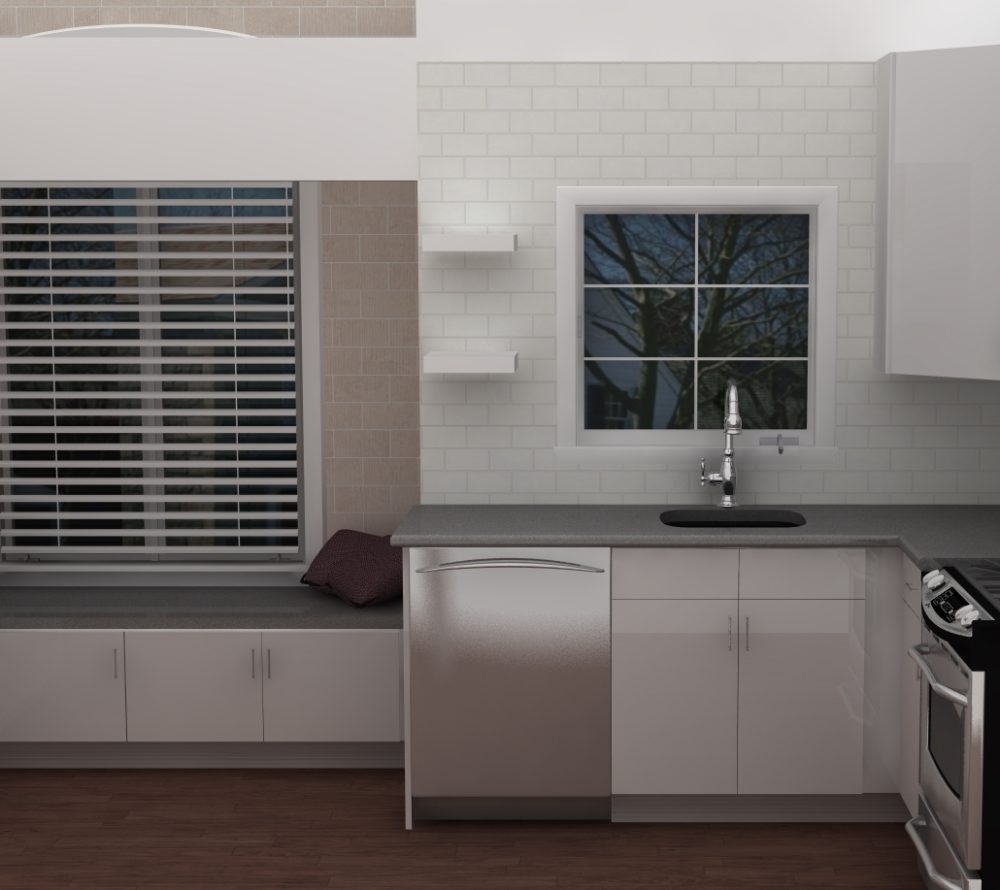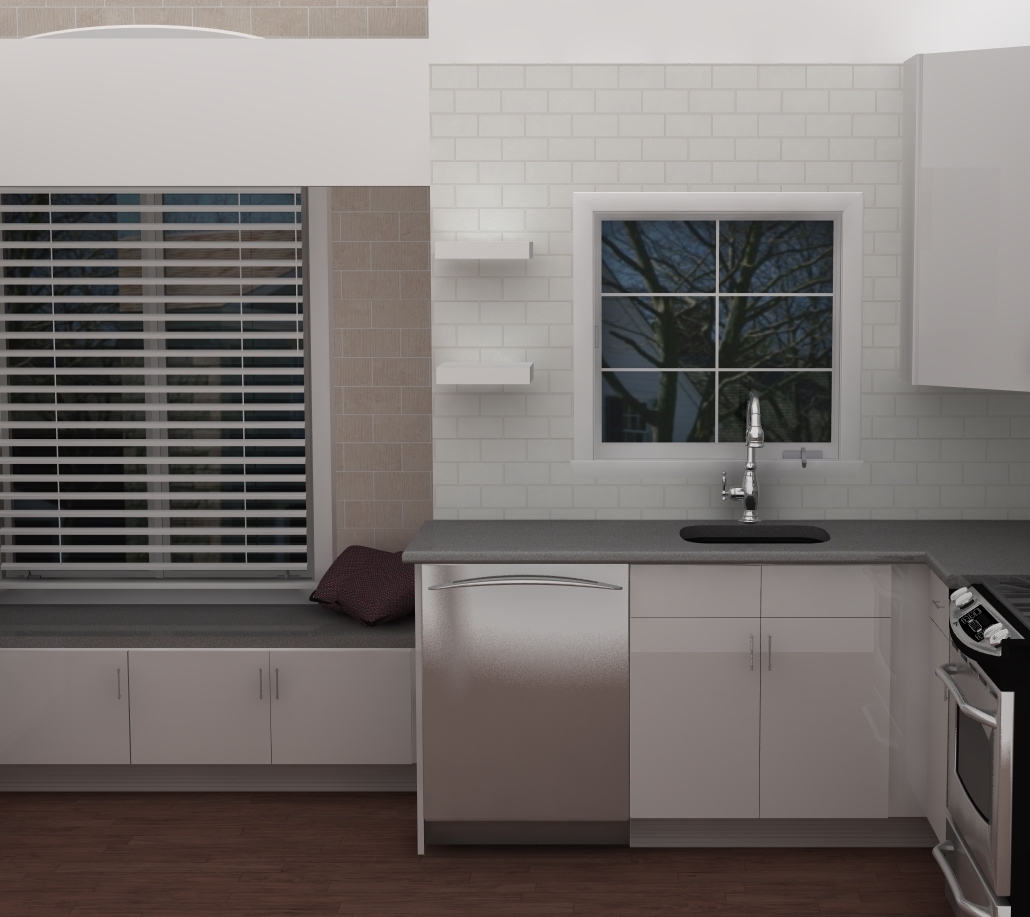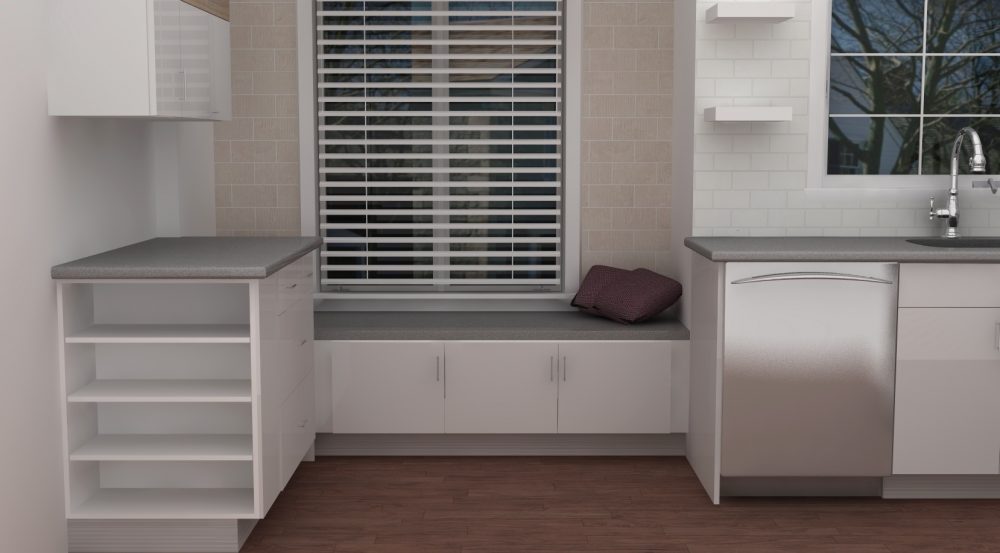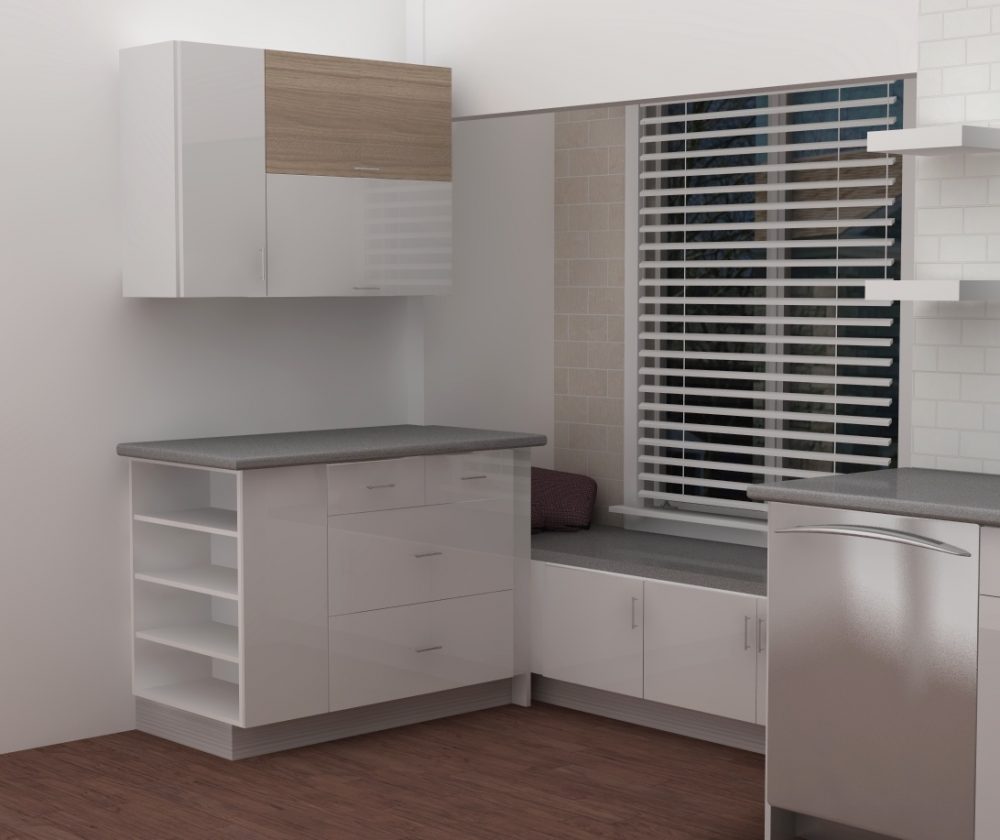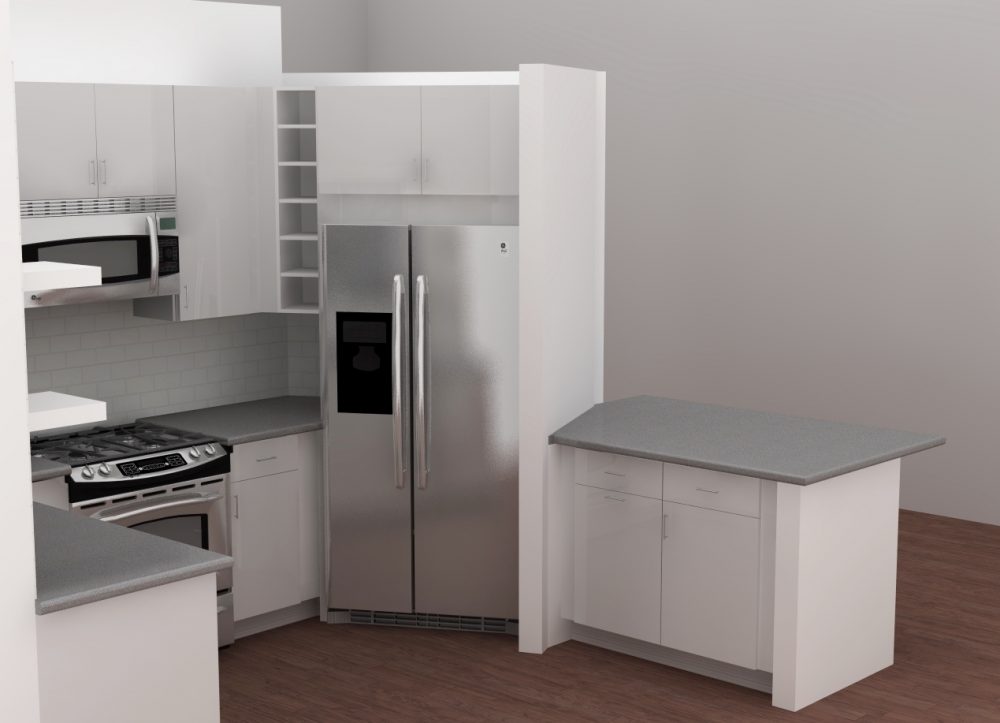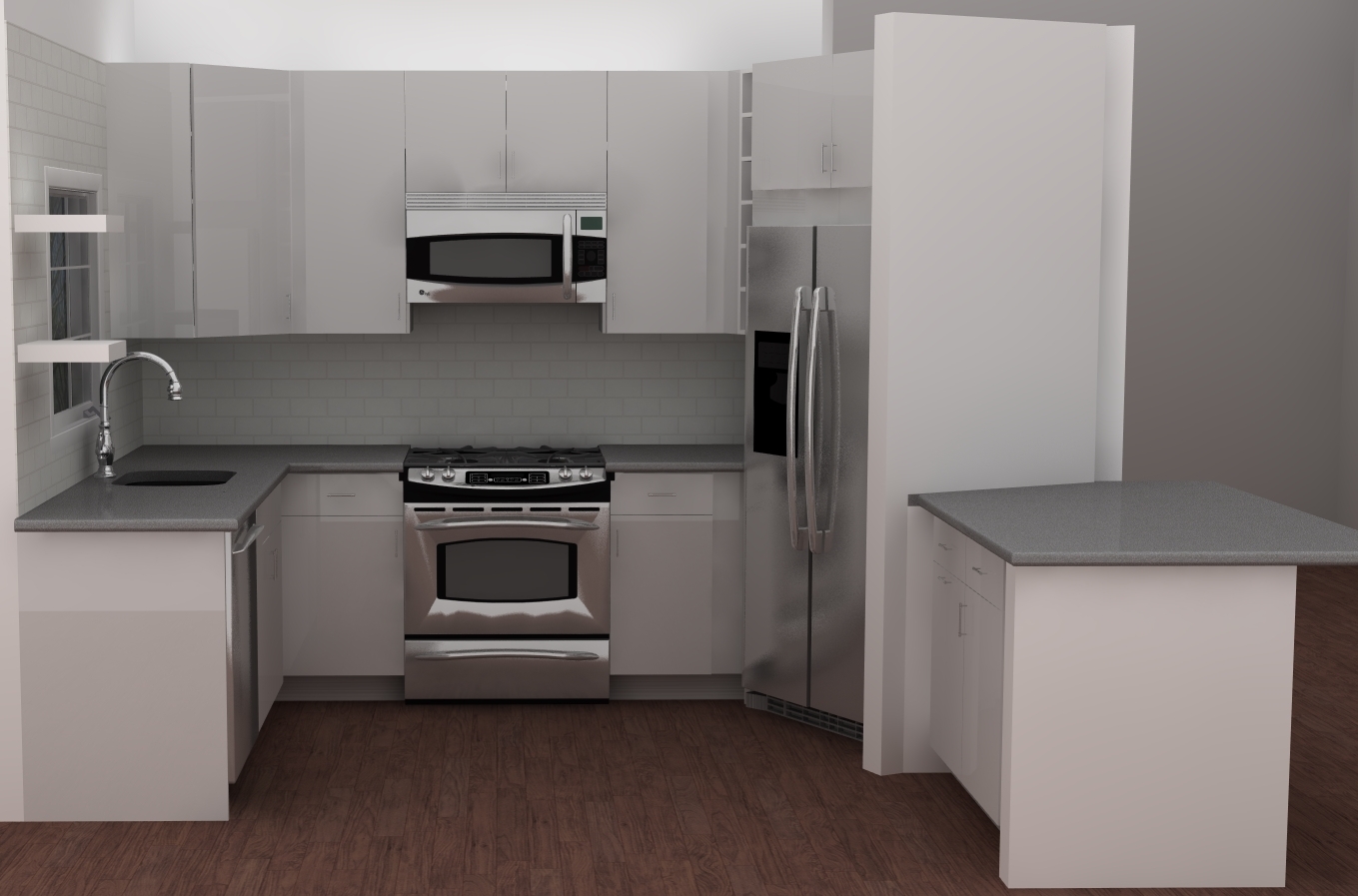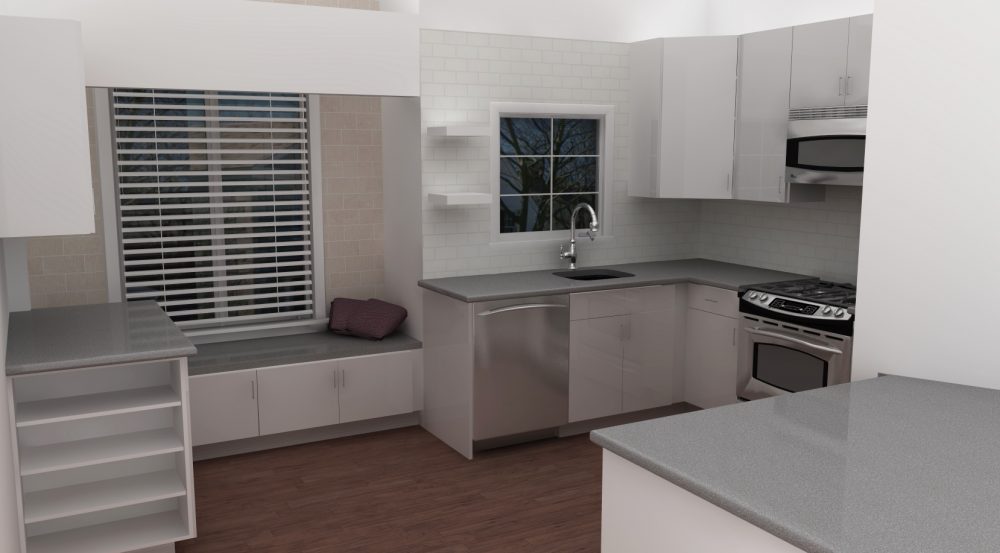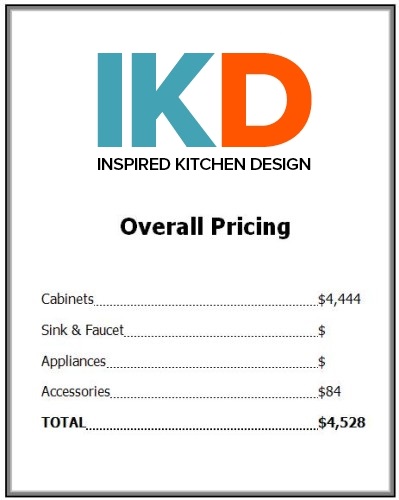 Contact us to get started with your own IKEA kitchen design today!