The classic Downton Abbey kitchen was the source of inspiration for Laura and Tayloe's kitchen design. Unlike Mrs. Patmore, however, the couple happily embrace modern technology like whisks, refrigerators, and IKEA.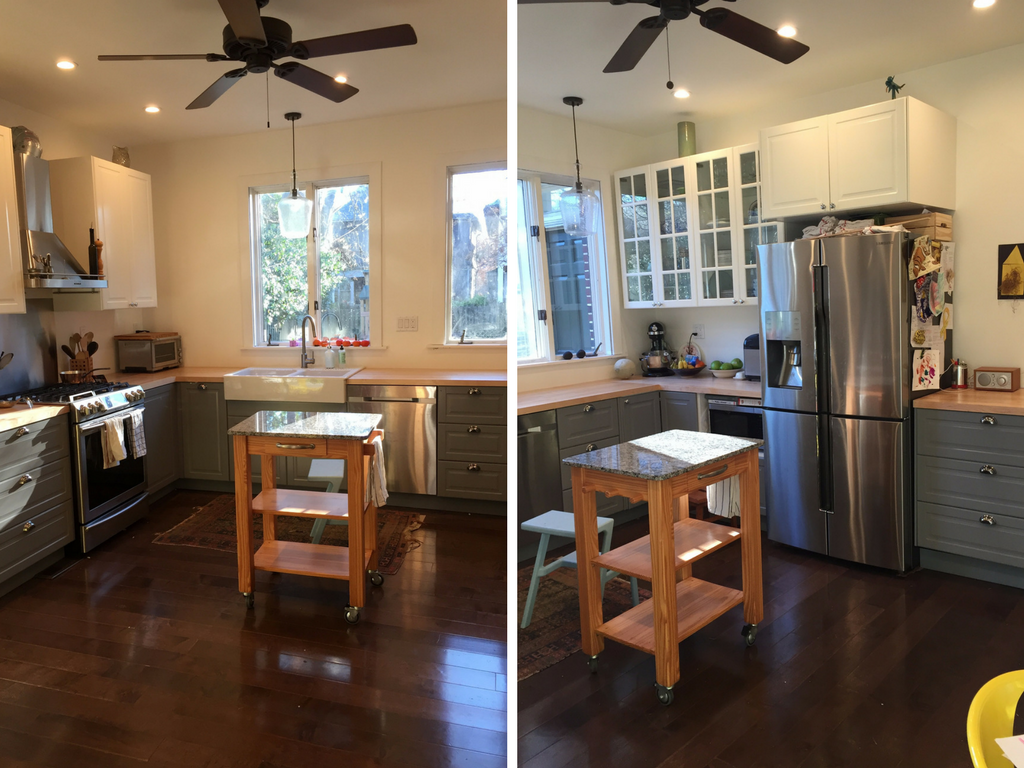 (What would Mrs. Patmore make of IKEA, I wonder?)
Let's take a look inside this Downton Abbey inspired IKEA kitchen with BODBYN doors, cup handles, and butcherblock countertops.
And for you home renovation junkies, you're in luck. Laura and Tayloe are DIYers who took a lot of "during" photos so you can see just how involved this process really is! After you look at them you may want to just leave it up to one of our IKD Install Connect approved installers to do the dirty work.