Assembly Squad is an independent IKEA kitchen installer based in Chicago, IL and they're taking on bigger rivals, one kitchen installation at a time.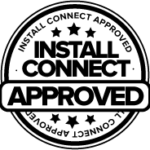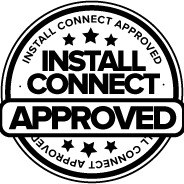 Assembly Squad is an IKD Install Connect approved installer – and it's worth noting they also install counters and backsplashes. Take a look at their website to see the many services they offer.
After we saw Assembly Squad's work on Sharon's modern farmhouse kitchen, master bathroom, and laundry room, we knew we had to have them on our blog. We interviewed Viktor & Tim, founders of Assembly Squad, to learn more.