IKEA kitchen buyers, are you trying to take advantage of the IKEA kitchen sale running until November 19, 2017?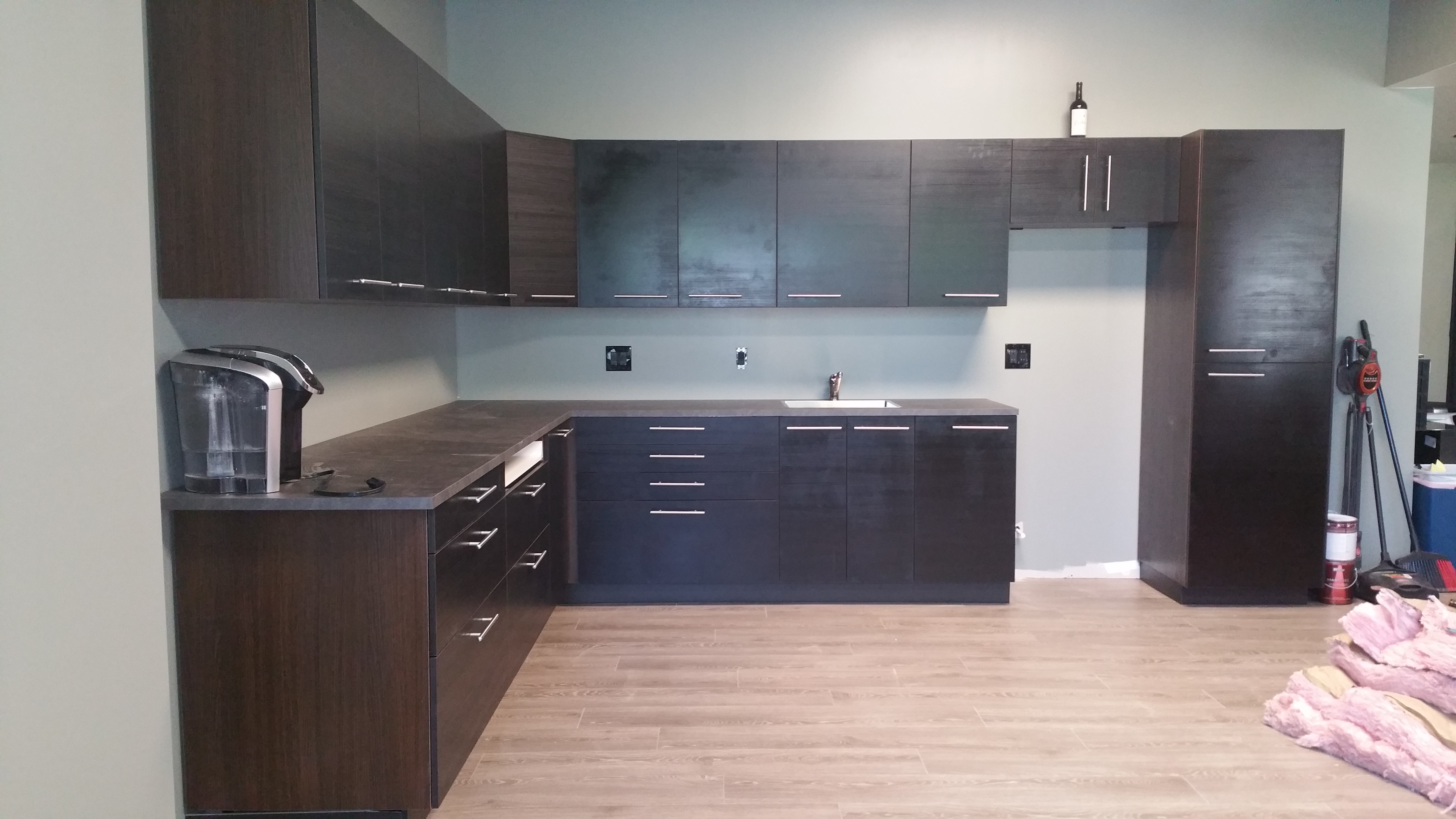 If you've already hired IKD to design your kitchen, you're on the ball. But don't forget that once you take all those boxes home, someone will need to set it up for you. That "someone" could be:
You, your buddies, and several extra-large pizzas, OR
One of our independent IKEA kitchen installers
If you live in Maryland, Virginia, or Washington DC, we have the IKEA kitchen installer for you: Any Assembly based in Baltimore County, Maryland.