Kiko Livingstone is the IKEA Specialist. For over ten years he's been assembling and installing IKEA kitchens in the greater Los Angeles area – and beyond. Kiko travels all over the United States to install kitchens, which is how he's racked up more than a thousand IKEA kitchen installation notches on his tool belt.
We spoke with Kiko in the middle of one of his construction projects.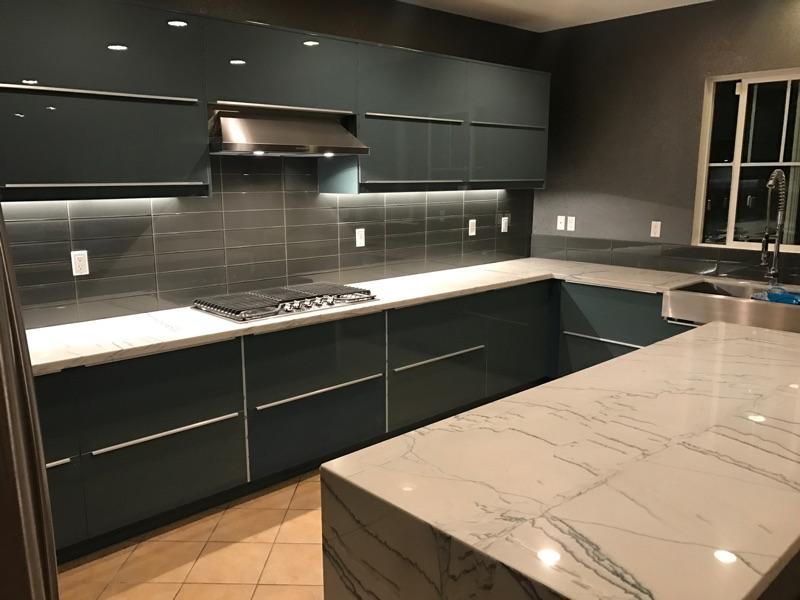 Why do people hire the IKEA Specialist to install their IKEA kitchens?
It's important to understand that IKEA-provided installation companies are kind of like Uber.  And these installation companies have to find a qualified service provider in the area which they further inundate with work. Which means this qualified service provider has to put down the drill and hammer and train others how to do that instead.