Here at IKD, to put it delicately, we're no strangers to the challenges of IKEA assembly and installation. From the Home Planner, to critical missing pieces, to whimsical instructions, there's no shortage of jokes about IKEA-related frustrations. Even trips to their stores can be a fraught experience for couples! If you don't personally have an IKEA horror story, I'm willing to bet that someone you know does.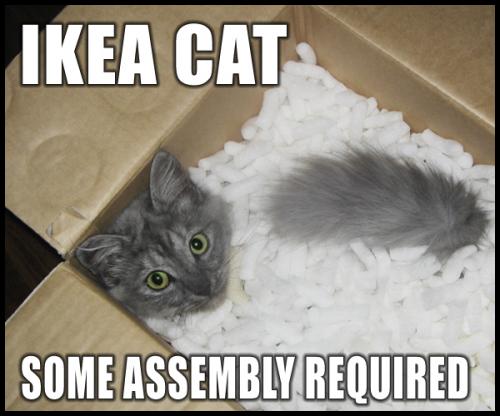 Readers, I want you to do me a favor. Think of your own IKEA horror story, whether it was a backwards chair or a leaning tower of books. Did it end in triumph, or in tears? Heartbreak, or celebratory beers?
I'd like you to multiply that memory by 5. Now, you have an idea of what IKD customer Jeff faced. Tasked with installing kitchens in 5 new rental units, Jeff installed every single one on his own.
Think about that for a minute. Every screw and hinge. Every door, every light fixture, every cabinet. Each and every tiny frustration, five times. That's what I call an IKEA horror story.