Just like Captain Ahab pursued the elusive white whale Moby Dick, IKD Customer Stacey sought a true Shaker style door for her IKEA kitchen.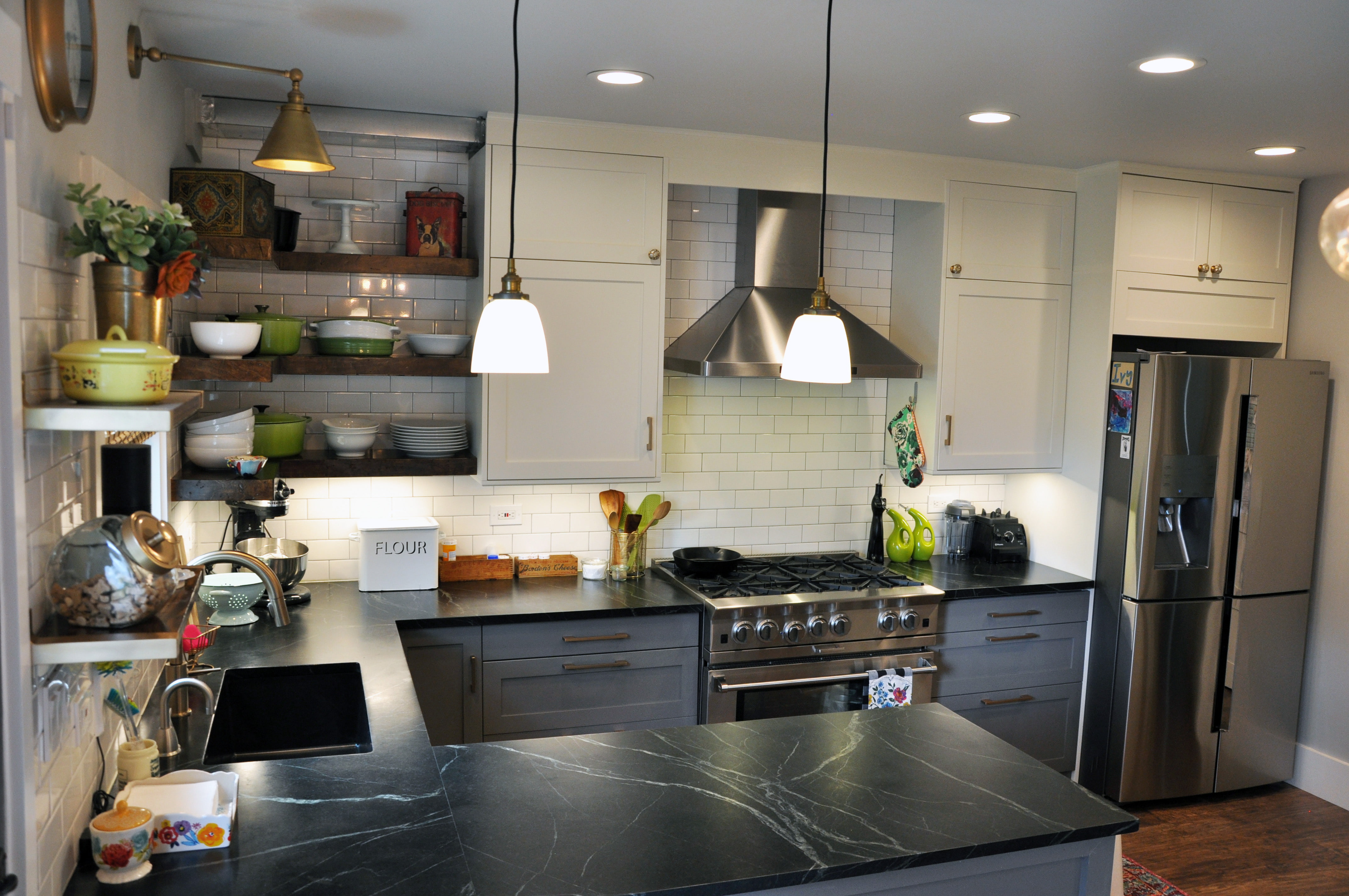 Unlike Captain Ahab, Stacey's story has a happy ending. She found the true Shaker style door she was seeking at Scherr's Cabinet & Doors.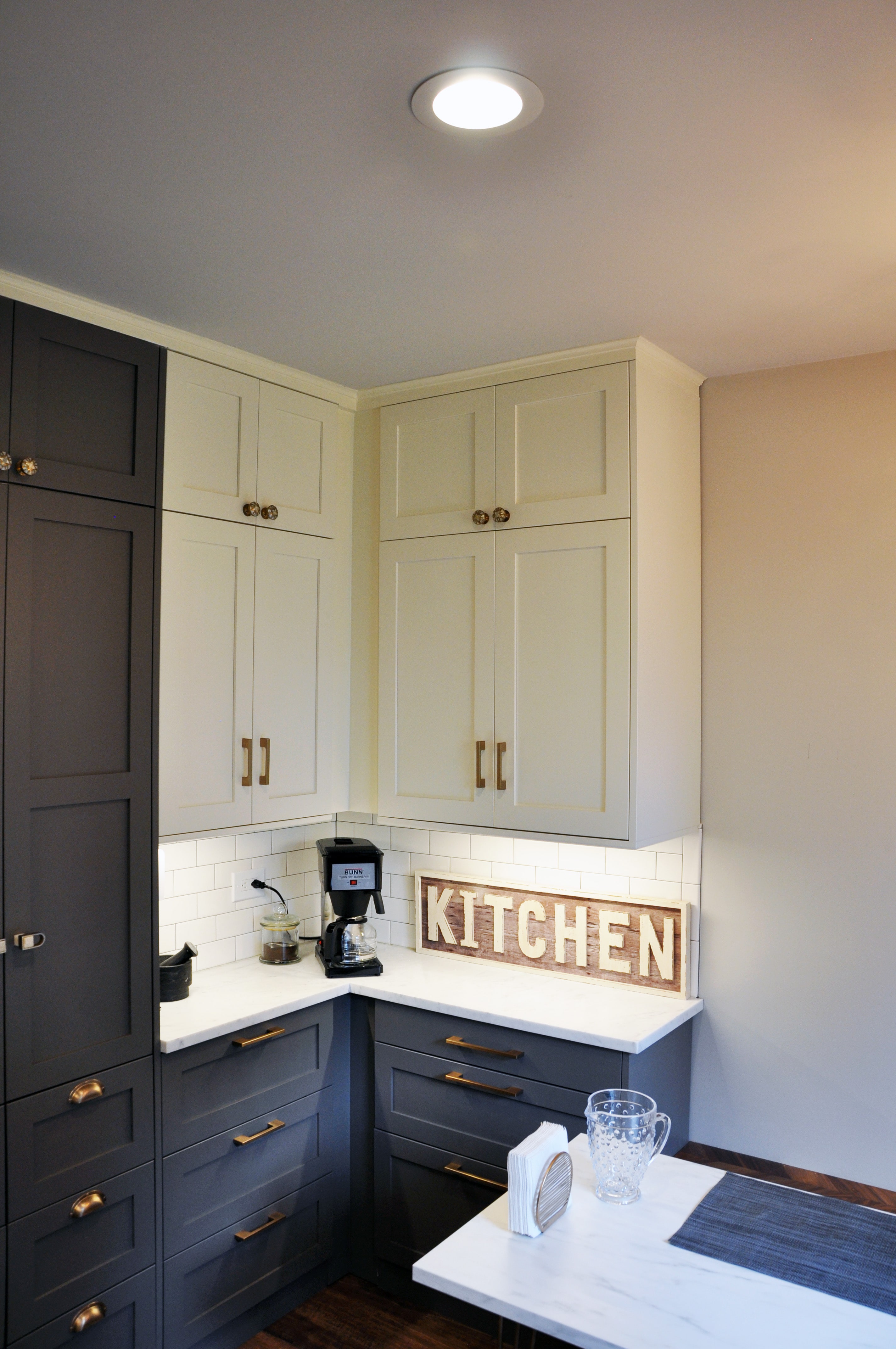 We learned a lot from Stacey about true Shaker style doors, making a better use of the kitchen space you're given, and whether or not you should use the smaller inner drawers that are a cornerstone of the SEKTION line.