Ah, European kitchens. They're so sleek and stylish we can't blame any of our customers for wanting that look. We encourage it! IKEA is an affordable, flexible option for getting a European style kitchen in North America. Their latest addition, VOXTORP doors for kitchen cabinets and drawers, gives us 3 more options for a European look.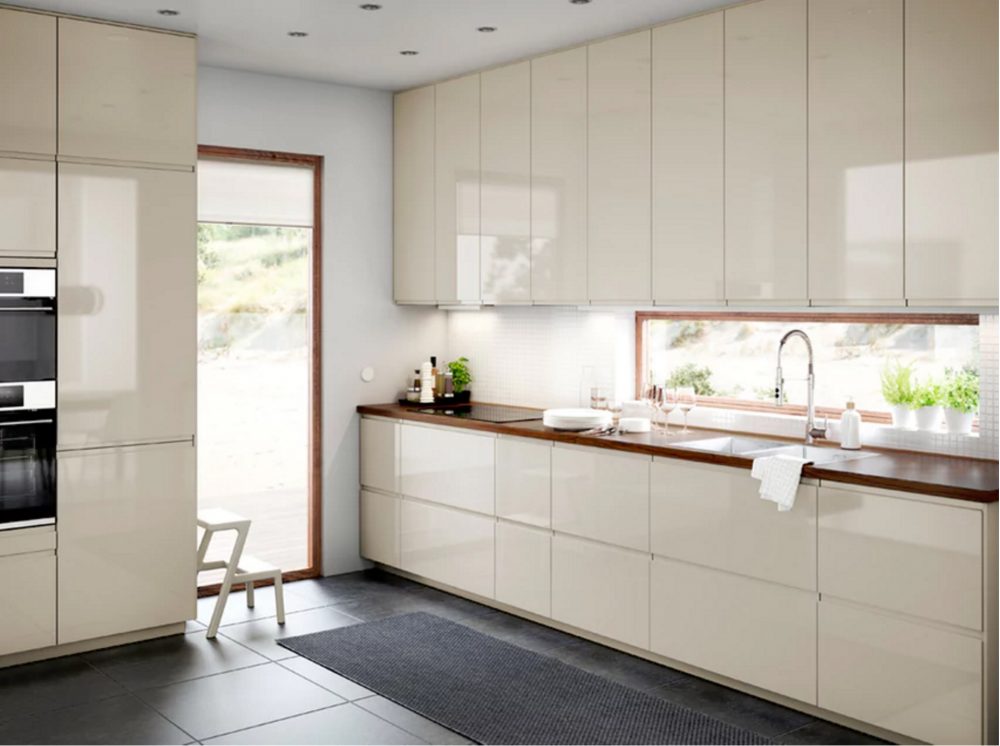 Why VOXTORP doors are perfect for European-style kitchens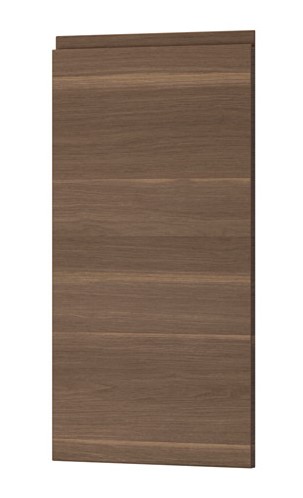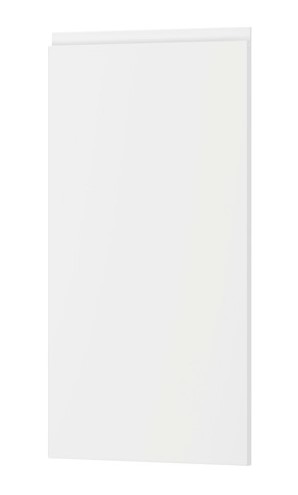 VOXTORP doors have these 2 European design elements:
They're flat panel. European kitchens are all about the clean lines.
They have integrated handles. The asymetrical grooves are subtle and functional.
VOXTORP doors have been on the IKEA kitchen scene for a good 6 months now. We've designed several kitchens with them.
We've learned there are 3 important things you need to know if you're thinking of using VOXTORP doors because they could thwart your attempt for a European-looking IKEA kitchen.
We also discovered a glitch in the Home Planner and an error on the IKEA website for this door.