"I'm in Canada. Can you design an IKEA kitchen for me?"
The answer is yes! We can.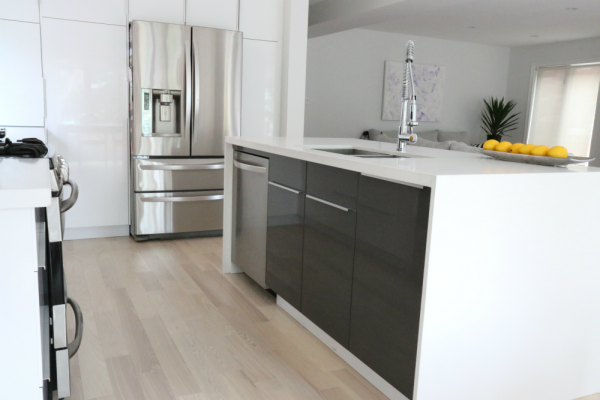 Every other week or so, a Canadian will write in to ask if we design IKEA kitchens for Canadian customers. It's a fair question – our prices are in USD, we talk about inches, and IKD itself is headquartered in Miami, Florida.
We frequently design IKEA kitchens for our friends to the north.
Some of the most popular kitchens in our portfolio are located in Canada:
So if you're in Canada, don't hesitate to let us design your IKEA kitchen for you! You just might be the next member of the popular kitchens clique.
IKD speaks Canadian
IKD is based in the United States, but you don't have to be. Whether you're in Canada, England, Australia, Sweden, Bermuda – anywhere in the world – and we can help you get an IKEA kitchen design you'll love.
All you need is an internet connection to send us your info, and a camera to take pictures of your kitchen. That's it!
Image credit
"Canada day 2014 Calgary" by Flickr user Thank you for visiting my page is licensed under CC BY 2.0.