This week we will be looking at the wonderful, luxurious suburban kitchen from Nora Walker, featured in the "Brothers & Sisters" TV series.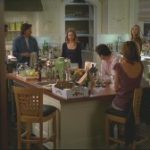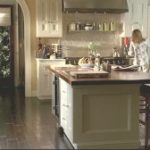 Here's our version done with IKEA cabinets: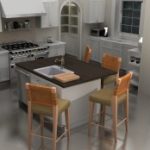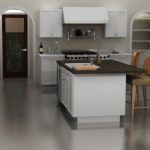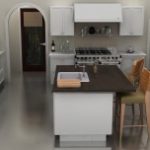 We enjoyed designing this kitchen version done with IKEA cabinets.
IKEA door style: ADEL white, painted finish
Main features: Walk-in panty, functional  GRUNDTAL shelf under the hood, multi-functional island.
Faucet: GLITTRAN kitchen faucet, chrome-plated
Sink: BREDSKAR single-bowl inset sink, stainless steel.
Estimated price: $5,017
We could help you get an IKEA kitchen you love. Get started today!