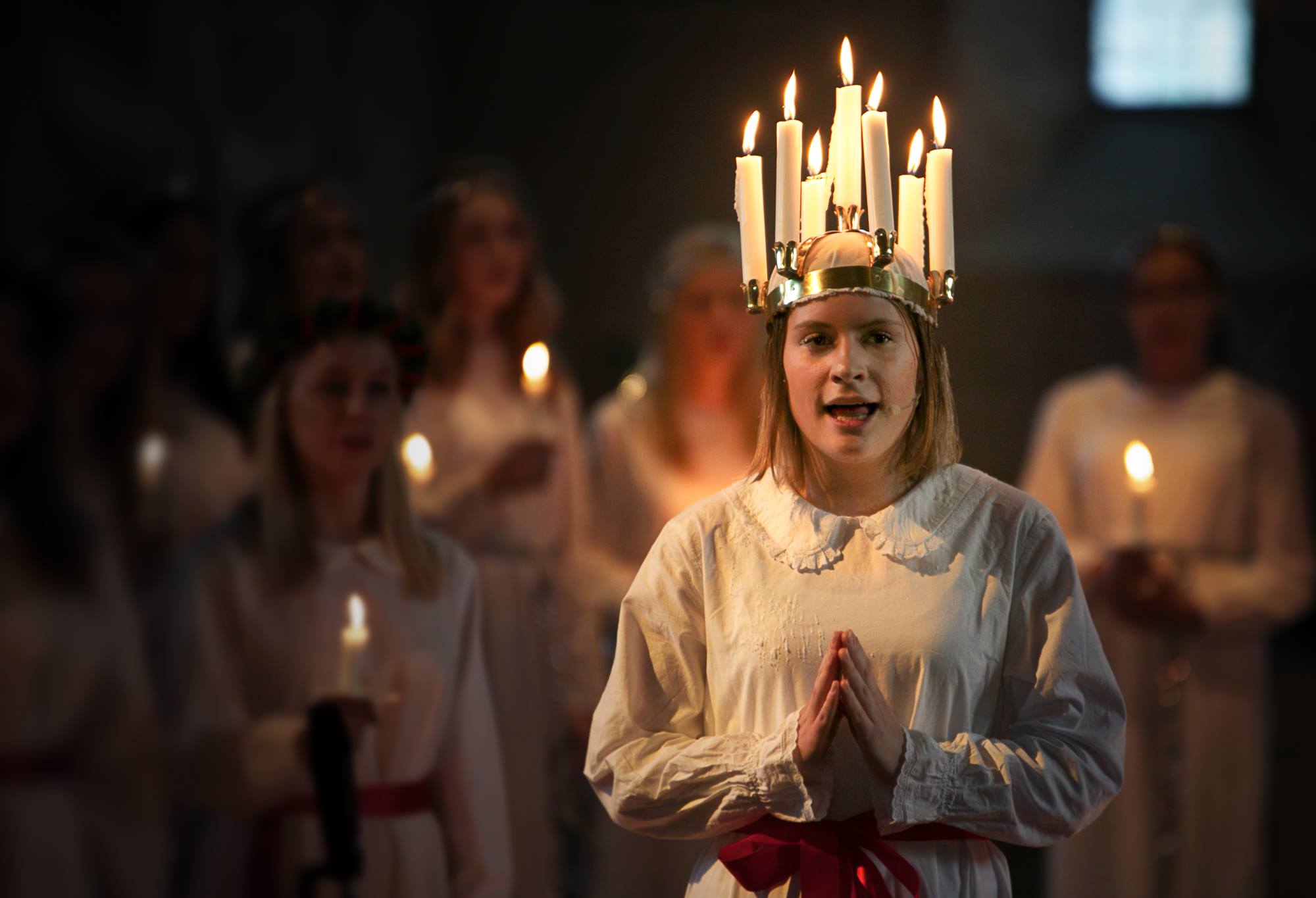 Every December 13, Swedes celebrate St Lucia with a candlelit procession of singing "star boys" and girls, lead by a girl wearing a crown of candles.
The tradition started in Sweden in the late 18th century and is now celebrated in every school or kindergarten across the country. Most work places too celebrate Lucia although perhaps just with a special ficka of yummy Christmas goodies like pepperkakor (ginger bread) and lussebullar (saffron buns).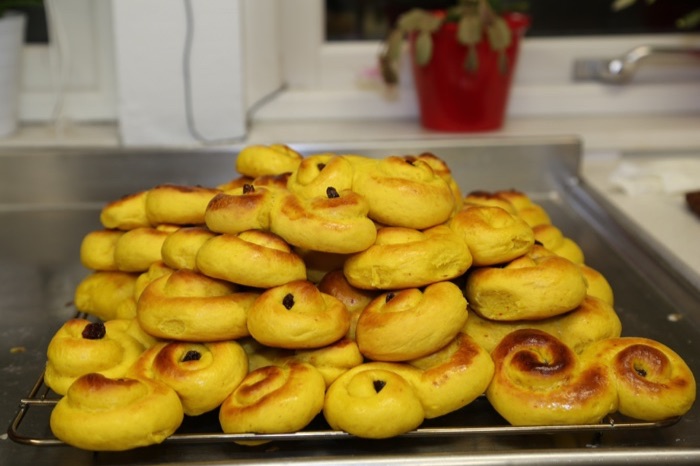 Lussebullar (Lucia buns) are a big part of Lucia celebrations in Sweden. Their distinctive taste and yellow colour comes from the saffron used in the recipe.
Served with coffee or glögg, these buns are as much a part of Christmas in Sweden as the Christmas tree.
A lussebulle (or lussekatt) can come in many different shapes. The most popular is the s-shaped lussekatt with rolled-up ends and a raisin in the centre of each rolled-up end.
Of course, you can buy lussebullar, pepperkakor and glögg at IKEA stores all around the world.
But if you want to do it yourself, here's what you'll need to celebrate Lucia like a Swede.
Ingredients – makes approx. 36 lussekatt
150 g (3 tablespoons) butter
5 dl (2 1/4 cups) milk
50 g (2 teaspoons) yeast
1 g saffron
2 ml (1/2 teaspoon) salt
1,5 dl (1/2 cup) sugar
2 eggs 17 dl (6 cups) white flour
Egg and raisins for garnishing
Instructions
Set the oven to 225°C (450°F).
Melt the butter. Add milk and heat until just tepid.
Mix half the yeast into the milk.
Dissolve the saffron in the milk.
Mix milk, and the remainder of the yeast, saffron, salt, sugar and whisked egg (and raisins if used) with most of the flour.
Mix the dough until it is soft and elastic , adding more flour if necessary. It should not be runny or dry.
Cover the dough with a clean towel and let it rise until it is double in size.
Then work the dough lightly on a floured surface. It should be a light and pliable, not unlike pizza dough. Form buns or, to be really Swedish, form s-shapes.
Put the lussebullar on non-stick oven paper on an oven tray and let rise for 30-40 minutes.
Brush with whisked egg and raisins
Bake in the oven for 5-10 minutes until golden.
If you choose to make your own, IKEA offers an array of kitchen products
A scale to help you measure out some of those ingredients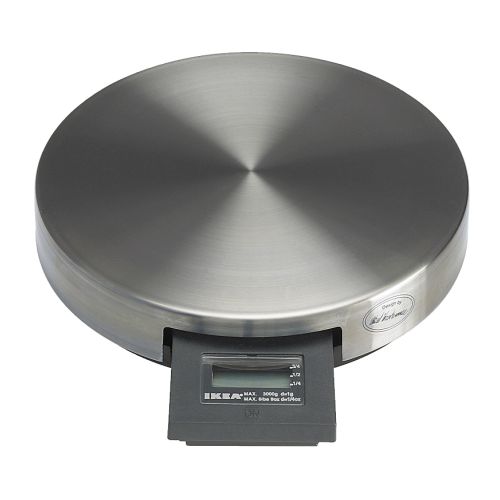 A flour sifter to make sure your buns are light and airy.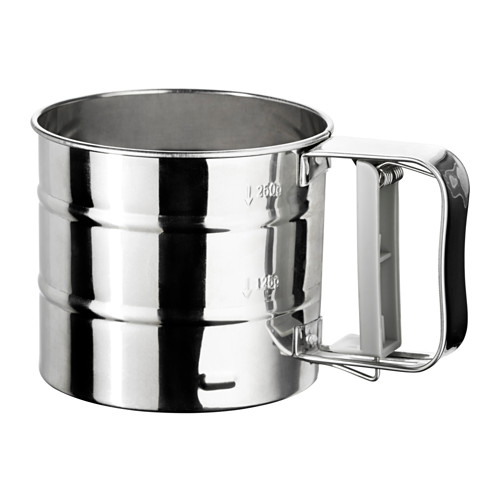 A great looking pastry brush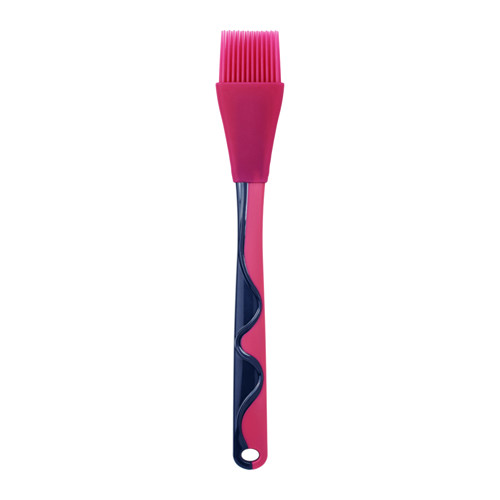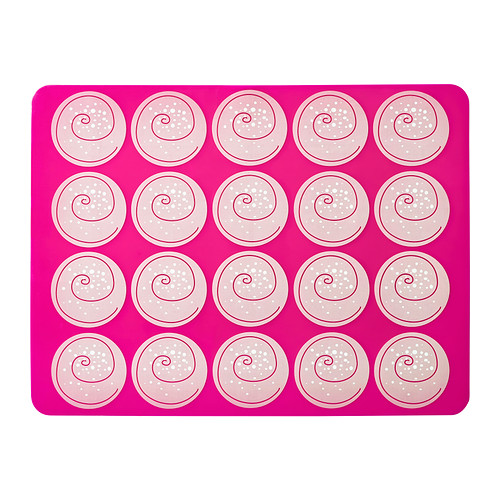 A cookie sheet.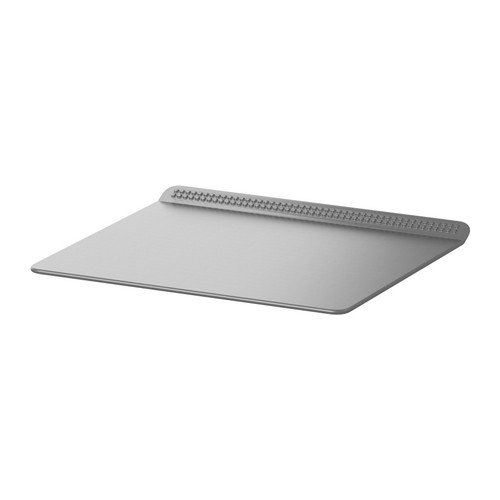 A nifty baking pan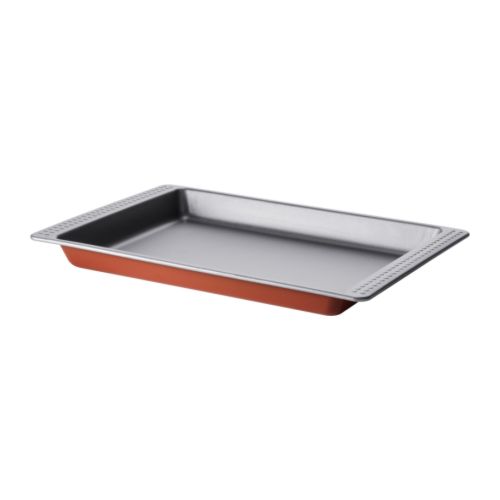 Photo credits
Skt Lucia & homemade lussebullar by Jon Buscall
All photos of IKEA products by IKEA.