Here's what sets us apart
We're a dedicated team of IKEA kitchen design specialists.
We've created over 2,000 custom IKEA kitchen designs since 2010.
" The team at IKD was great at putting my thoughts into a clear plan, and pointing out a few potential issues that could affect my design"

But the most important thing to know about the IKD team is we're passionate about designing IKEA kitchens.Really!

Why do we care so much about kitchens?
At IKD, we believe the kitchen is the heart of every home…but a great kitchen doesn't have to be expensive. That's why we design IKEA kitchens.
The kitchen is for cooking, conversation, and connection.
It's where you prepare meals for someone you love.
You probably grab a glass of milk from the fridge before you head to bed.
The kitchen brings us all together, every day.
Whether it's in a tiny Brooklyn apartment, a condo overlooking Tampa Bay, a swank villa in the Hollywood Hills or a modern brownstone in suburban Chicago – IKD can design an IKEA kitchen that looks incredible in your home. If we do say so ourselves.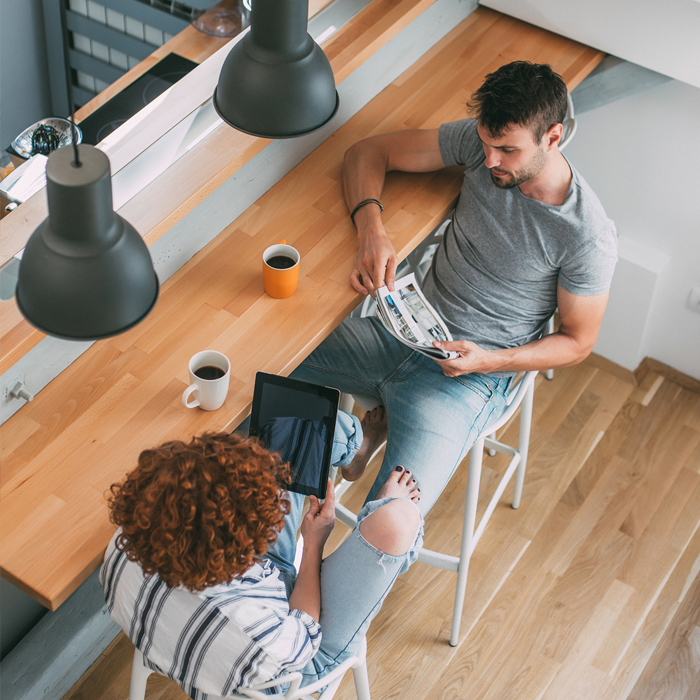 Without a doubt, your kitchen is the room that makes a house a home