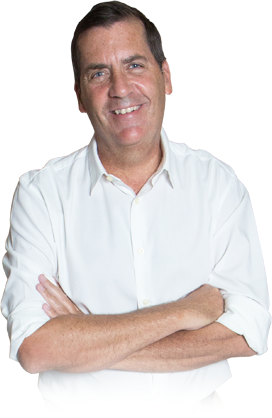 Connie, a good friend of mine, inspired me to start IKD when she practically had a nervous breakdown trying to use the IKEA Home Planner kitchen design software…
Mike," – Connie called long distance – "What the heck do I have to do to get this to work?"
I had never looked at the Home Planner before but now I was curious. How bad could it be? Let's just say I'm a professional designer and I had a hard time with it at first. Once I figured out the quirks of the Home Planner, I still had to wonder how someone with no knowledge of basic kitchen design principles could create something truly functional.
Meanwhile, Connie tried and failed to get help from the busy IKEA associates, so instead she spent hours using IKEA's software by herself. All of her frustration paid off when she finally had that design and she bought her IKEA kitchen cabinets. Right?
Wrong. Halfway through the installation she discovered she had flaws in her design. There were unexpected gaps between cabinets. Her stove didn't fit. And nowhere in her IKEA shopping list had it told her to buy critical items like support panels and fillers for her kitchen to work!
To add insult to injury, the kitchen looked boring. Somehow it hadn't brought to life the stylish modern design Connie had had in mind. IKEA, it turns out, makes it extremely difficult for customers to get a kitchen as nice as the ones in their showrooms.
I did some digging around and the internet revealed their were hundreds of people like Connie who were at their wit's end with IKEA's Home Planner. So, having worked for many years in the kitchen design industry, I put together a team of experienced designers and established IKD. Since then we've provided more than 2,500 professional IKEA kitchen designs for our very satisfied customers.
Our New Service: IKD Install Connect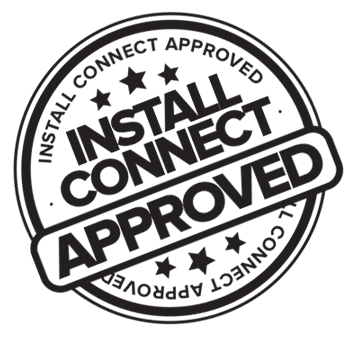 Fast forward to late 2015, when we launched IKD Install Connect. After seven years of designing IKEA kitchens we became extremely familiar with another problem with IKEA: using their kitchen installation services were just as hair-tearing as using the Home Planner. And yet our customers who worked with independent kitchen installers were typically very pleased with their kitchens.
IKD Install Connect is no ordinary database of kitchen contractors and installation professionals. We researched and personally called hundreds of contractors across the United States to hand-select those who met our high standards of professionalism and expertise for IKD Install Connect.
Best of all, access to IKD Install Connect is free to our Express and Premium customers. Our database is in beta but growing rapidly. We expect that soon we'll have contractors from every state as well as every province in Canada.