The word amongst consumers on Houzz is that IKEA's next kitchen sale is coming in February/March in the US.
Who's the source of this juicy rumor, you ask? None other than an "IKEA kitchen guy." Sounds really credible, doesn't it!
The thing is, IKEA are notoriously tight-lipped when it comes to revealing the dates of upcoming sales. Believe me, we try and get a wink or a nod from our local IKEA store in Miami, but nothing ever gives. Zip. Zilch. Nada.
So that's why we're taking Mr IKEA Guy's prediction with a hefty pinch of salt. If we had to guess when the first IKEA kitchen sale of 2018 will happen, we'd put our money on March. If we're right, it would run until after the Easter weekend (as IKEA sales last 30-45 days).
Don't Risk Missing Out
Before the introduction of the SEKTION line, you may remember the discount being 20%. In recent years, however, there's only been a discount of 15% — on all lines. With smaller savings to be made, make sure you've got everything ready. You want to place your order as soon as they announce the sale. Because products quickly sell out, any delay in ordering could cost you money.
We know from experience that some of the most popular products sell out extremely quickly. For example, last year everyone wanted BODBYN cabinet doors in white. They were like gold dust. We were hearing that they had sold out in our local Miami store quicker than you can say "Mine's an Ekestad door, please".
Remember, having your design in hand and ready to go will be your secret weapon to making the most out of the IKEA sale… whenever it happens.
Maximize Your Savings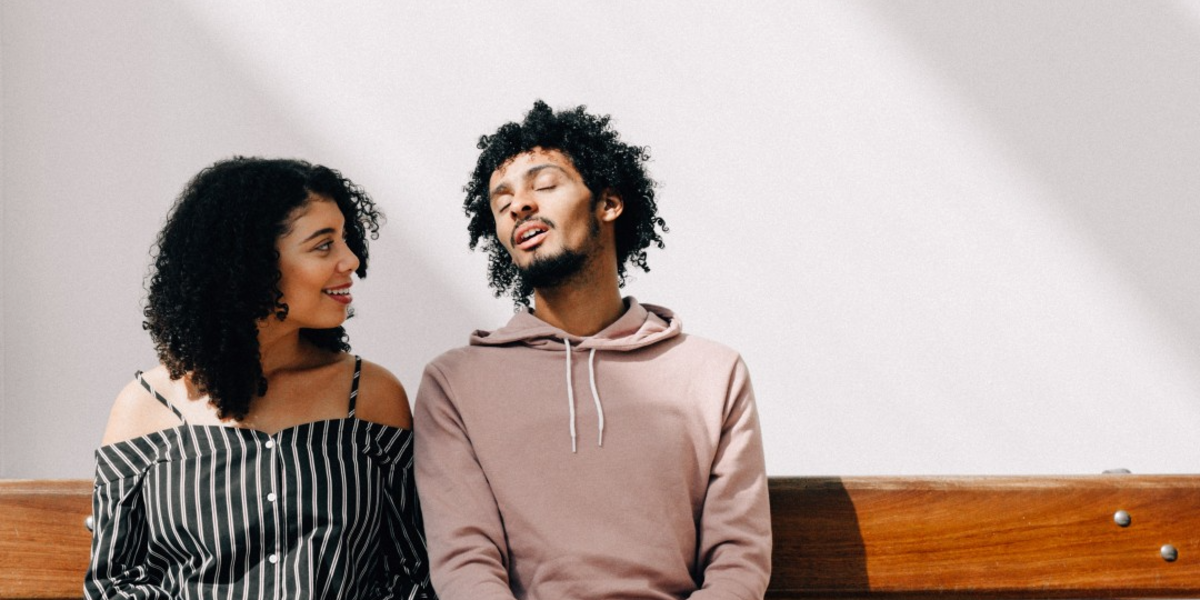 If you're doing your kitchen redesign alone, that means you'll have the pleasure of dealing with the Home Planner. If the sale is rumored to be in March (emphasis on rumored), you need to get your head around the Home Planner pretty soon.
For those of you who don't already know, the Home Planner is not the easiest of programs if you've never worked with it before. Of course, we do know a few couples who've managed it – and not filed for divorce!
Another option, of course, is tok go into your local store and see if IKEA staff can help you.
This works for some folks. You'll find that most of the staff are proficient and well-trained in the program. The problem? The majority of the in-store sales staff simply haven't had any real-world design or construction experience.
So what does this mean for you? Quite frankly, they might not be able to answer all of your questions. Say you need them to show you how the cabinets should be placed if you're ripping down a wall for a major kitchen remodel. You might get lucky… or you might get a blank stare for an answer.
From talking to our customers who have gone the IKEA staff route, we suspect they're pretty much only trained to update your existing cabinets with minor variation.
Professional IKEA Kitchen Designer
Here's where we come in!
The average customer might only use IKEA's Home Planner once in their lives. But at IKD, we're specialists at working with the Home Planner. We're also professional kitchen designers. We see solutions to the problems and questions you have. Heck, we've been able to design kitchens that IKEA saw and flat-out said they couldn't!
Making sure you get the very best kitchen design isn't all we do, of course. We also make sure your order is ready to go, with everything you need to place your order. And, yes, that includes making sure you're not missing finish panels, moldings, toe-kicks and fillers needed to assemble your IKEA kitchen.
Plan. Plan. Plan.
The bottom line is that you can't predict IKEA's next kitchen sale in 2018. Though the rumors suggest February or March, we've seen it come in April before.
There will be a sale — quite probably — at the end of the summer… but I wouldn't bet my house on it.
My advice? If I were you, I'd get that kitchen design finished as soon as possible. Make sure you know exactly what you want, where every appliance is to be positioned and then bide your time, calm in the knowledge that you're good to go when the sale is announced.
Keep reading more related posts:
IKEA's Virtual Reality Kitchen Game is Not For The Faint of Heart
The IKEA Kitchen Sale Begins 5/24/17. Is Your Kitchen Design Ready?