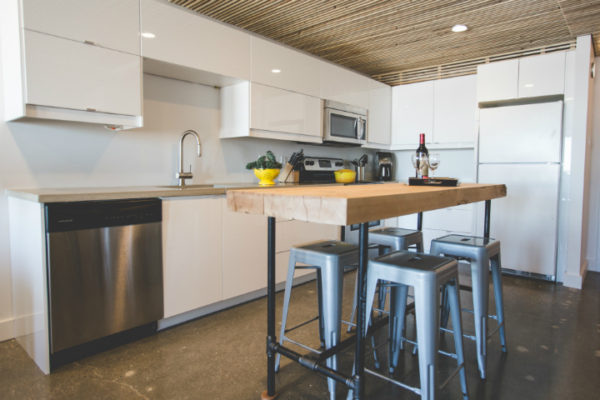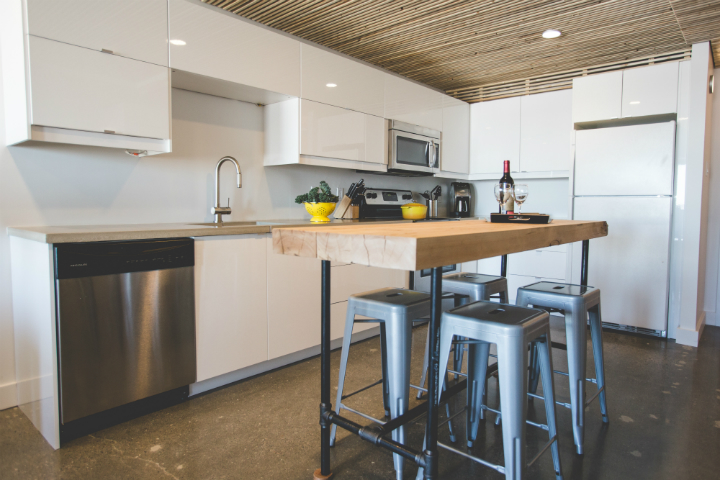 Whether you live in Canada, Australia, the United Kingdom, or Europe, IKEA has everything you need for a great kitchen.
And IKD can design it for you!
We understand that different countries have different priorities for their IKEA kitchens.
For example, an Italian kitchen has concealed appliances. American kitchens have giant refrigerators, but in Europe, they're smaller and hidden behind doors. It's why IKEA's METOD line in Europe and Australia has such different cabinets from SEKTION.
What do IKEA kitchens look like around the globe?
IKEA kitchens around the world
Have you ever wondered makes a kitchen different? It's not just about the cabinet selection, it's about adapting to the unique needs of each home. Here are some of the top-sellers among IKEA kitchen cabinets around the world.
Shangai, China
Kitchens in China are small and functionality is key.
California, United States
In the U.S, the kitchen is often a place for gathering and socializing. Kitchens tend to be bigger.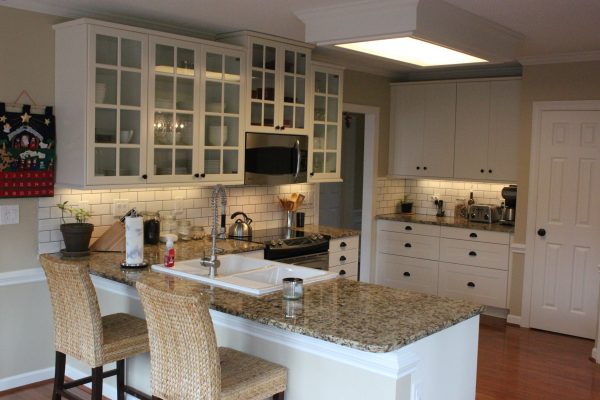 London, United Kingdom
Europeans love high-gloss doors and London residents are not an exception.
Berlin, Germany
The typical Berlin kitchen is highly practical and an IKEA kitchen design that's easy to keep clean is a big priority.
Stockholm, Sweden
Stockholm is a city with many older homes and people like their kitchens to look more traditional.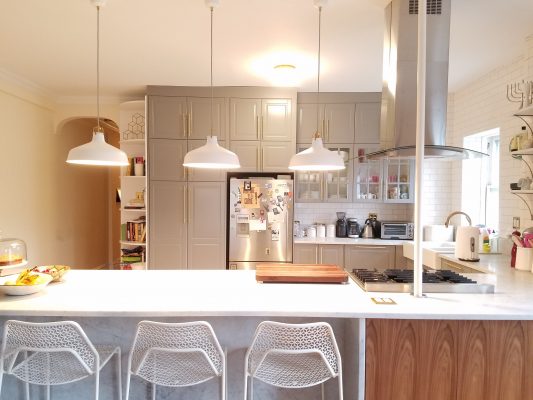 All you need is an internet connection
We can create an IKEA kitchen design for you no matter where you are in the world! All you need is an internet connection to get started.
Check out our IKD Design Package.