An introduction to the basics of how IKEA's SEKTION drawers work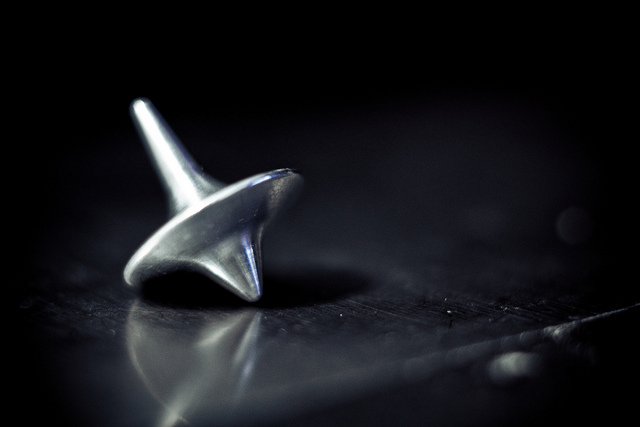 IKEA has spoken: AKURUM is out. SEKTION is in. Starting in February of 2015, IKEA will introduce its new kitchen line to North America.It's a kitchen design coup. What does it mean for you? At a high level, The Kitchen and Apartment Therapy, both IKEA-friendly interior design blogs, have done a good job covering the basics:
Oh, METOD, you say? We've already been designing kitchens with METOD. So we have a good idea about what SEKTION will look like and what it will mean for your kitchen design.
The first thing you need to know is:
What inception did for dreams, sektion will do for drawers
IKEA touts SEKTION as being "a modular system which will offer new opportunities to use the interior space inside each cabinet."
If you don't know what that means, don't worry, neither did I, until Ana asked me if I remembered the movie Inception.
Leonardo DiCaprio's character didn't just go into someone's dream. There was a dream inside of a dream…inside of a dream.
SEKTION will have drawers…inside of drawers.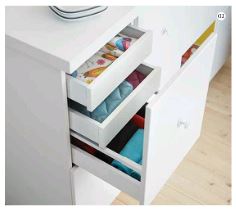 On the outside, you see one drawer. And, it's built as one drawer. But there are three drawers inside.
And each drawer can have more in it:


IKEA's opportunities for kitchen storage just got a whole lot more interesting, don't you think?
Over the next few weeks we'll be sharing what we know from working with SEKTION's predecessor. Stay tuned.
For those of you currently designing kitchens with AKURUM, fear not. We're offering a service just for you – check it out.
"Totem" by Eric May is licensed under CC BY 2.0
All other images are from the IKEA Great Britain website.
Contact us to get started with your own IKEA kitchen design! Or you can check out our blog if you need more ideas to get ready for your project:
An open concept IKEA kitchen design that was worth the wait
Storage solutions that fit your kitchen and budget – part 1