The ADEL cover panels and tall cabinets from IKEA were discontinued by the manufacturer after the date this article was published.
Industrial kitchen inspiration was key for this kitchen design. With stainless steel finishes and clean, streamlined doors, it as a charm of its own. It all started with a blank, gutted wall. Our customer wanted a clean, modern industrial kitchen that would be extremely functional but stylish. IKD transformed the space with a final budget of $9,930. This includes appliances, countertop, sink, faucet and kitchen cabinets.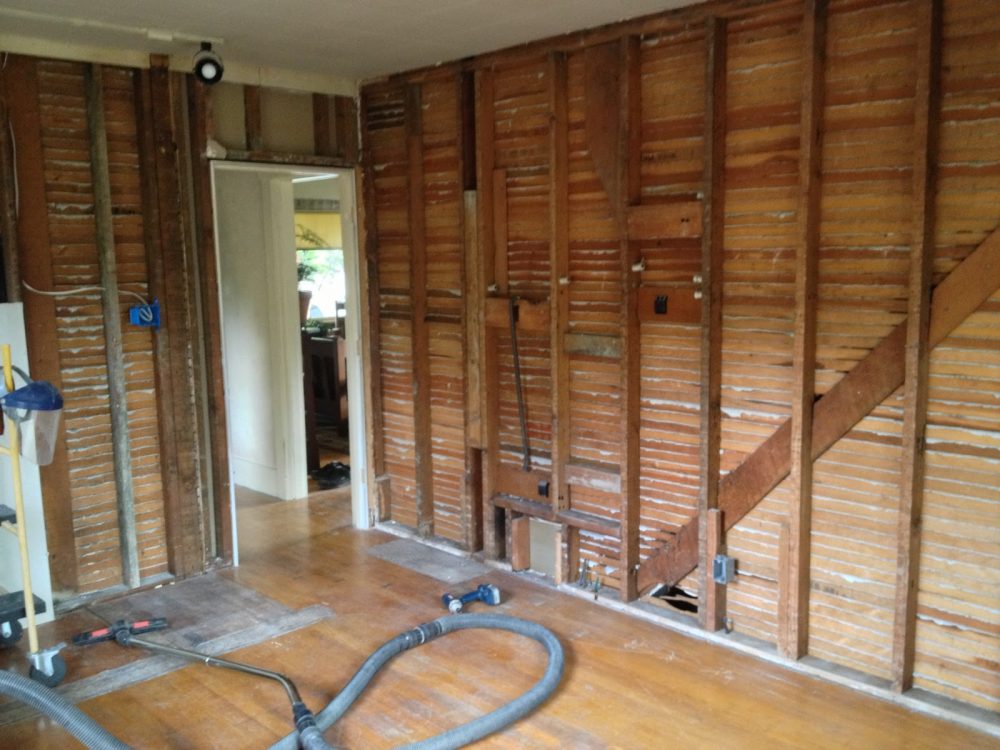 While looking for industrial kitchen inspiration, we found that these are the key features of this style:
Restaurant-style fittings and techie lighting fixtures
Generous amounts of stainless steel
Neutral colors
Clean, streamlined door profiles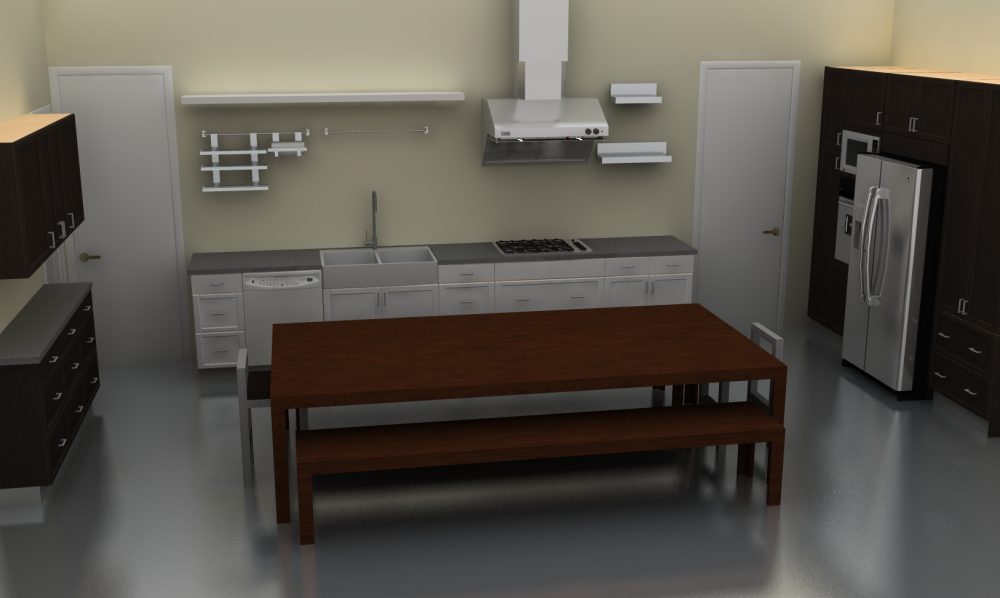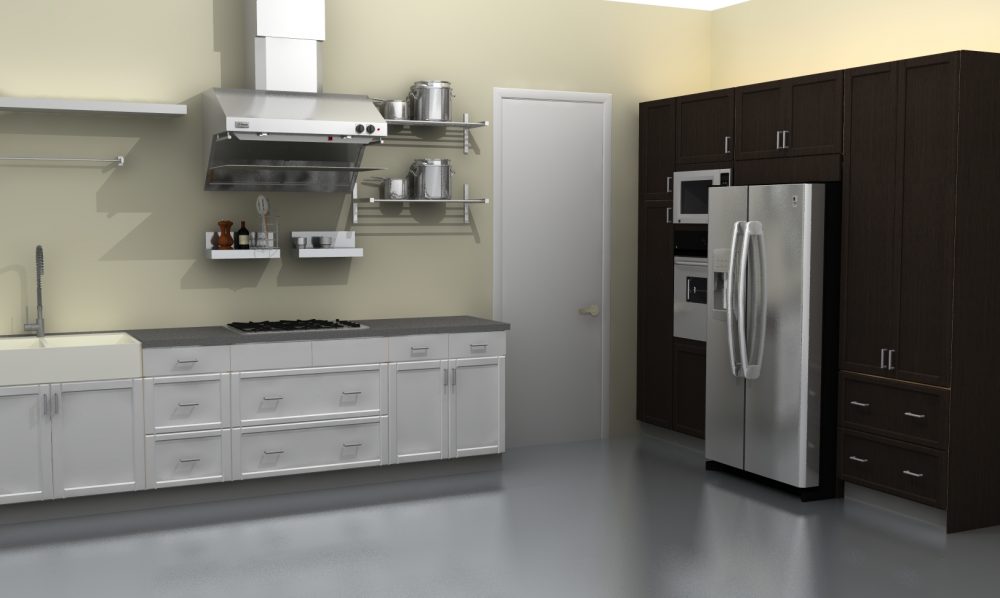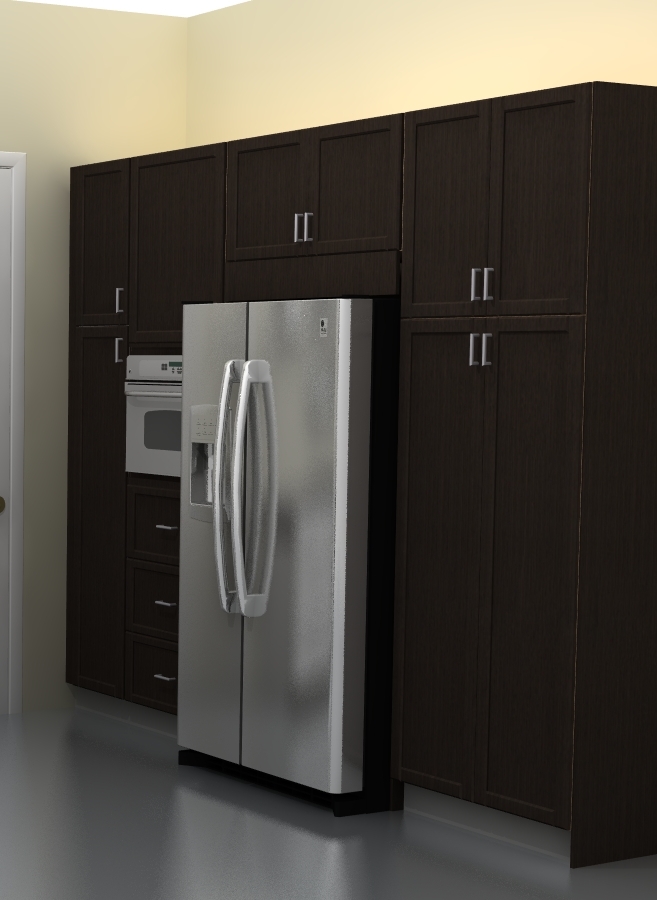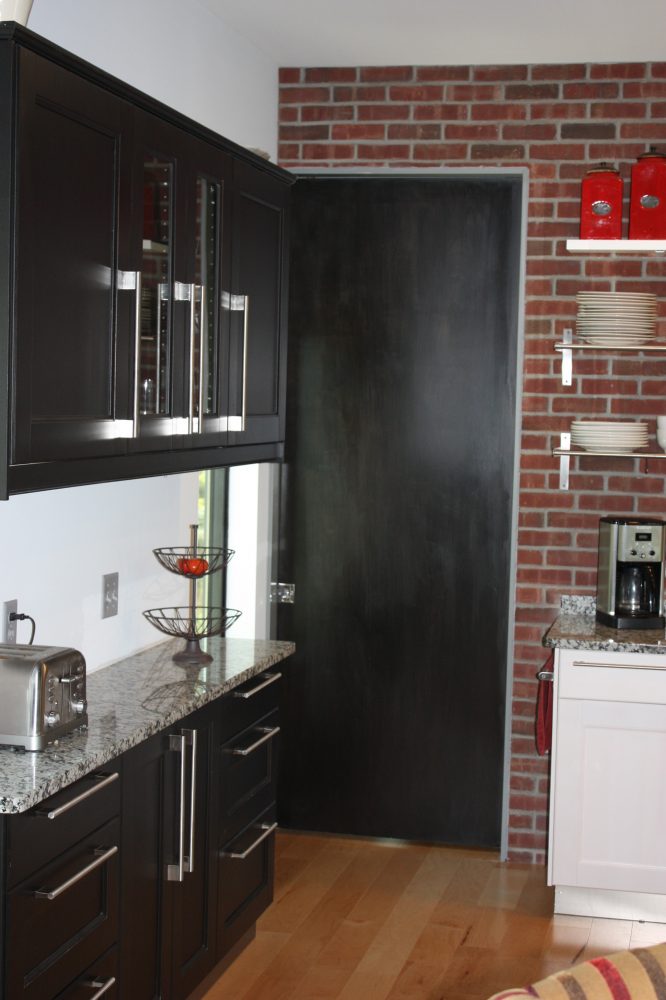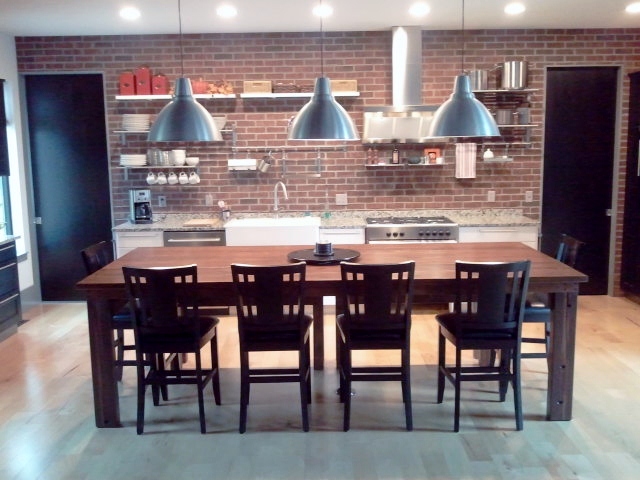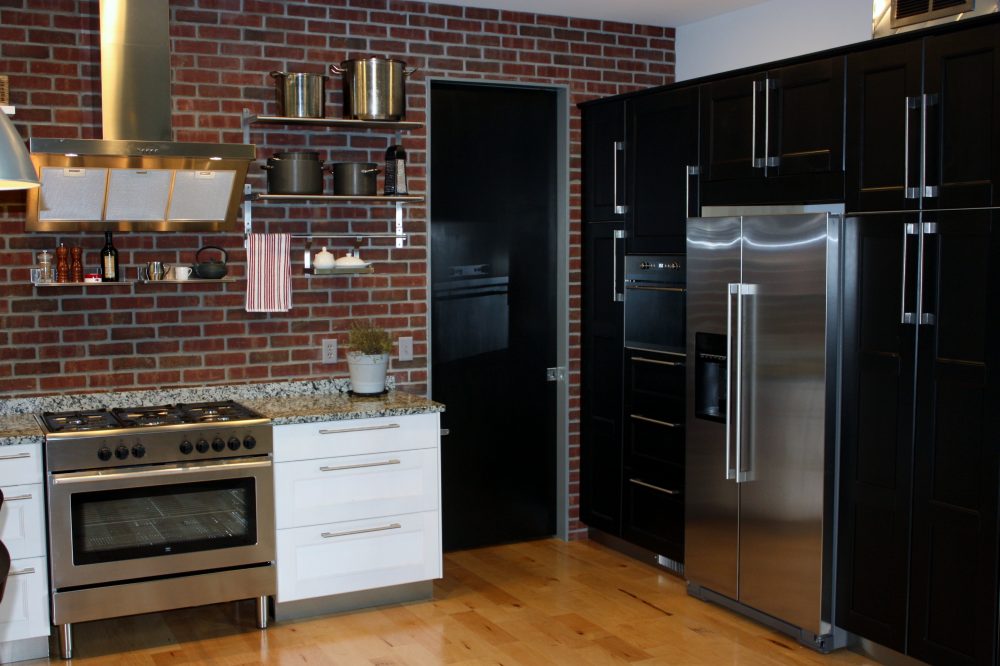 Whether you have a cabinet in the mountains, a home in Australia, or a tiny apartment in New York, IKD can get you an IKEA kitchen design that does what you need. Get started today!