With a name like Inspired Kitchen Design, you'd think that's all we do: design IKEA kitchens.
Instead, about 1 out of 5 of IKD's customers ask us to design other rooms in their house with IKEA kitchen cabinets. We're talking garages, laundry rooms, craft rooms, bathrooms, closets and mudrooms.
Sure, bathrooms and laundry rooms are logical design leaps for IKEA cabinets. But why would you put IKEA kitchen cabinets in your garage? There are other options designed specifically for garages — and you might think they would be less expensive, too.
But before you dismiss the idea, take a moment to consider the benefits of IKEA kitchen cabinets for other rooms in your home and garage.
Why homeowners buy IKEA kitchen cabinets for their garages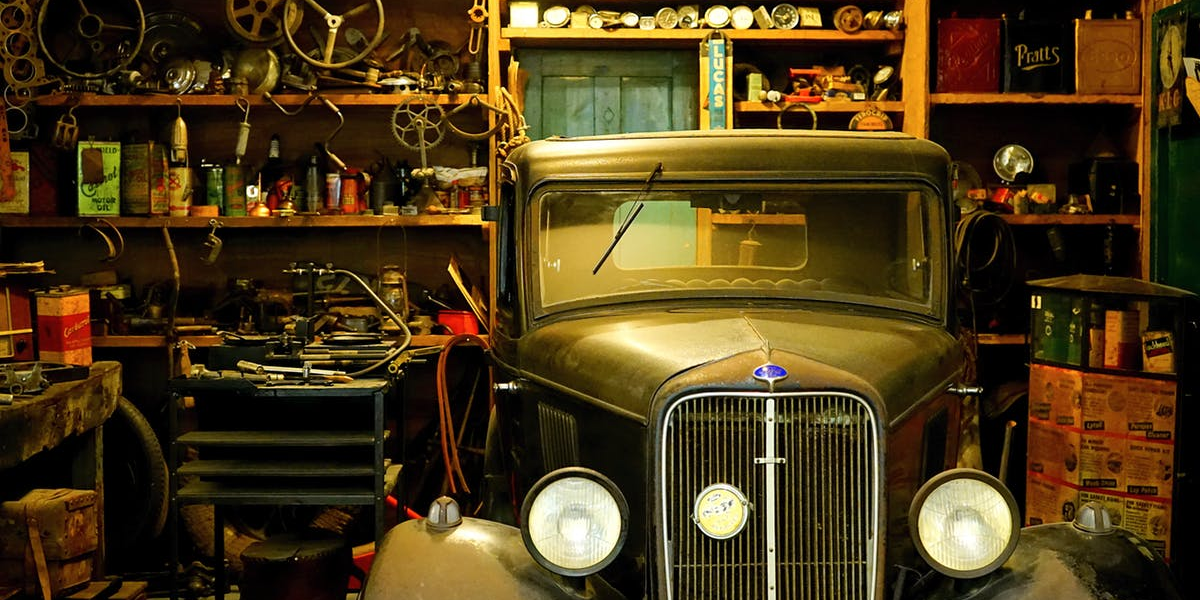 These customers choose IKEA kitchen cabinets because of the in-cabinet organizers. Why?
IKEA offers so many built-in options to store items both large and small

. Customers who choose the MAXIMERA drawers can use drawer dividers to make the sections any size they want (

You can't do this with IKEA's other drawer option, FÖRVARA

).

There's also a bazillion removable types of storage

. Boxes with cut-out handles, utensil trays, and even spice racks can be repurposed to store tools, nails and screws, cans of spray paint…you name it. IKD's garage customers are seriously really clever!
IKD's garage customers think about what they want to store first. Then, we design cabinets around it.
IKEA kitchen cabinets totally belong in the garage
The more our garage customers tell us about their plans for cabinets, the more we start to wonder: "why aren't more customers choosing IKEA kitchen cabinets for their garages?"
We're seeing consumers exploring how they can really think differently.
Garages, craft and laundry rooms, and mudrooms — IKEA's cabinet organizers could almost be more useful there than in the kitchen! They're so versatile.
Go on. Be creative! Where else can you put IKEA cabinets?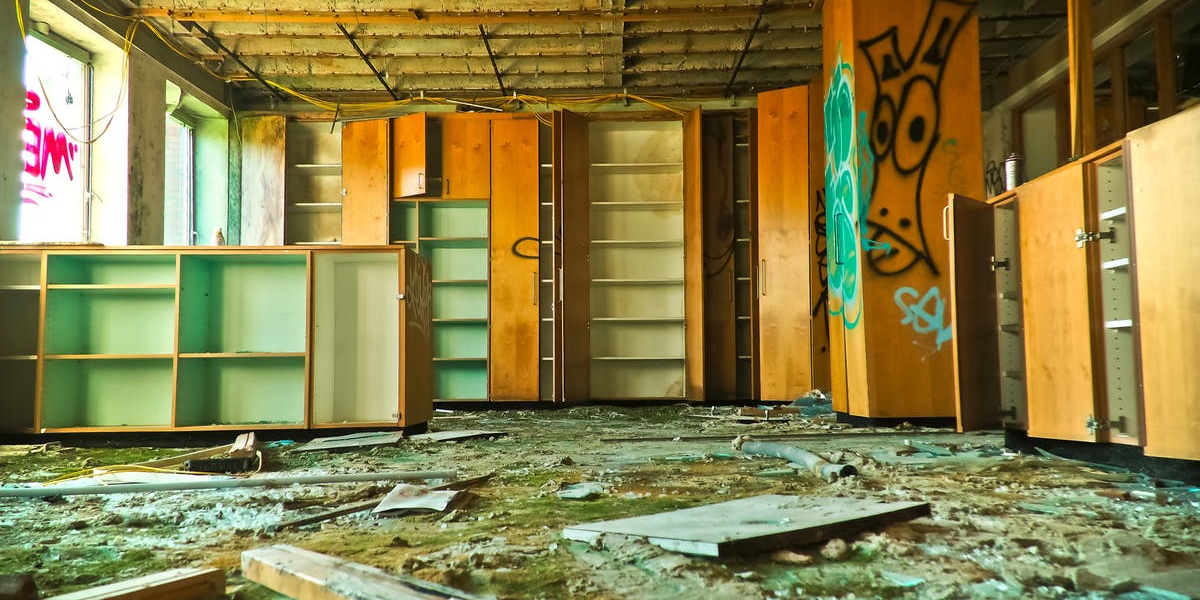 Just because IKEA's cabinets come in a box, it doesn't mean you have to think that way.  Simply tell us what you're thinking about and we'll put our thinking caps on.
IKD can tailor IKEA cabinets for a multitude of rooms in highly personalized ways.
Take a look at your antiquated laundry room, barely functioning garage or poorly designed closet. Think about how you want to use the space: Linen storage? A navigable tool storage system? A place to store toys and games for the kids?
IKEA's cabinets and storage possibilities will surprise you. Sometimes all it takes is a bit of thinking outside the box.
So remember: IKD is here to help – even if you're not necessarily thinking of a kitchen remodel!