If you look through what most kitchen retailers have to offer, you might feel like Dorothy before she travels to Oz: trapped in a world of the same old neutrals.
Luckily, customers don't need a tornado to escape this tired trend – they just need IKEA.
If you look at the IKEA kitchen catalog and only see white or beige options, you're not looking hard enough.
Inspired Kitchen Design customers choose IKEA because they love the customization options, and more and more these days, what they want to customize is color.
Adding Color to the Kitchen Mix
Our customers know it's more cost effective to buy and paint an IKEA cabinet door than it is to find a manufacturer who carries the hue of their hearts.
Now, IKEA does offer a few out-of-the-box colors and patterns beyond the standards selection: for example, there's the high-gloss orange and even the Kalvia accent door with a unique black and white pattern.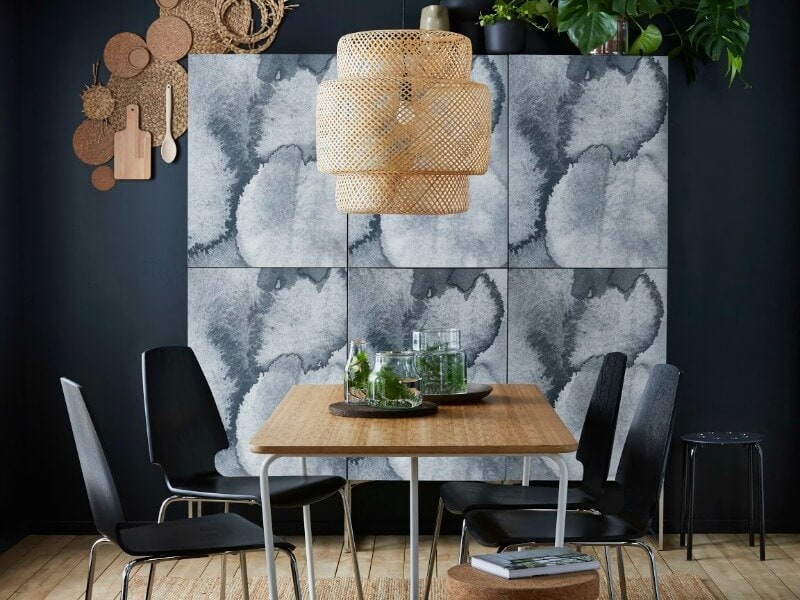 BUT IKD kitchen customers in search of colorful cabinets still choose IKEA.
https://dumps247.com/product-category/dumpspin/uk/
Why?
Even though IKEA doesn't explicitly offer the whole rainbow, they do offer inexpensive, easily painted Torhamn doors that are ready to assemble.
Finding unpainted doors is challenging enough without the added hurdle of then matching those doors to a cabinet box.
With wooden IKEA cabinet doors such as Torhamn, customers can skip the matching and get right to the sanding.
Plus, IKEA cabinets are frameless, and you know what that means: you can skip painting the frame, too, and only worry about the door.
IKEA makes customizing their kitchens even easier than clicking your heels.
There's No Place Like Home in Your IKEA Kitchen
IKEA makes customization easy for the customer while also making it easy on themselves. Rather than having to anticipate which colors will be in high demand, they let the customer decide.
Our customers are happy to oblige, because when they look through what IKEA has to offer, they don't see white and beige: they see possibilities.
If you're looking for help designing your custom IKEA kitchen, why not work with us.