Every busy cook knows it's vital to have kitchen items close by: dishes to serve, bowls to whisk or measuring cups for baking. As designers, we usually design open cabinets for this; but when we consider the rush and hassle busy cooks go through . . . open shelves work better and they look great!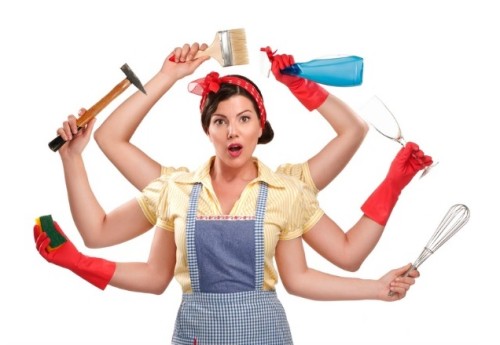 So if you happen to be a cook with a good sense of home décor…Revive your IKEA kitchen with these open shelves ideas:
1. PERSONALIZED SHELVES: Why conform to IKEA's limited range of shelf colors. Find a contrasting color then sand and paint your LACK shelves for fantastic accents.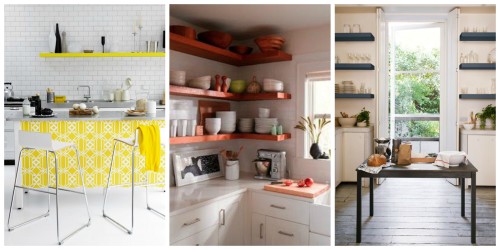 2. STRIKING CONTRASTS: When the color of your kitchen walls is vivid, then white or black/brown LACK shelves provide a nice offset. This contrast will give your cooking area a sober look and visual appeal.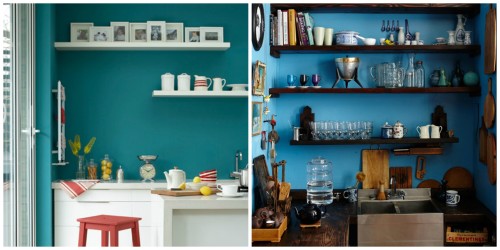 3. SOPHISTICATED SHELVES : Fancy details aren't always expensive.Try painting gold the brackets of an EKBY shelf and glam and beauty will follow immediately. This small detail goes a long way.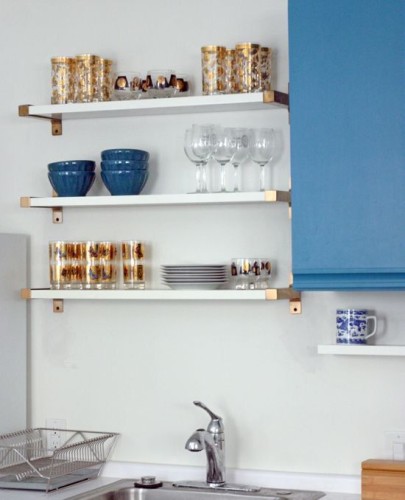 Easy, affordable and charming ideas from your IKEA kitchen partner.