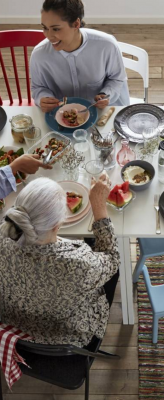 Shall We Dine?
It's often said the kitchen is the heart of the home, and we tend to agree. But we'll take the metaphor further to contend the kitchen table is the unofficial headquarters of the home. It's where we work, play, gather, collect, organize, relax–oh, and eat, as well!
IKEA's 2017 catalog is created with this in mind. The products featured for dining are versatile, comfortable, casual, and invite us to embrace the idea that "imperfect is perfect enough."
Here are a few highlights for daily dining that may make your wish list as you plan your kitchen remodeling project.
TABLES & CHAIRS: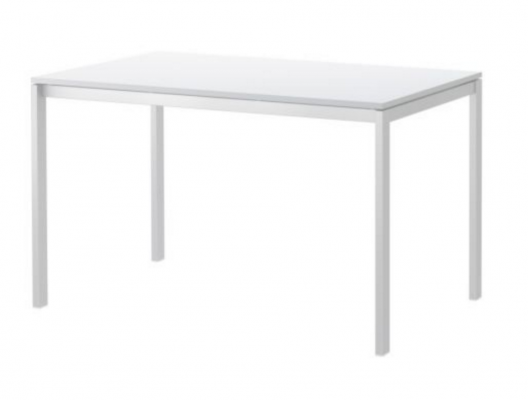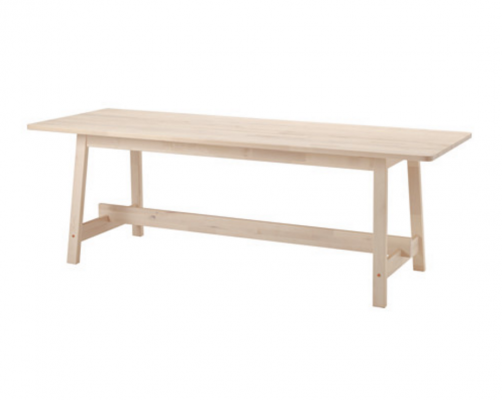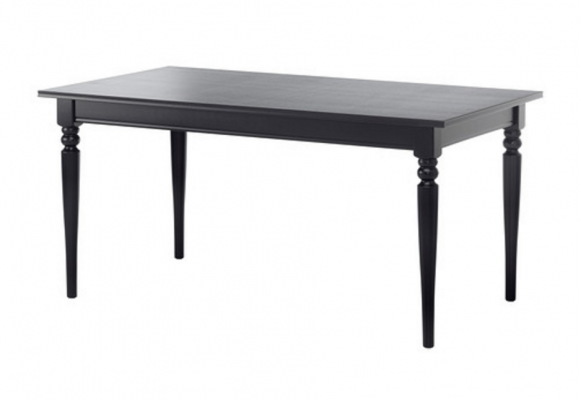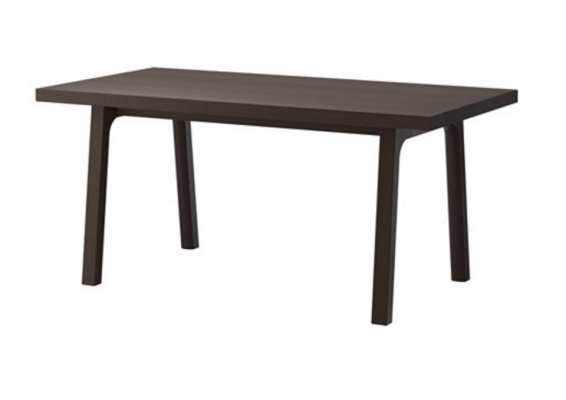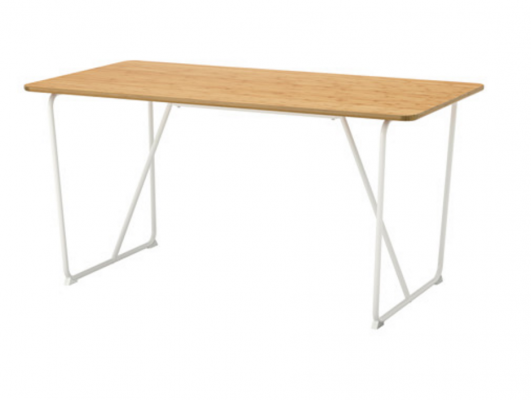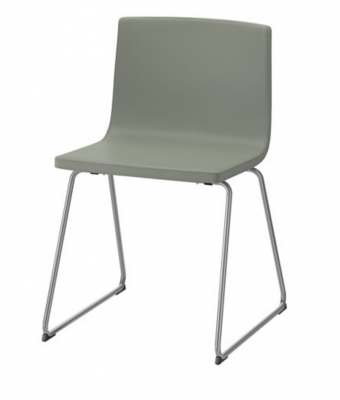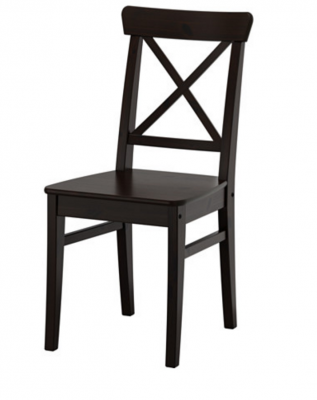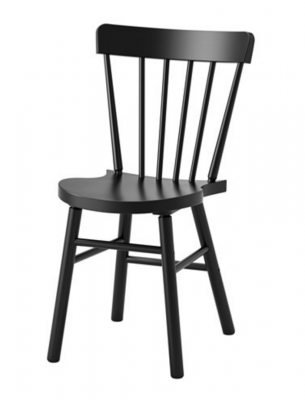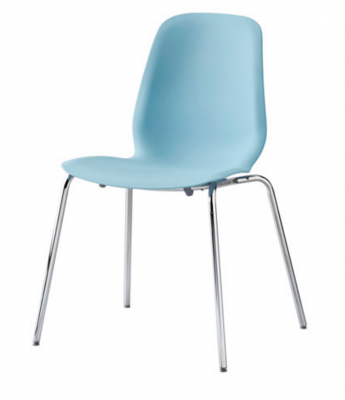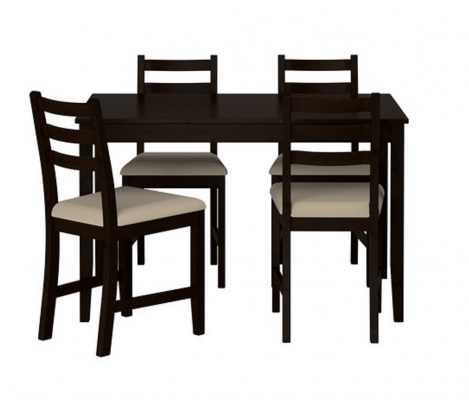 Need ideas on how to blend your kitchen's cooking and dining areas into a space that's totally "you" and true to your family's needs? We're here and ready to help; just contact us anytime to get started on your IKEA kitchen design.