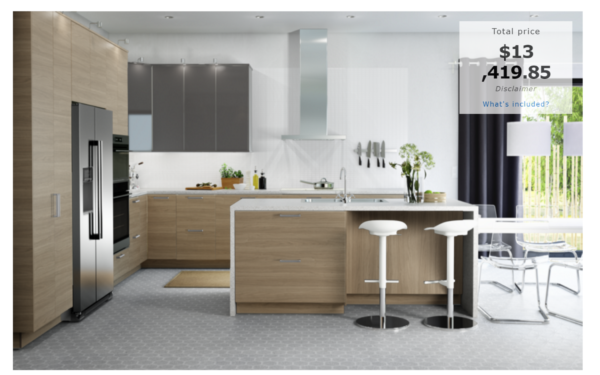 What's the first thing a homeowner wants to know about remodeling their kitchen?
How much it's going to cost!
IKEA kitchen customers are no different. If you're like most of our customers, IKEA kitchens appeal to you because of their price. You've done enough shopping around to know IKEA offers the right blend of affordability and quality for your kitchen.
But do you know how much an IKEA kitchen will really cost for your home?