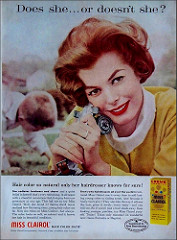 In the 1950s, ads for Clairol hair dye asked "Does she…or doesn't she? Only her hairdresser knows for sure." Women in the 1950s didn't want anyone else to know they dyed their hair.
Now it's 2017 and the equivalent question is, "Does she…or doesn't she have a kitchen from IKEA? Only her designer knows for sure!"
If you find yourself exclaiming that when you see the photos of Sabrina and Chris' (almost completed) kitchen, we can't say we blame you.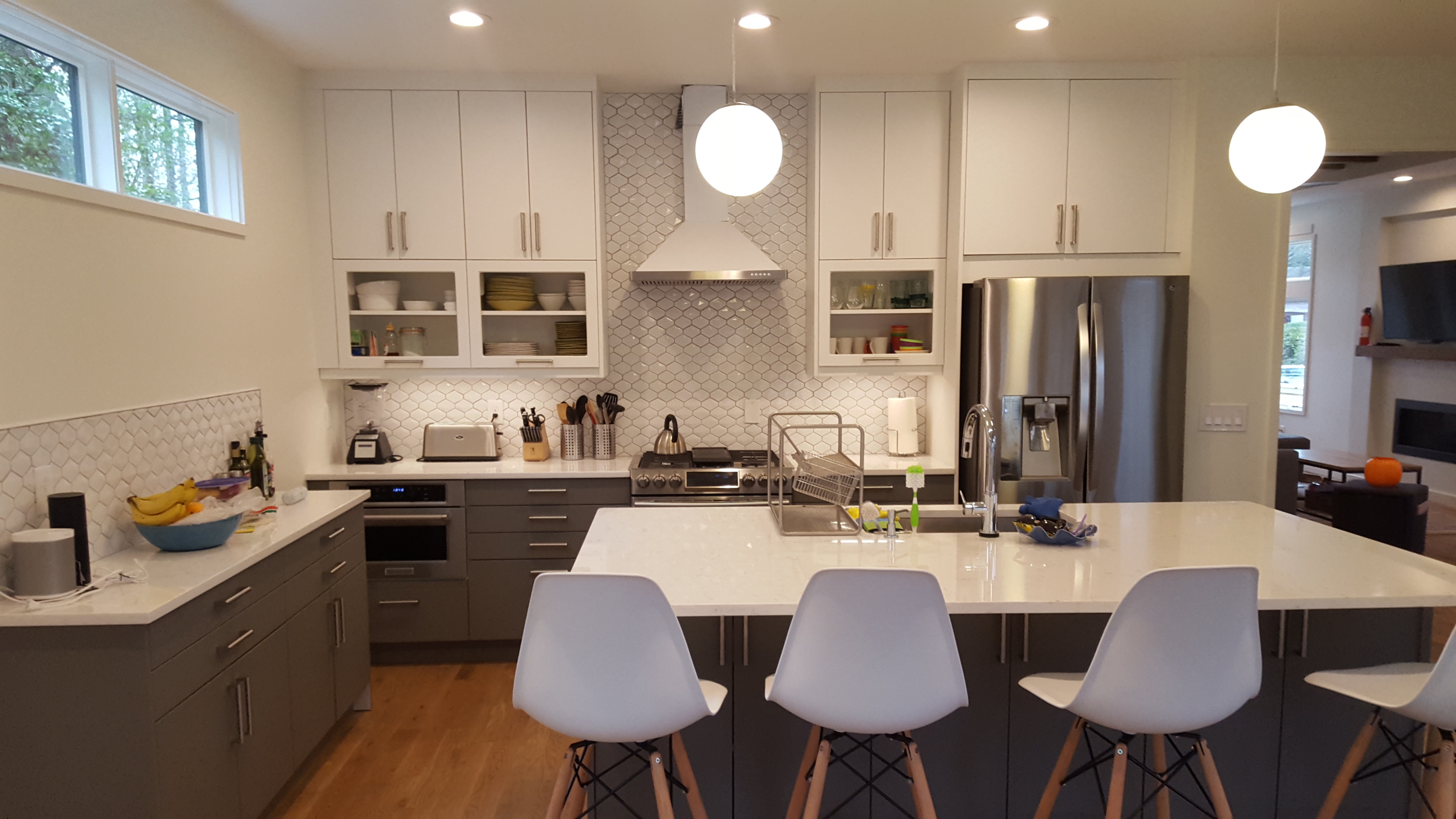 Chris and Sabrina's IKEA kitchen came together with the help of architect Jordache Avery, Semihandmade doors, Custom Assembly & Installations, and – of course! – IKD.
Early on, the kitchen remodel morphed into an outright teardown and rebuild when the couple opened the walls and discovered considerable fire damage. So we don't have "before" photos – sorry guys! – we think you can agree the "after" photos are dramatic even without them.
Nowadays no one blinks an eye over hair dye. We think IKEA kitchens like Sabrina's are paving the way toward making beautiful kitchens affordable again.