The other day I was reading yet another post about an interior designer who only recommends custom kitchens to her customers. Anything else, she implied, is slumming it.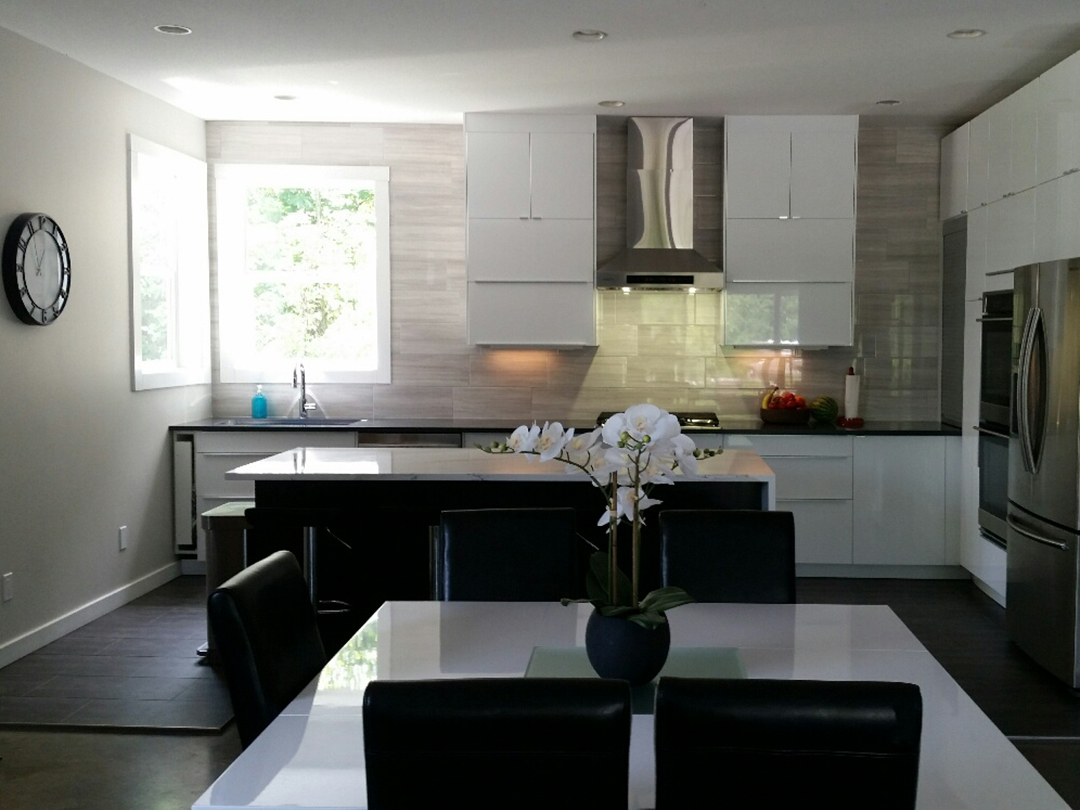 I felt sorry for her customers. They don't need to spend that kind of money to get a custom-looking kitchen that's downright glamorous. Why doesn't she just share the dirty little secret of professional designers everywhere: IKEA!
My guess is that she lacks the skills to turn IKEA into affordable luxury like, ahem, cough, IKD can.
It's time to set the record straight. There's absolutely no need to spend big bucks on a custom kitchen. That is, unless you just really want to spend money. You can get almost any kitchen design style you love with IKEA.
We've created an email series to help you find your kitchen design style. You can cut to the chase by signing up here. Otherwise, keep reading.