Before you begin your IKEA kitchen project, there are a few things you should always know: What you want, how to get it(with minimal stress), and how you plan to put it together (with even less stress). We've heard this time and time again from our customers here at IKD. But the fact is it's also okay to "not know what you don't know." Hiring a professional kitchen designer will make a huge difference and fill in those gaps. IKEA provides the framework, but IKEA really can't fully understand your design needs, or the needs of your kitchen, like a professional kitchen designer can. Luckily, for you, we can. In fact we're an NKBA (National Kitchen & Bath Association) design group. What does that mean?
IKD is certified (and globally recognized) to specialize in the design, planning and execution of residential kitchens. IKD has knowledge of proper use of appliances and safety codes and issues, and can write specifications and draw plans that are easily interpreted by plumbers, electricians, and installers. By comparison, IKEA offers an in-home measure-and-pay service done by an IKEA kitchen "planner"; or an in-store design meeting with a "planner" or sales associate. The other option is using the IKEA Home Planner software yourself, a browser-based tool that gives you a virtual kitchen with cabinets and appliances – but doesn't account for workflow or safety issues.
So the difference is like choosing someone who visited WebMD once or twice instead of going to a doctor! That said, we as professional kitchen designers are here to guide you; whether it be simplifying the IKEA Home Planner software, solving space issues for your IKEA cabinetry, or just making sure your IKEA kitchen is as stylish as possible.
#1 – IKEA Can't Really Help With Kitchen Design
Not everyone is a kitchen designer. That's why you're here. We know that customers will often research kitchens they like on HOUZZ and Pinterest, for instance, to get ideas of what they want or how they want their IKEA kitchen to function. But putting it together is a different story. The IKEA Home Planner software is free, but notoriously glitchy. "The Home Planner likes to fix things to walls in your virtual design," is how an IKEA sales associate explained it.
The easiest option, if choosing IKEA to plan out your IKEA kitchen, may be the in-store service, since there's more staff around to help. However, issues like the ergonomics of the kitchen; how to utilize IKEA MAXIMERA drawers for storage solutions; or how to effectively incorporate IKEA FORBATTRA side cabinetry into a minimalistic design, for instance, are all things IKD knows very well and an IKEA planner – whether in-person or online – won't.
Safety issues,such as recommending fillers for SEKTION cabinetry and countertop support panels are other things that IKEA's Home Planner software doesn't take into account. IKD provides an extra items listing for its customers as well as an IKEA material list so you can navigate with confidence.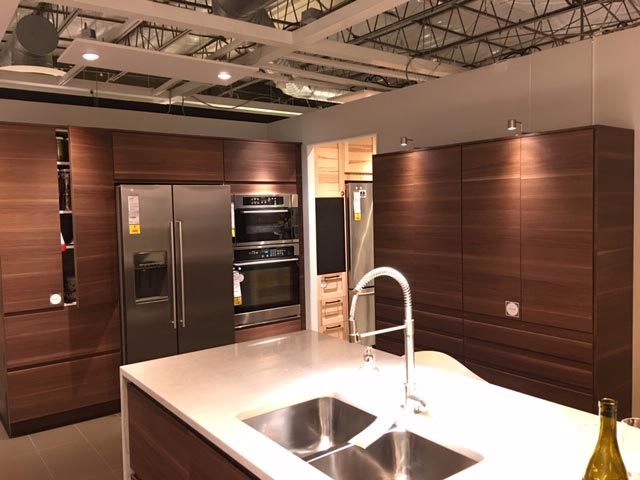 #2 – IKEA's Home Planner Won't Help You Save Money Or Catch the Small Details
While IKEA offers some cost-saving options (mostly which revolve around its sales announcements), the IKEA Home Planner itself doesn't know you – it only knows the data you are inputting. Our kitchen designers will not only suggest products and layout options that you might not have considered, but will help your budget and design. And, when IKD recommends those extra items it will save you time, money and aggravation in the short- and long-term.
Consider this scenario: You have everything you need (so you think), and your installer has started the installation – only to find that crucial parts are missing. Now you need to make another trip (or two) back to IKEA, and your installer is delayed waiting for those parts. With IKD, that never happens.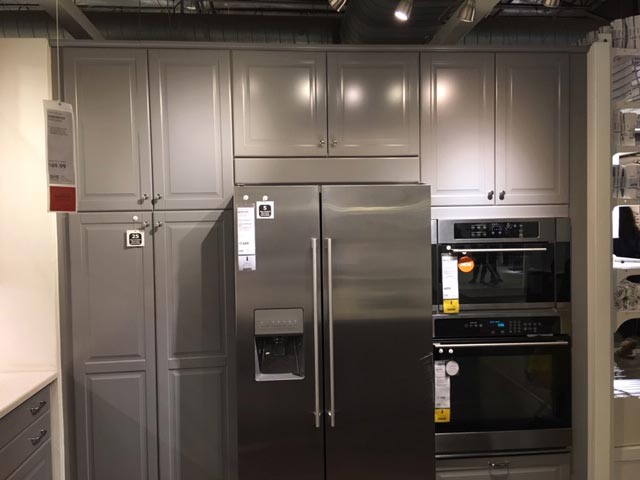 #3 – IKEA Can't Provide Online Help or Discussion
If you're opting to install your IKEA kitchen yourself, your only source of online assistance will be YouTube videos. That's the deal, according to that same IKEA salesperson. IKD, on the other hand, does the entire design process online with you. IKD provides an online questionnaire to understand the space and your needs. We ask you to send photos that inspire your product choices, and photos of your current space. We also modify the design up to two times as we discuss the layout together. Once you're ready to purchase your IKEA kitchen, IKD will save a copy of your design into your IKEA Home Planner account. And lastly, you receive high-resolution color renderings, detailed drawings with cabinet and wall measurements, and access to IKD's free Install Connect database.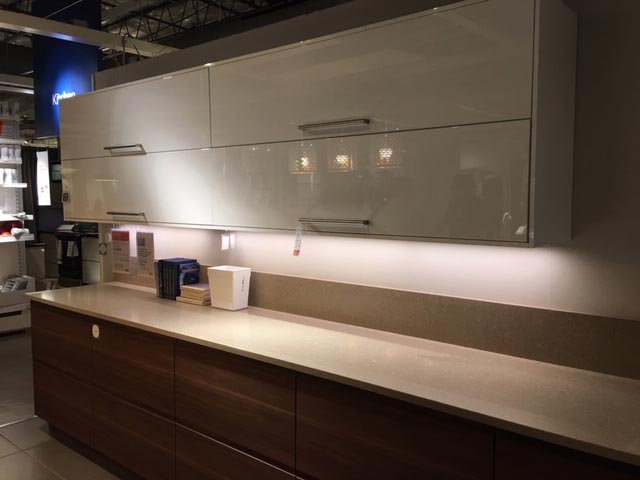 #4 – Finding the Right Installer with IKEA Is Not Easy
When it's time to install your IKEA kitchen, there are two options: Install it yourself (with help from YouTube) and the IKEA kitchen installation guide, or IKEA can recommend installers. You can also Google "IKEA Installers Near Me" if you'd prefer, but try it. I did and got 435,000,000 results. You probably don't have time to search so many results! The IKD Install Connect Database is a listing of vetted IKEA cabinet installers that IKD took the time to research – so you don't have to.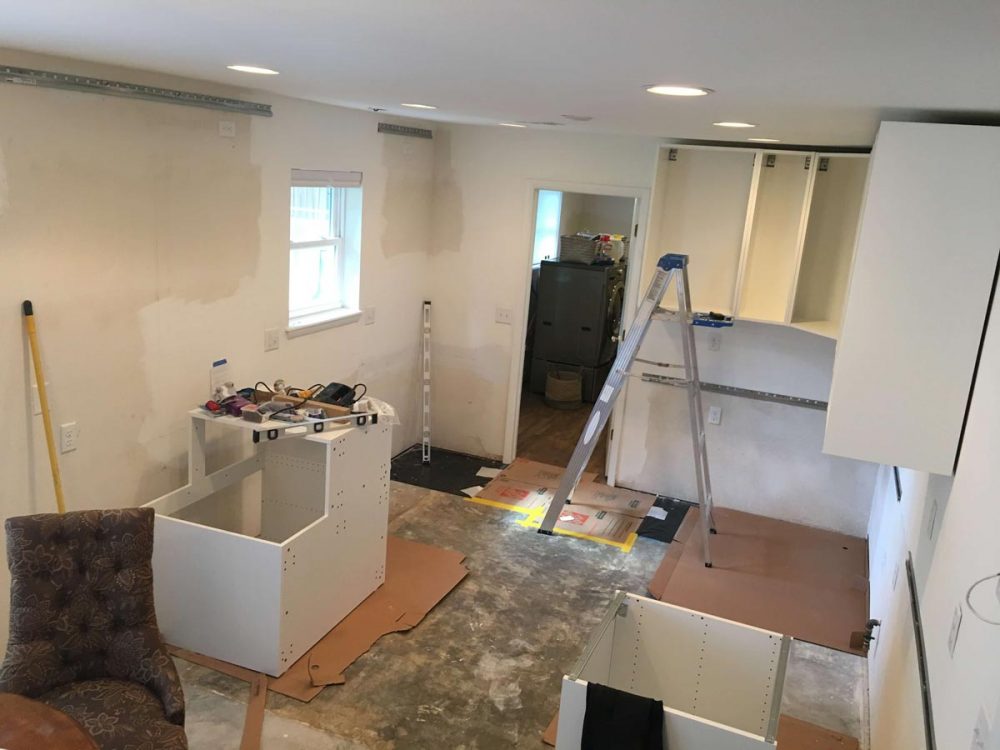 #5 -You Can't Customize Your IKEA Kitchen Outside of What IKEA Offers
You may notice some limitations if you only rely on IKEA cabinetry and accessories. And one thing we know about IKEA customers: They want to be savvy in their cabinetry selections. IKD designers maximize the style and function of IKEA's kitchen cabinetry. We can recommend third-party companies that make custom cabinets doors that fit IKEA SEKTION framework and increase your options. Now you know what IKEA can't do for your kitchen design. But you know more about what you can do for your design – and your wallet!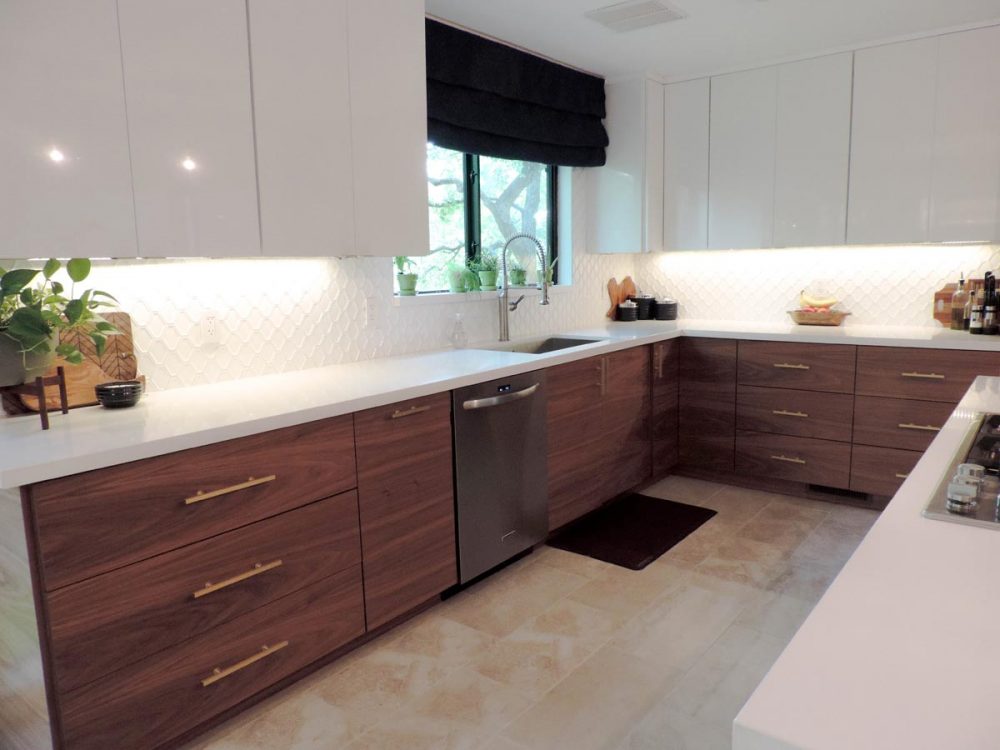 Click here to learn more: https://inspiredkitchendesign.com/.