Planning art into your IKEA kitchen design
When you envision the kitchens of past decades, and from your childhood even, the only artistic element was likely to be the wallpaper. In-keeping with the times, it was typically heavily patterned. Other than the variety taped to the refrigerator, original or replicated artwork was not a standard part of the average kitchen. The wallpaper acted as the art, in a sense. While most of us are highly fond of our mother's and grandmother's kitchens and the warmth they exuded, the appearance of a modern day kitchen has evolved.
Creating warmth remains high on the priority list for a room that is often described as the heart of the home. A bigger challenge than selecting cabinets and appliances, can be striking the right balance of sleek and contemporary with hominess. Artwork will play a big role, as the special touch that contributes a personal and welcoming vibe.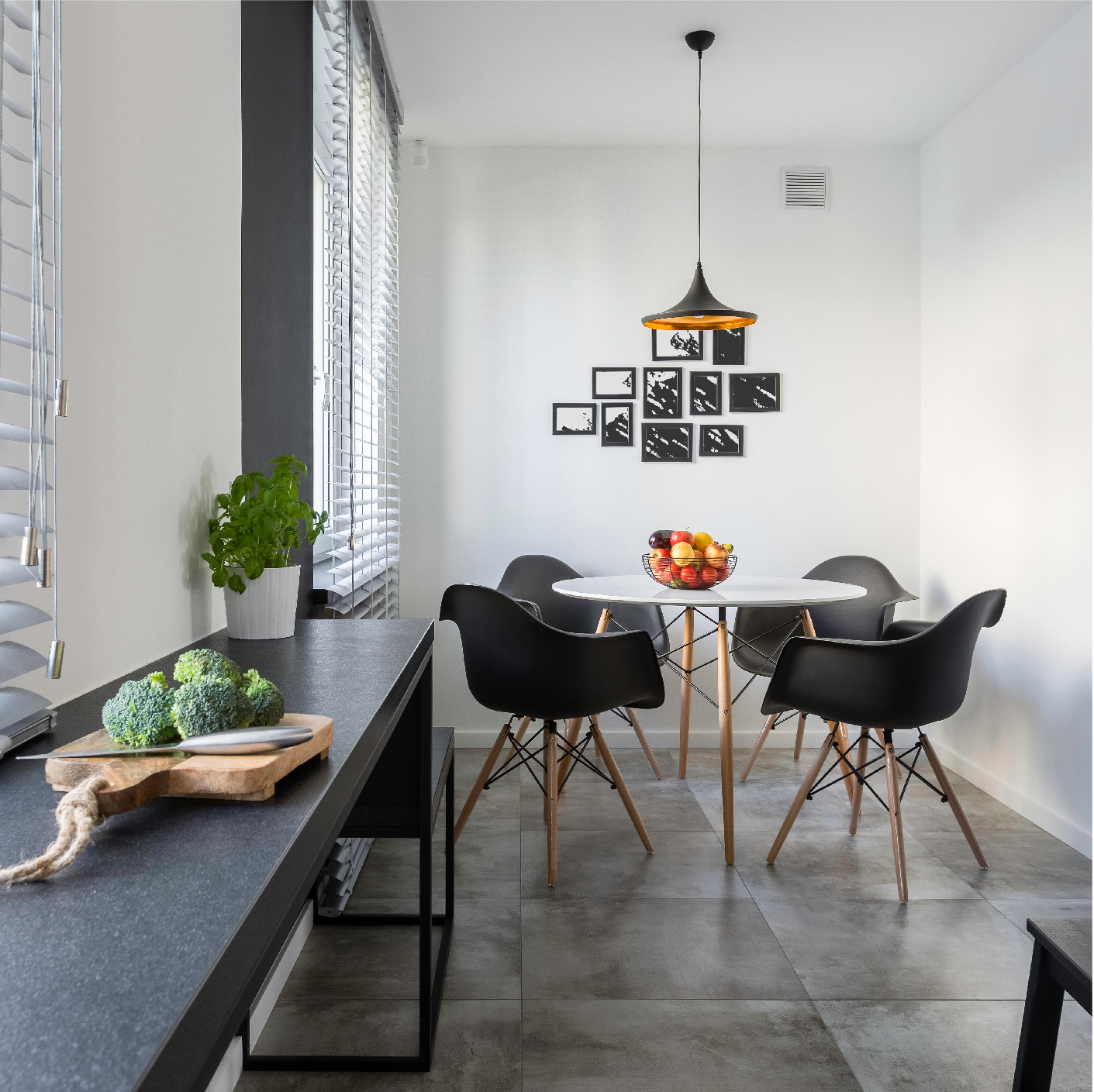 Art as an element of your IKD kitchen design:
Among many other reasons, it's important to rely on professionals to draft your kitchen design. All considerations will be incorporated into your IKD design plan, including art. Don't approach art as a last-minute addition. And don't let it be something you focus on, only after you notice a broad empty spot on your wall. Spaces for art can be mapped out at the earliest stages of design planning. IKD designs for an IKEA kitchen will show you where you have space that would be appropriate for art pieces. And you'll have the dimensions upfront, with art placeholders in your design plan so you know what to look for and how to envision the outcome.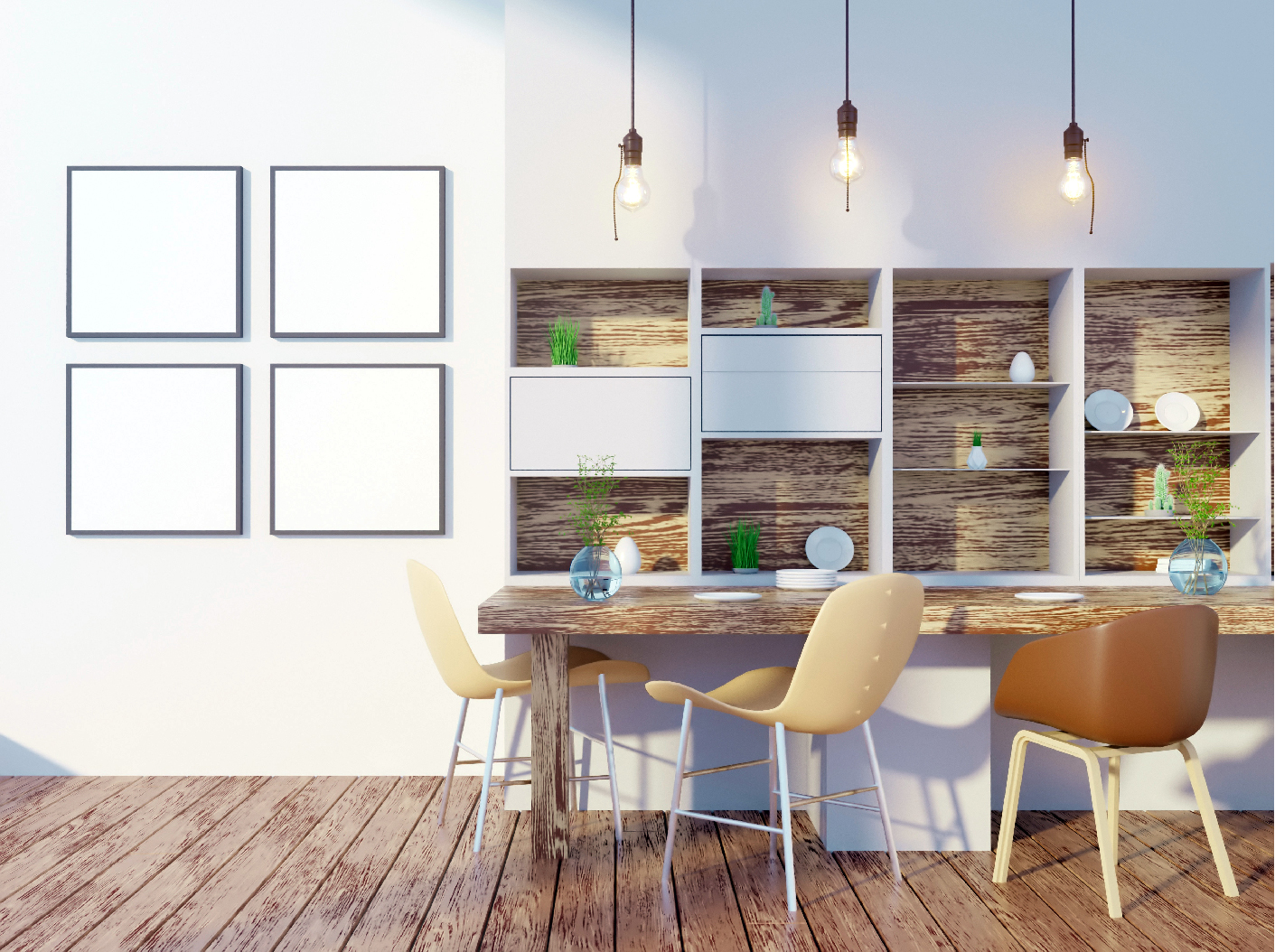 How to select wall art for your IKEA kitchen:
A smart design will include all aspects of the kitchen. SEKTION cabinet solutions, with countless options for cabinet doors and drawer fronts, will help set the tone for appropriate art styles and genres. The clean lines of cabinet styles such as EKESTAD, VOXTORP, ASKERSUND, KALLARP, JARSTA, KALVIA, and GREVSTA provide a contemporary basis for bold art choices. Vibrant colors, abstract, primitive, or pop art can play against these streamlined options. And whether your budget allows for original art or replicated prints, the addition of a nice framed piece will visually anchor your family kitchen.
IKEA's EDELVIK poster collection offers a vast range of both bold and subtle, illustrative and photographic imagery. TVILLING poster collection brings in subtle colorations, and BILD includes black and white photographs, and an illustrated map of Manhattan.
IKEA poster prices range from $4.00 – $12.00, and when paired with a FISKBO or RIBBA frames, at $4.99 – $14.99, artistic elements can be affordable and supportive of the overall look. If you're more of a traditionalist, and your art preferences lean toward serene landscapes, BODBYN, GRIMSLOV, HITTARP, TORHAMN, and LERHYTTAN will compliment.
Art rooted in a particular culture or civilization can contribute a highly personalized effect to the room. A large framed mirror or sculptural pieces on wall shelves—these are all ways to add dimension, texture and visually engaging elements. Taller IKEA pantry towers can be flanked on either side by coordinating art, giving it an incorporated and cohesive appeal. Selecting the art to compliment the cabinetry, or the cabinetry to compliment the art; either approach can be successful.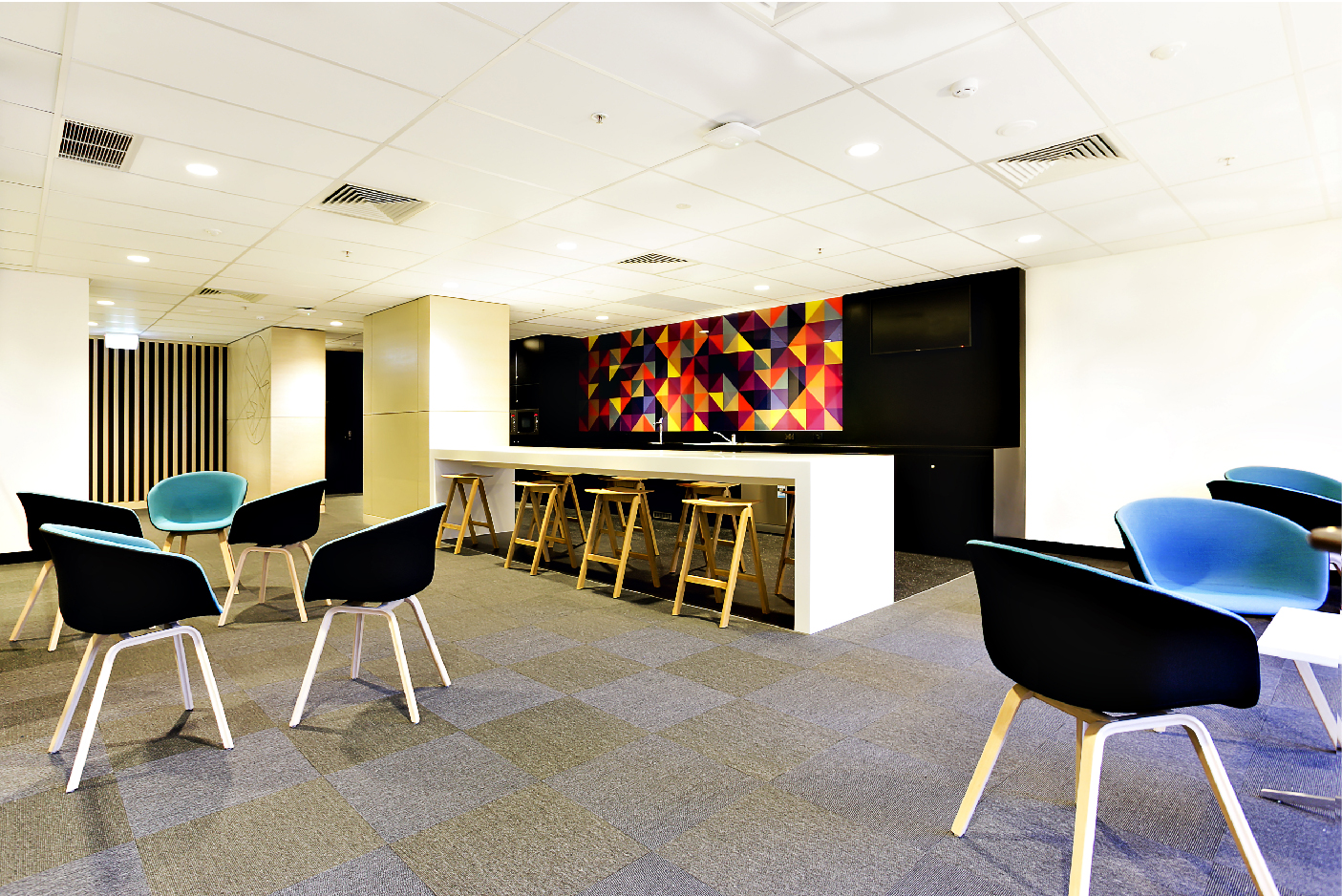 Lighting your wall art:
Now that your art is selected, don't make the mistake of leaving it unilluminated. To draw the eye to the place where the art is hung, may require subtle or spot lighting. MAGLEHULT LED picture or cabinet light casts a subdued light on wall hung paintings or framed posters. A smaller piece of art hung under wall cabinets will benefit from OMLOPP LED countertop lighting, which will also serve to brighten the workspaces of the countertop.
Art is personal, as is the environment of your home. Make your IKEA kitchen your own through the details. Your family and friends will be drawn into the welcoming space, just like the kitchens you recall as a child.