The 2018 IKEA catalog finally dropped last week and we are so excited! Two weeks ago we reported on the new ÖSTERNÄS leather pull handles and the PINNARP countertop. But with the new catalog, there are new items and new prices for every room in your home.
Naturally we're here to tell you all about what's new in IKEA kitchens.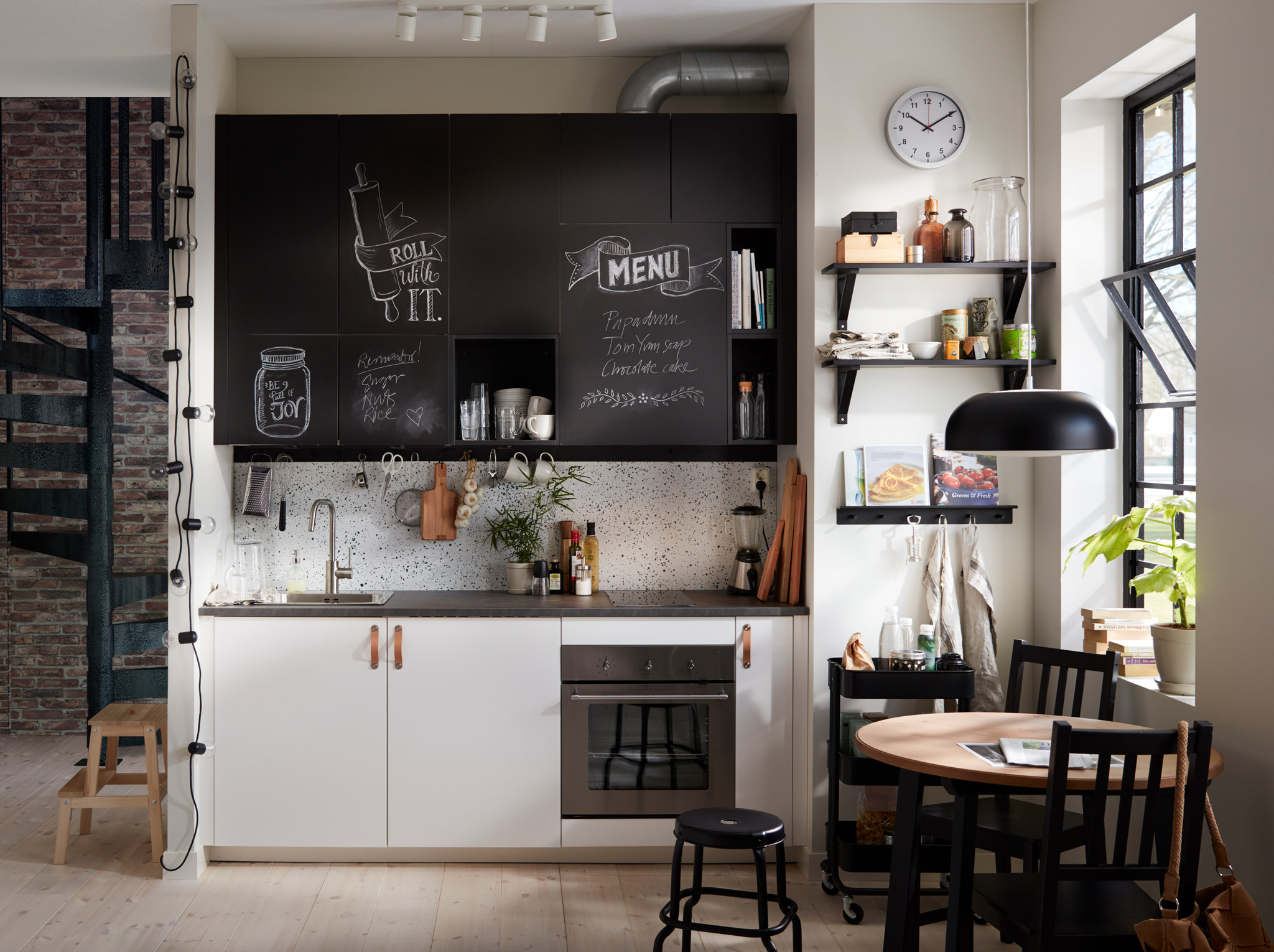 For the 2018 IKEA catalog, there are:
2 new kitchen cabinet doors in town
3 new knob and handle types
What's not in the 2018 IKEA catalog:
2 discontinued doors
2 discontinued handles
Let's start with the new doors!