No matter what part of the world – or part of the home – that an IKEA sales event is focusing on, all IKEA customers speak the same language: Savings. That is why we at IKD are sharing tips for Canadian IKEA customers to navigate the IKEA Canada wardrobe sales event. It's important to remember that the IKEA Canada wardrobe sales event is typically held once a year, and there is very little knowing when the next one will be announced or for how long they will last.
Last year, the IKEA Canada wardrobe event ran from January 1 to January 22. The most recent IKEA Canada wardrobe event held this January offered 15% off IKEA storage and wardrobe products and included all IKEA wardrobes and IKEA KALLAX, IKEA ALGOT and IKEA STUVA storage solutions only.
Remember: With limited notice of an IKEA sales event and a tight window to make purchases, combined with high demand, products sell out quickly. Not only that but delivery times are delayed (IKEA works on a first come, first serve basis), and ultimately that leaves less time for designing the wardrobe and storage space you want. These tips will save you time waiting for your products and will save you money on the IKEA Canada wardrobe choices you make.This knowledge will also save you a lot of stress, so when IKEA Canada is ready to announce its next wardrobe sales event, you'll be ready too!
Get With the Program
The first tip to navigate IKEA Canada's wardrobe sales event is to become part of the IKEA Family loyalty program. It's free to sign up, and if you have a Family card, IKEA will provide 90-day price protection. So if a product you purchased using your IKEA Family card goes on sale at a lower price any time within 90 days after your purchase, bring in your receipt and IKEA will refund the difference. Or in some cases, you bring the receipt to IKEA and you may get credit on a gift card.
In other words, you design your wardrobe space with IKD prior to the sale, make your wardrobe purchases, avoid inventory and delivery issues, and come back for your discount (up to 20% based upon how much you spent) at sale time – all while receiving exclusive product discounts and special offers from IKEA.
*Note: Not every country offers the 90-day price guarantee. Check with IKEA to confirm if it applies where you live.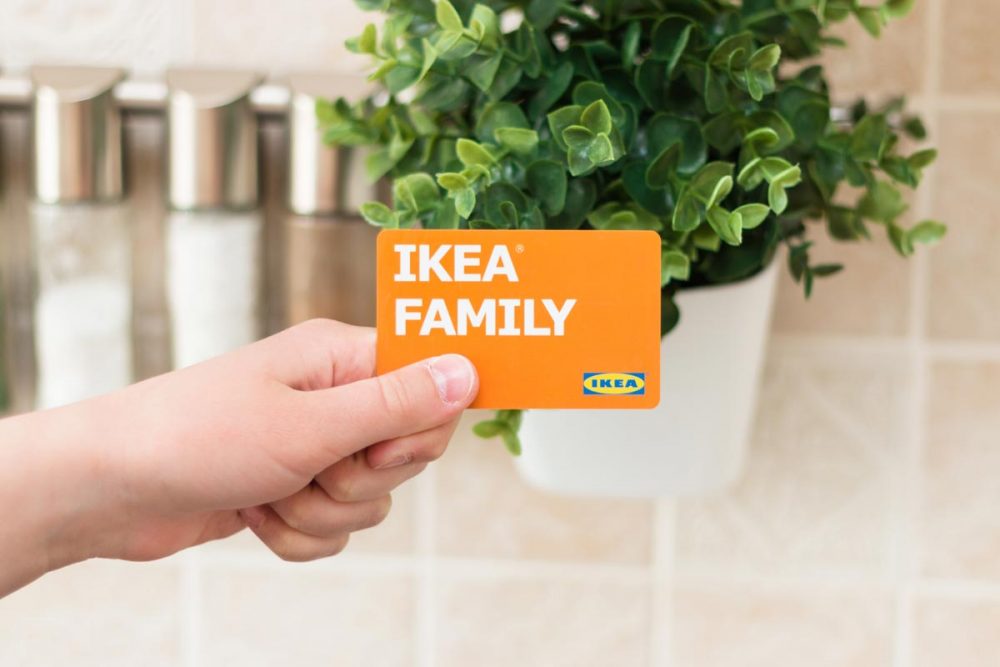 Product Roundup
The next tip for the IKEA Canada wardrobe sales event is to use IKD for your product selection. IKD will provide a complete product listing for you, including extra items that you need to purchase for your wardrobe design. This will drastically cut down on having to make multiple trips to IKEA because you realized you needed multiple extra items! Plus it will eliminate hoping for the elusive post-sale discount that only certain IKEA stores sometimes grant.We do recommend purchasing your items in-store as opposed to online because online inventory isn't always accurate. So relying on IKD to get the design right will free you up from stress, maximizing your time and enjoyment of the process.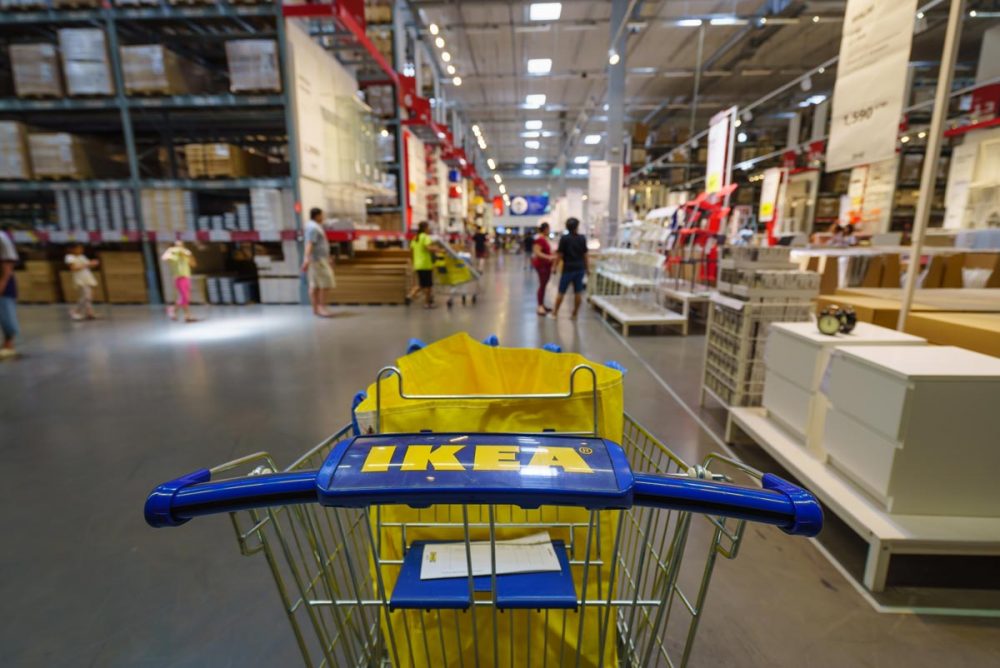 Through the Maze
That said, shopping at IKEA can be a disorienting experience (especially during a sale) but it doesn't have to be. While there is sensory overload at every turn in IKEA, one way to stay focused is to come prepared with the IKEA store app, which provides a map of your store whenever you need it.
So make a beeline for the wardrobe section and you don't have to risk getting distracted (and possibly spending more than you planned) by going through the IKEA maze. However, consider checking out the "as is" section, where you may find major markdowns of returns, slightly damaged and gently used wardrobe items. (Monday mornings are generally the best day.)
So during the IKEA Canada wardrobe sales event, go to your nearest IKEA on a weekday morning. It will minimize crowds, increase the chances that your item is in stock, and you will receive better customer service from the IKEA sales associates. This tip alone will improve your experience greatly!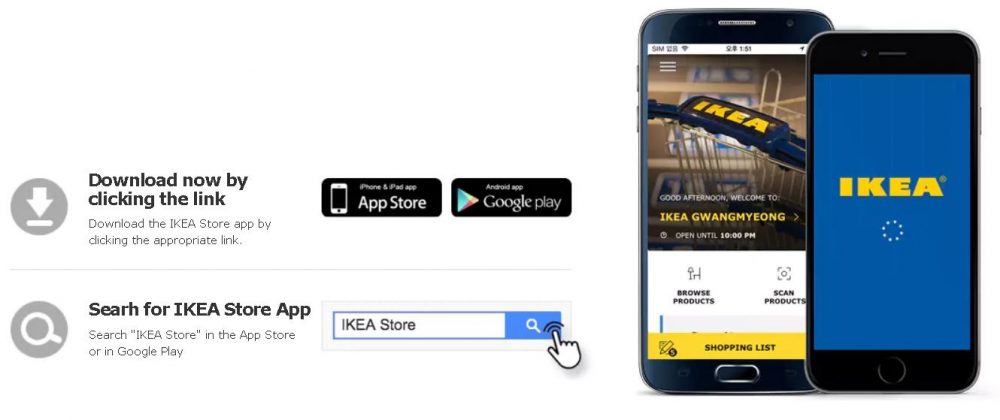 Money Saved Is Money Earned
Some IKEA stores will refund you with the original form of payment, while others will only refund you with store credit. Either way, if you re-invest the refund at IKEA, you can use it to purchase other items for your space. If the refund is a gift card, you can break up your order up into several parts, and continue using the gift card from the first to apply to the next.
Also as the sale goes on, there is an increased chance that some items will be backordered. IKEA insiders have noted that they try to consider latecomers by extending the sale price for a certain amount of time, but it is up to the individual store.
Also, don't forget the IKEA Canada Black Friday sales, which in 2018 extended sales an entire week on specific storage items.
Learn more about how we can design your IKEA kitchen, bath and closet at https://inspiredkitchendesign.com.