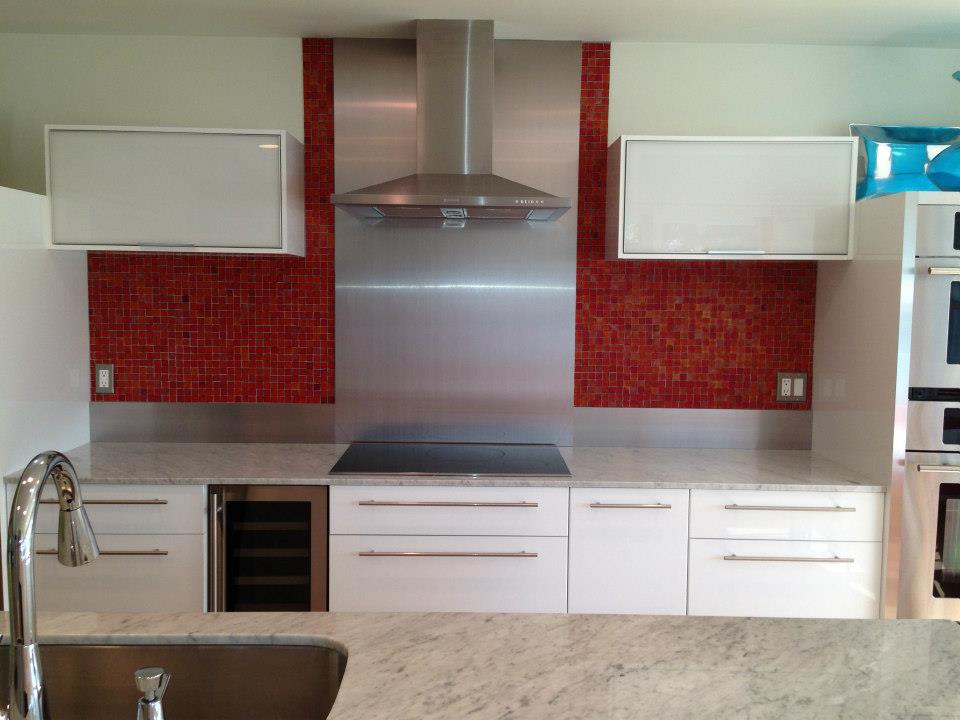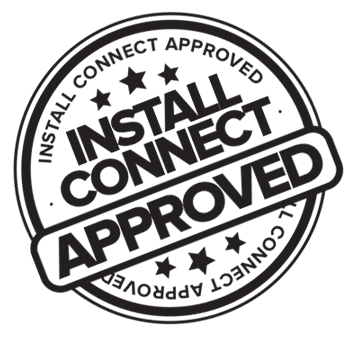 It's time for another edition of Kitchen Installation Confidential. This time we've interviewed Michael, the owner of Apple Renovations, based out of Westland, Michigan. He's another one of our Install Connect-approved IKEA kitchen installers, and he's here to share some secrets of kitchen installation.
#1: Why do your customers hire you instead of using IKEA's installation services?
Well, the plus side of IKEA is that they have an outstanding, very clean, European look. The products aren't just better than comparable offerings elsewhere, they're also well stocked so you can get started right away. It's why they lead the industry.