What have your kitchen cabinets and drawers done for you lately?
Sure, they're storing things, but if you've ever suspected they could do more – you're correct.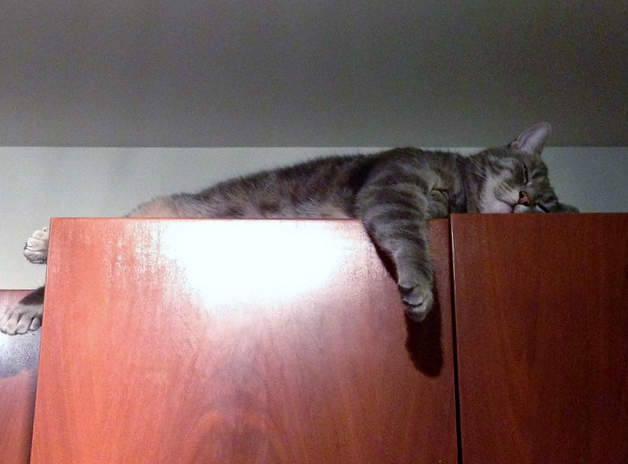 IKEA has many accessories that make drawers & cabinets better, but here are five of our favorites. And most of them are pretty inexpensive.