Just before the IKEA kitchen sale started, we completed another kosher-friendly kitchen design and today we're going to share some tips with you.
Since we were first asked to design a kosher-friendly IKEA kitchen way back in 2010, we've learned a lot of design tricks that can make it easier for families who keep kosher. It doesn't matter if you keep kosher all year or only for Passover. Having an IKEA kitchen that's designed to be kosher-friendly makes it so much easier to follow kashrut, the Jewish law pertaining to how foods must be prepared and eaten.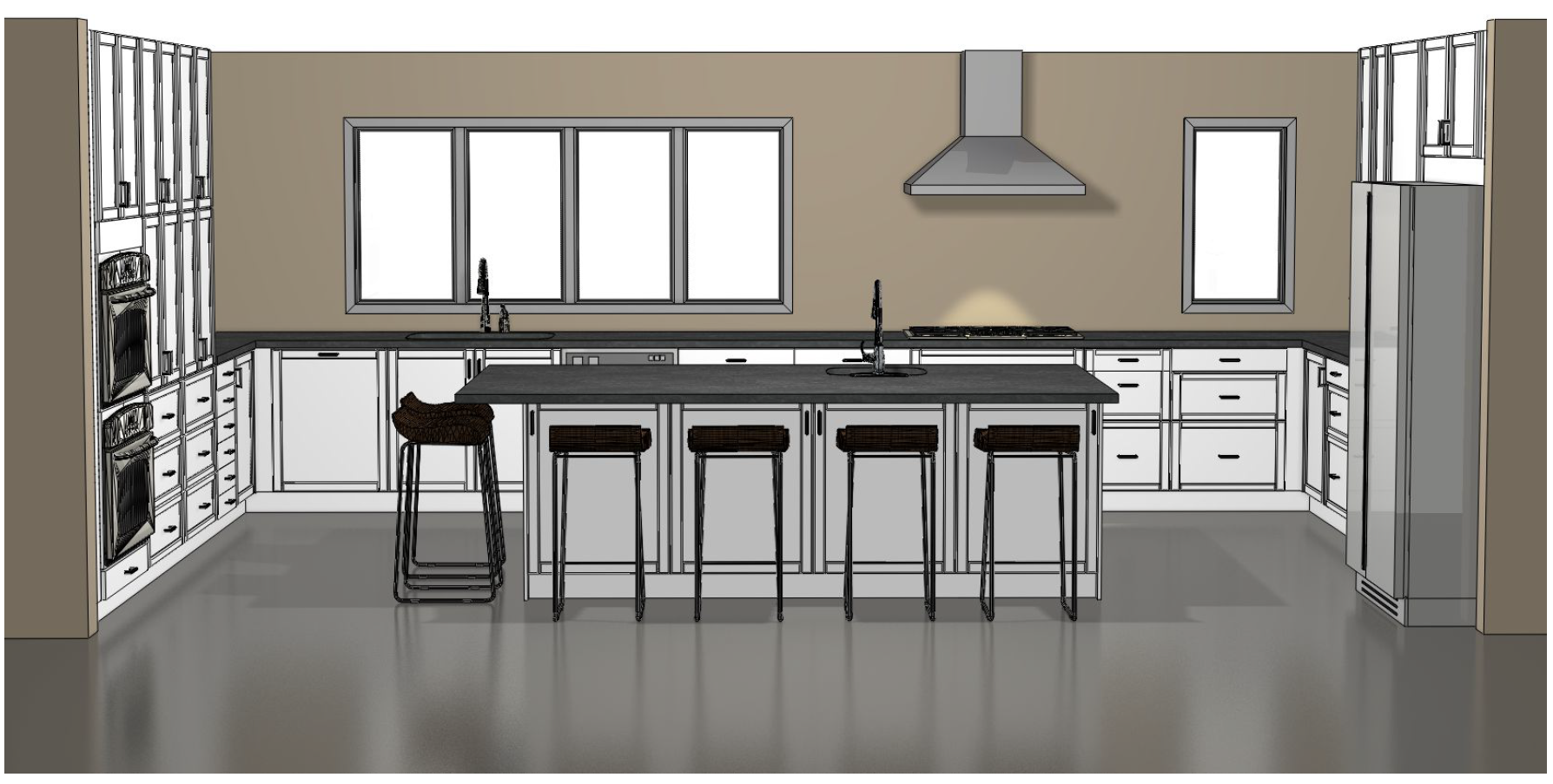 Important note: these tips are not absolute. Depending on your level of religious observance, some tips may not apply. We tried to cover a wide range of options based on our experience as IKEA kitchen designers.