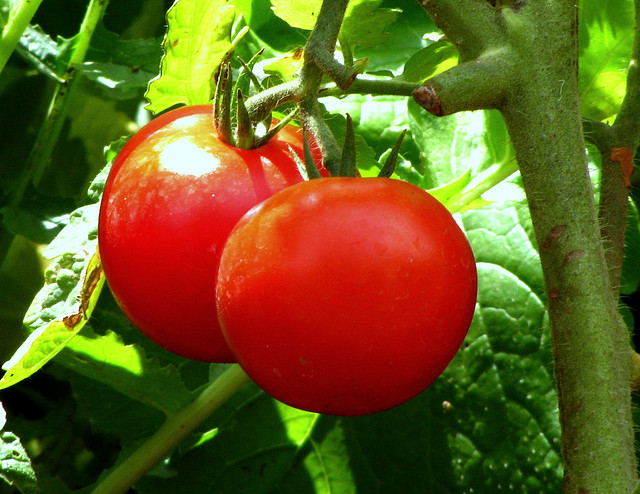 IKEA kitchens are not the same everywhere in the world. People buying IKEA kitchens in the United States and Canada get the SEKTION line, and people buying IKEA kitchens in Europe and Australia get METOD.
Just look at the cabinet size and door differences between SEKTION and METOD and you'll see it's not a case of "to-may-to or to-mah-to."
This post will look into the differences between METOD and SEKTION that affect the integration of the kitchen.