At IKD, we love all of the kitchens we design for our clients…but we still have our favorites. In this series we'll share IKD team members' favorite kitchen designs.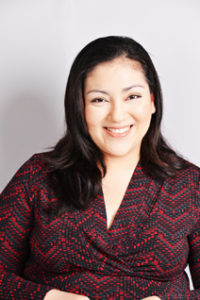 IKD Team Member: Ana
Role: Kitchen Designer
Why this is her favorite kitchen: "I feel like Goldilocks about this kitchen. It's just right. Not too modern, not too formal, and not too country. It's cozy and down to earth."
An IKEA Kitchen for a Family of Cooks
For the Williams family, cooking is a family affair. Everyone, from the parents to the young children, participates in meal preparation.