If you have writer's block, you might want to go to Tuscany like Diane Lane's character did in the movie Under the Tuscan Sun.
But if you have kitchen block, go to Sicily like Chris and Jennie did. They'd known they wanted to change their kitchen, but they were stalled on inspiration.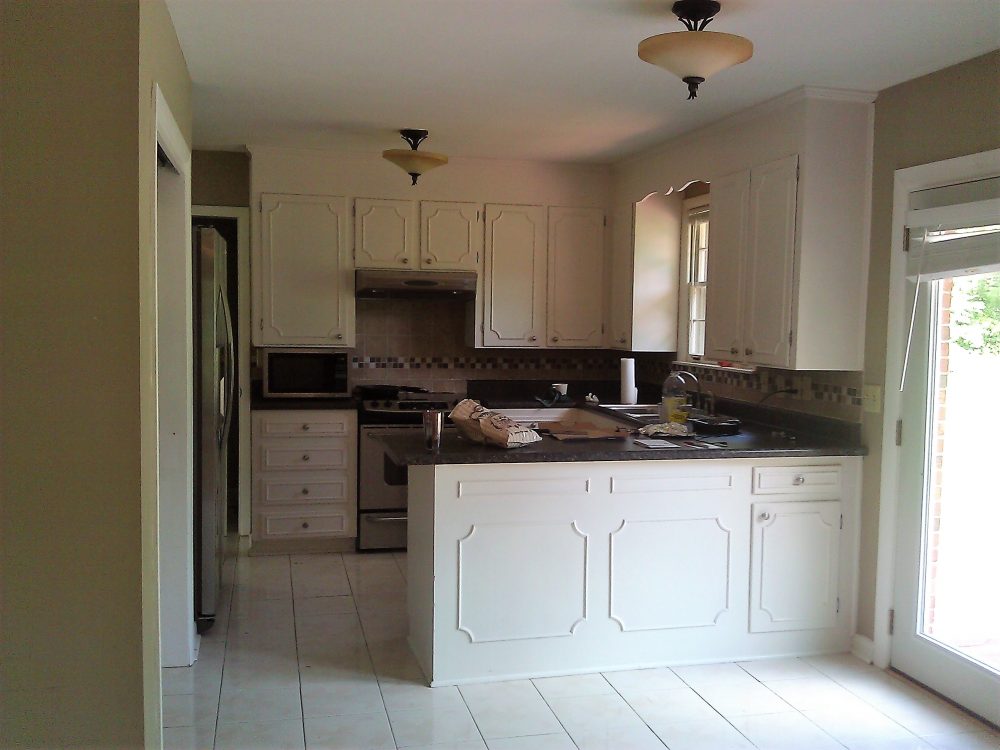 Until they saw the tile in a home in Sicily, that is. A year later, here's their IKEA farmhouse kitchen: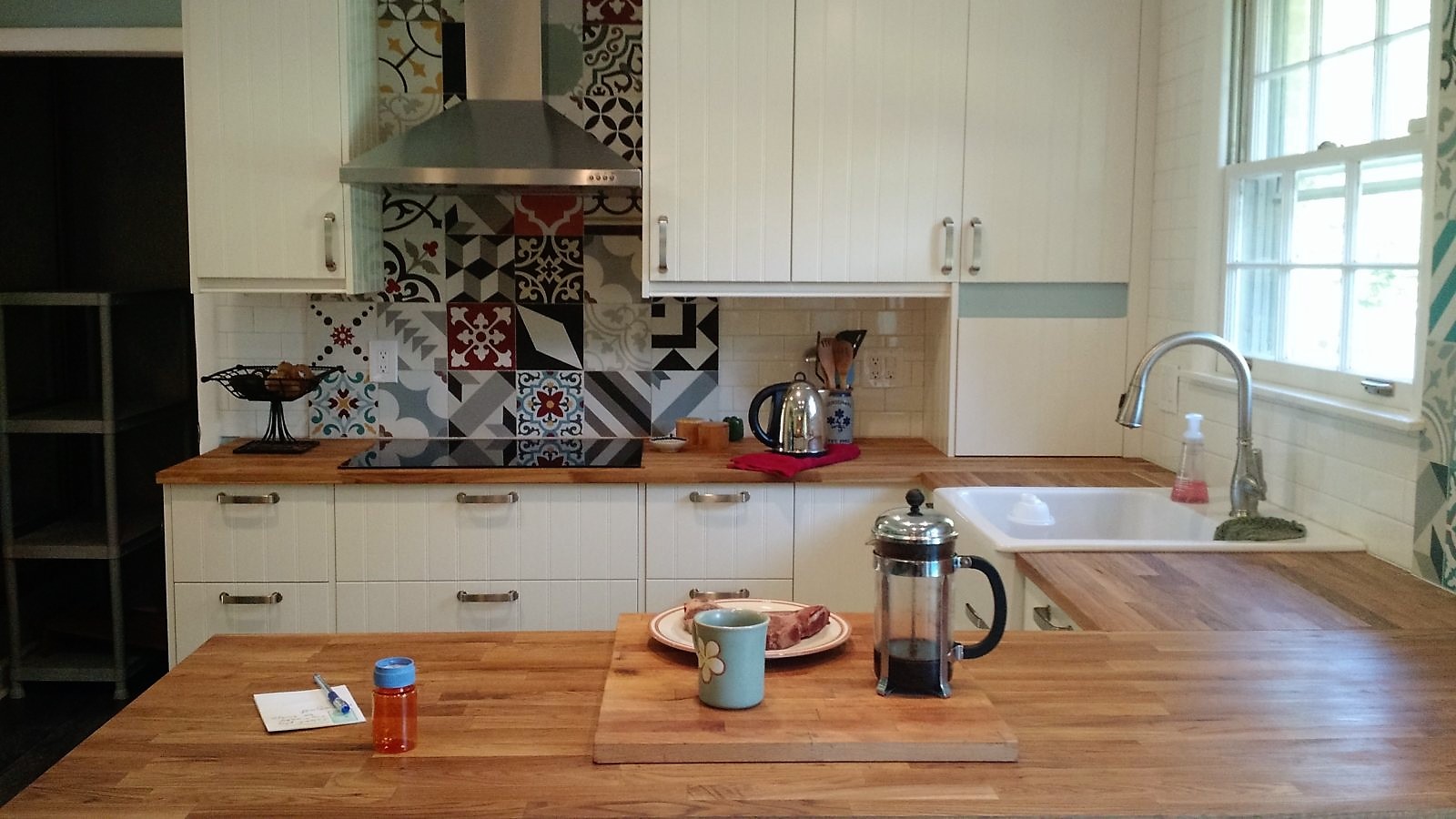 Keep reading for more photos and inspiration.