Justyna and her husband loved the new, open-concept home they bought, but the kitchen wasn't exactly a selling point.
They never even used it. The day after they moved in they took the kitchen right out, along with the wall that held the refrigerator.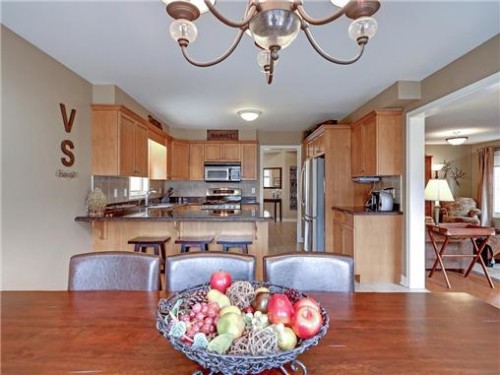 "The old kitchen stuck out like a sore thumb," said Justyna. "I wanted a kitchen that didn't look like a kitchen. I wanted it to look like just part of the living space."
She also needed her kitchen remodel to be affordable. IKEA turned out to be just the right choice for a high-end looking Italian-style kitchen for a fraction of the price.