We are listeners, questioners, and collaborative problem-solvers.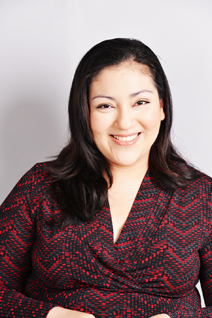 Anna
Everything color-coded
and accounted for
Anna loves systems and structure in everything she does, from how she thinks about kitchen design to how she coordinates the work of the entire IKD team.
We're not quite sure how she does it, but Anna always manages to turn potential chaos into order for IKD. With Anna at the helm, all client requests are tracked, prioritized, and checked off on time.
When she's not immersed in kitchen design, Anna dons her chainmail, casts spells, and battles monsters – virtually. She's an avid online gamer whose favorite games include World of Warcraft, Guild Wars II, Hearthstone, and any game involving swords, strategy, and conquest are her favorites.
"The peril of working at IKD is that I spend too much time daydreaming about my own future kitchen. It's a good thing that's a ways off, because every new client kitchen inspires me with new ideas."