Jacksonville, we're excited to hear you're finally getting your very own IKEA store in Fall of 2017. Congratulations.
And if you're planning on buying an IKEA kitchen, look no further than Assemblymen to install your new IKEA kitchen in Jacksonville (and Orlando, too)!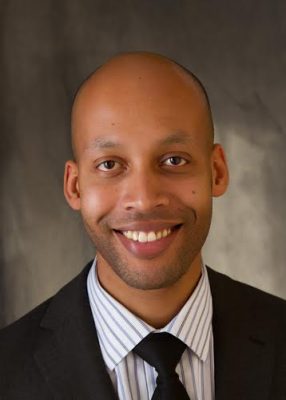 Ranaldo Allen is founder and owner of Assemblymen, one of our Install Connect approved IKEA kitchen installers. We identify and include only the best independent IKEA kitchen installers nationwide on our list.
Ranaldo and his crews have been assembling IKEA since 2011, and IKEA kitchens specifically in 2013.

Why do people hire Assemblymen instead of IKEA to install an IKEA kitchen in Jacksonville and Orlando?
Several reasons. First, we have better availability. We can typically begin an install faster. And getting in contact with someone for customer service is a lot easier with Assemblymen than with IKEA and their web of subcontractors and sub-subcontractors.
Assemblymen is extremely knowledgeable about IKEA products and their assembly. A general cabinet installer may not know the IKEA product, and they end up having to figure it out during your install. Our customers, however, benefit from our years of experience with IKEA products. – Ranaldo Allen
Second, we're able to be more flexible with handling issues that arise during IKEA kitchen installations. This allows us to respond faster and in a way that is more tailored to your specific situation. We can do things a larger institution can't, and we think that's why our reputation is so good. For example, during the installation process, you often realize that a part is damaged or missing. Rather than subjecting customers to the process, we handle all replacements and returns for them.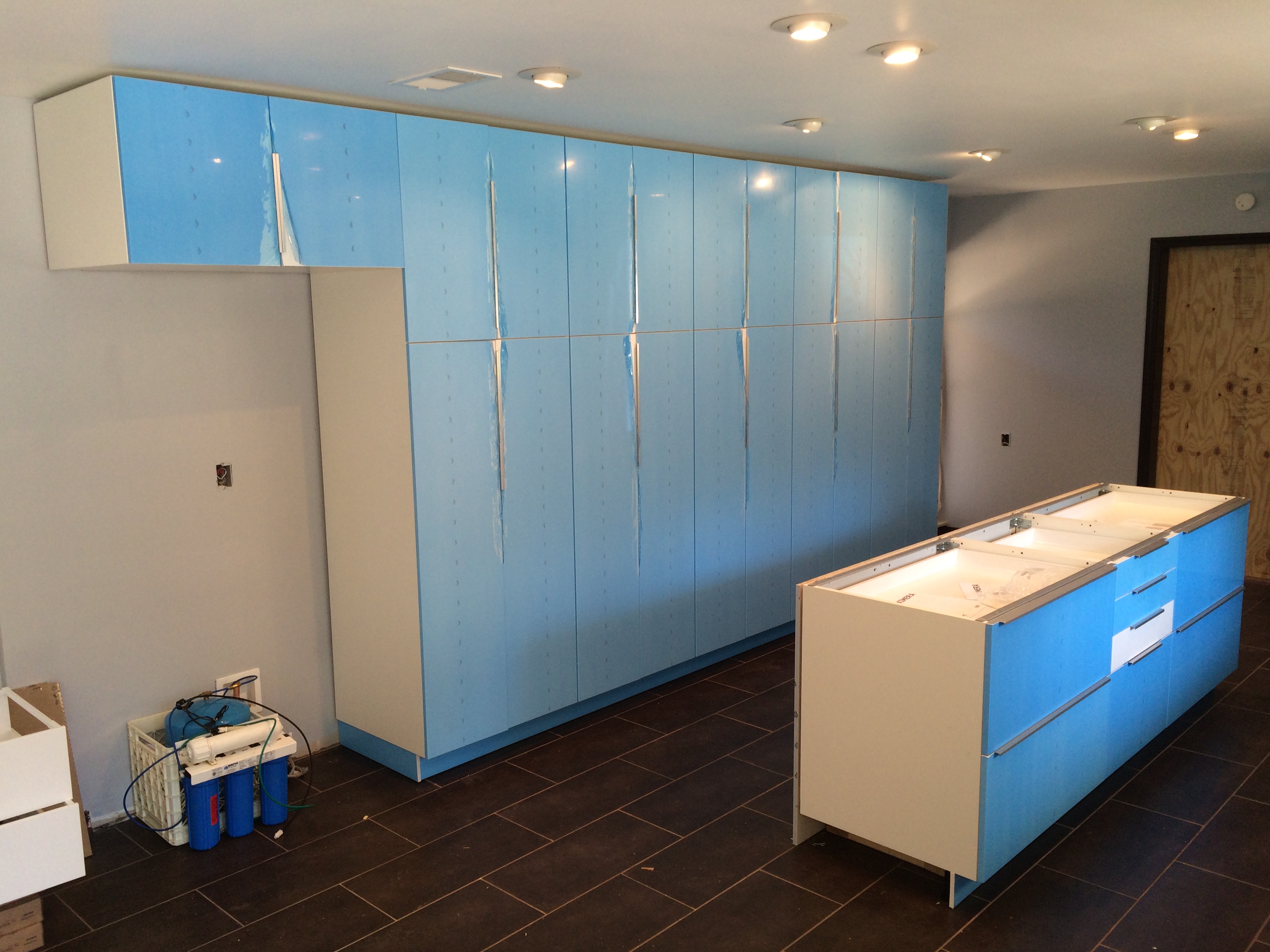 Third, I believe folks want to support small businesses and their local economy. It's great that customers have an opportunity to do so in conjunction with patronizing the global furniture giant.
What should people know about purchasing an IKEA kitchen in Jacksonville or Orlando?
IKEA in Florida has a network of subcontractors to accomplish their delivery, assembly and installation services. In my experience, it is not unheard of for deliveries to be pushed back a day. This is something we prepare for when scheduling IKEA assemblies or installations.
What do you wish people knew about installing an IKEA kitchen in Jacksonville or Orlando?
People think about kitchens in terms of walls and floors. So they'll measure the walls and the floors but completely forget to take into account windows, ledges, molding, plumbing, and those other little things that can have a big impact on the kitchen design.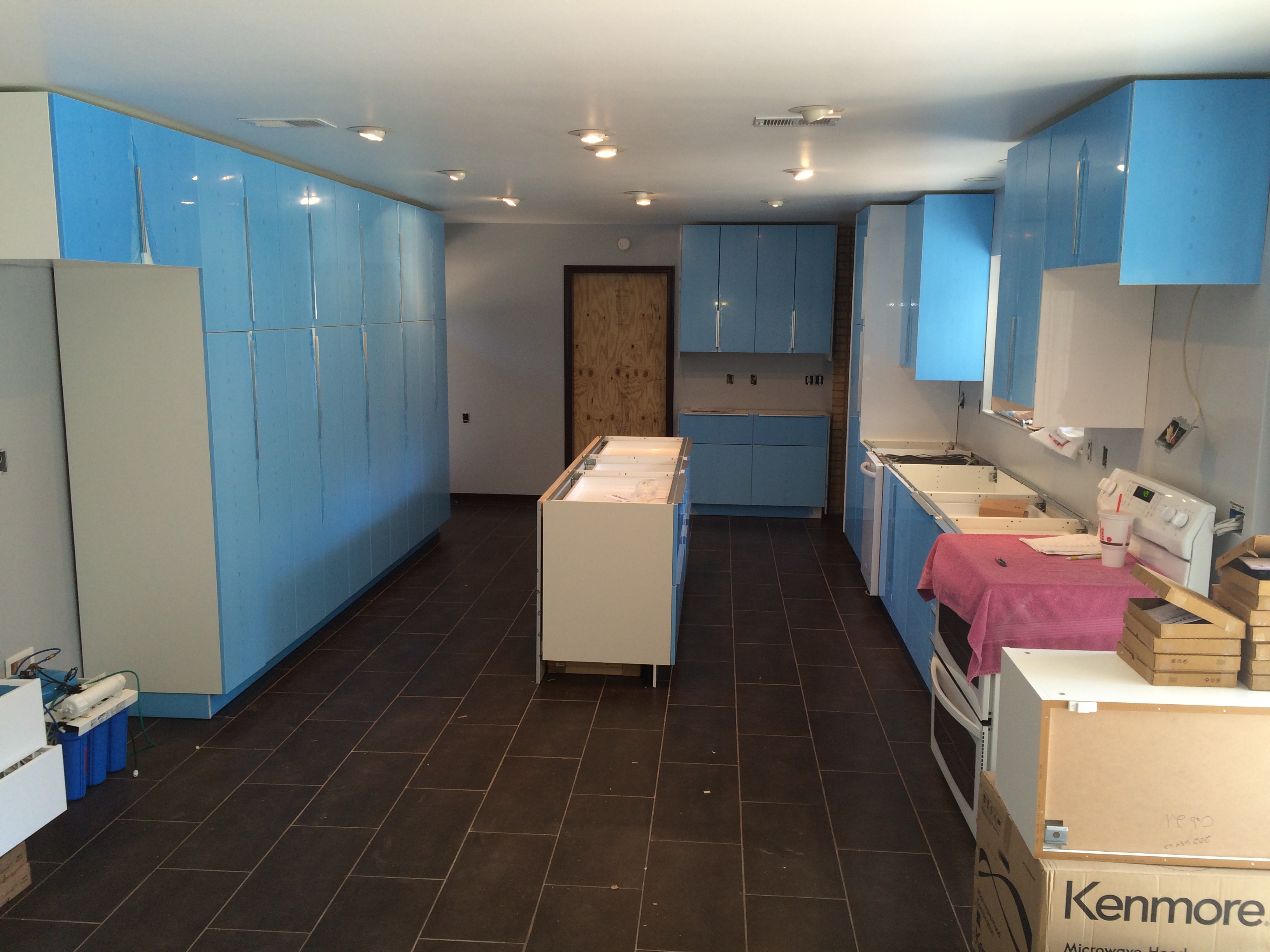 Say you want to put cabinets on either side of a window. You measure the window, but forget to include the 1" ledge extended from the window. That can make a huge difference when you go to install the cabinets and you discover they don't fit. It doesn't always, but it can.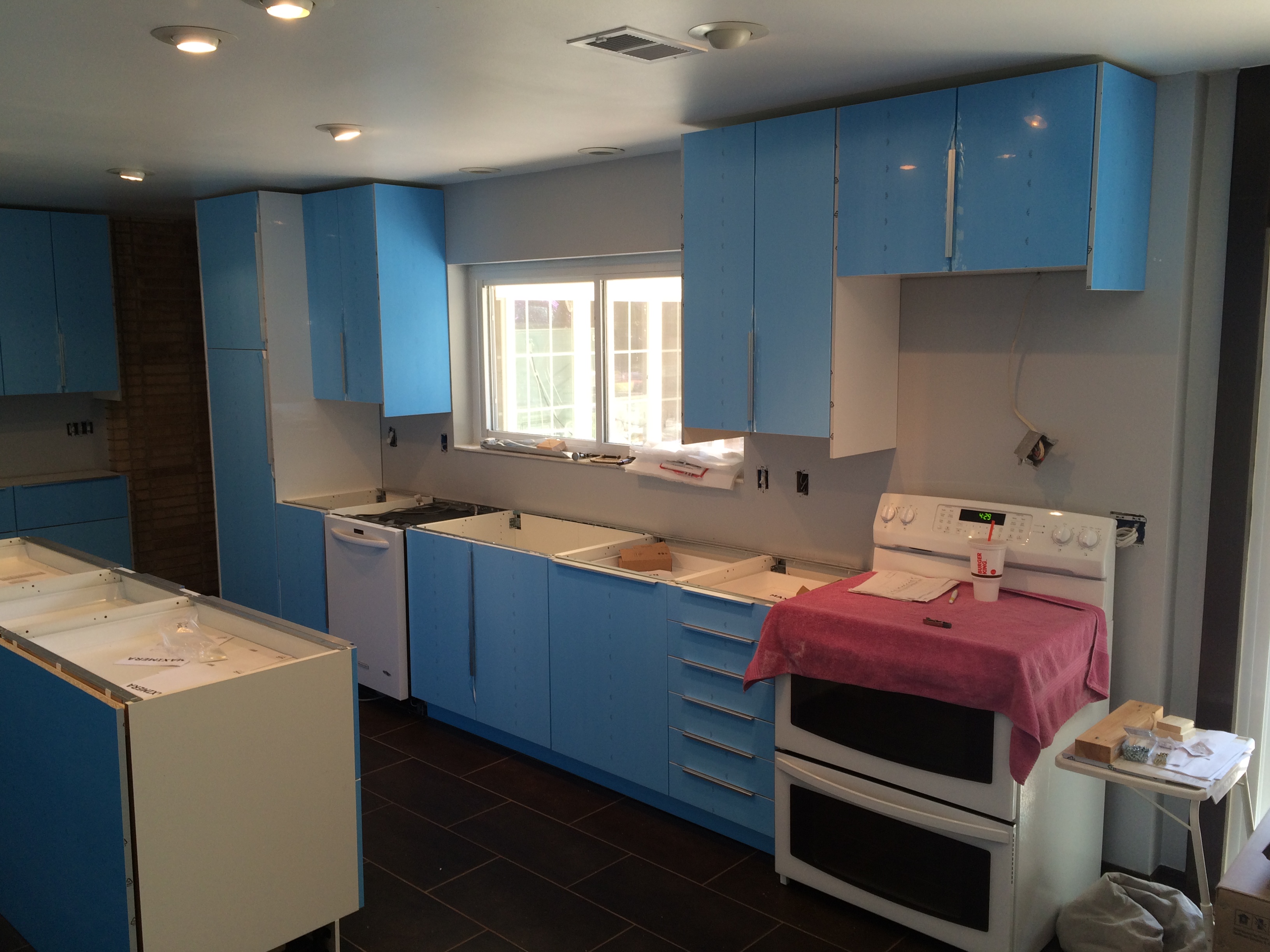 My advice to anyone designing a kitchen is to either hire a professional like Assemblymen to measure their kitchens for them, or work with an IKEA kitchen design agency like IKD. Customers may forget to include that 1" ledge, but IKD designers will see it and ask if it's been accounted for. That second set of eyes is invaluable.
Also, if the kitchen installation is part of a larger renovation, please coordinate with other contractors accordingly. Installing an IKEA kitchen can take up space and requires strict organization of parts and hardware, so crowded job sites are discouraged. Also, please be sure to discuss the timing of related service providers, i.e., flooring, tile, electrical, countertops.
What do couples typically argue over during IKEA kitchen installations?
Prioritizing costs and dealing with stumbling blocks along the way. One time we discovered an old iron furnace behind a wall that we were supposed to mount cabinets to, and we had to put the installation on hold so another contractor could come remove it.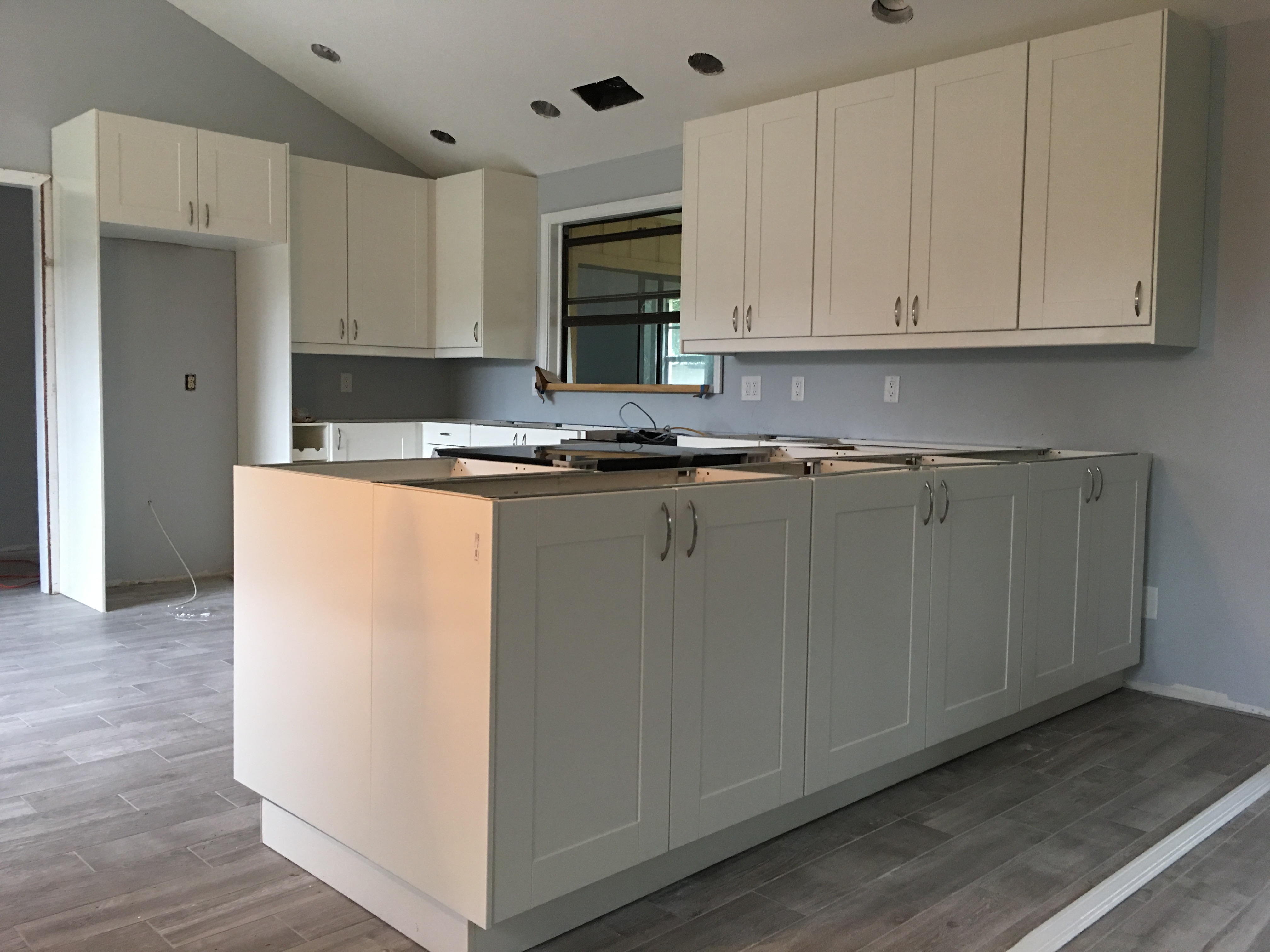 These customers were extremely frustrated about the added expense and not having use of their kitchen for another 3 days. When that happens, the best we can do is communicate frequently and often and then just stay out of the way while our customers figure out how they want to handle the situation (but providing help and guidance where appropriate).
Ranaldo, we're glad to have Assemblymen as one of our IKD Install Connect installers. IKD customers in the Orlando and Jacksonville area know exactly where to go when it's time to install their IKEA kitchens in the fall.
Remember, IKD customers get free access to the IKD Install Connect database, so if your IKEA kitchen isn't in Jacksonville or Orlando, we can still hook you up. Purchase a kitchen design today.