Our offices will be closed from December 23rd to January 3rd – Happy Holidays!
Our offices will be closed from December 23rd to January 3rd – Happy Holidays!
Our offices will be closed from December 23rd to January 3rd – Happy Holidays!
How it works
We provide a clear path to getting your IKEA kitchen design and will help you see your kitchen differently. Our certified designers use eight key criteria to create an IKEA kitchen design that reflects your unique needs.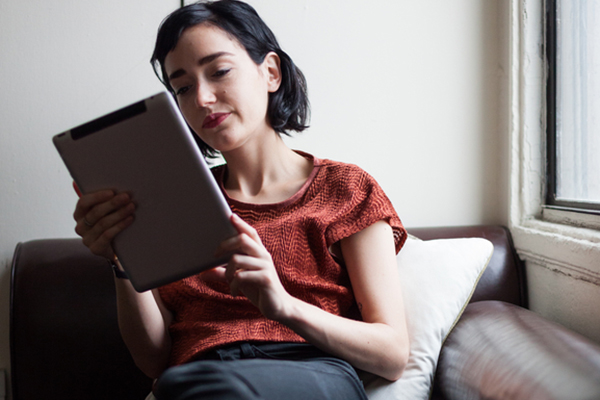 Understand
We created an online kitchen design questionnaire that helps us understand what's unique about your kitchen and what's really important for you. Tell us about your kitchen, appliance info and storage needs. We'll take care of the rest.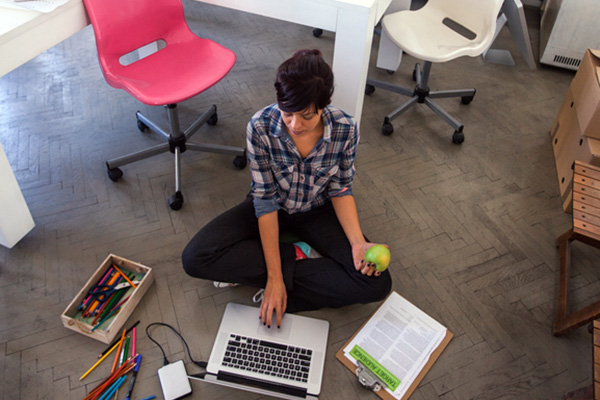 Inspiration
We'd like to see a few examples of kitchens you love. Houzz and Pinterest are great sources. They'll help us to personalize your kitchen. Just attach the links to the questionnaire.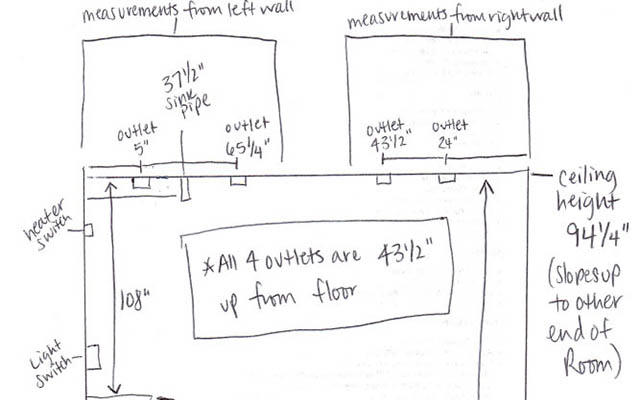 Measure
Scribble your kitchen measurements on a sheet of paper and take a smartphone pic and send it to us. We'll contact you with any questions. Don't worry. Our design includes detailed measurements so that you or your installer can verify them before buying your cabinets. See how easy it is to take a few simple kitchen measurements.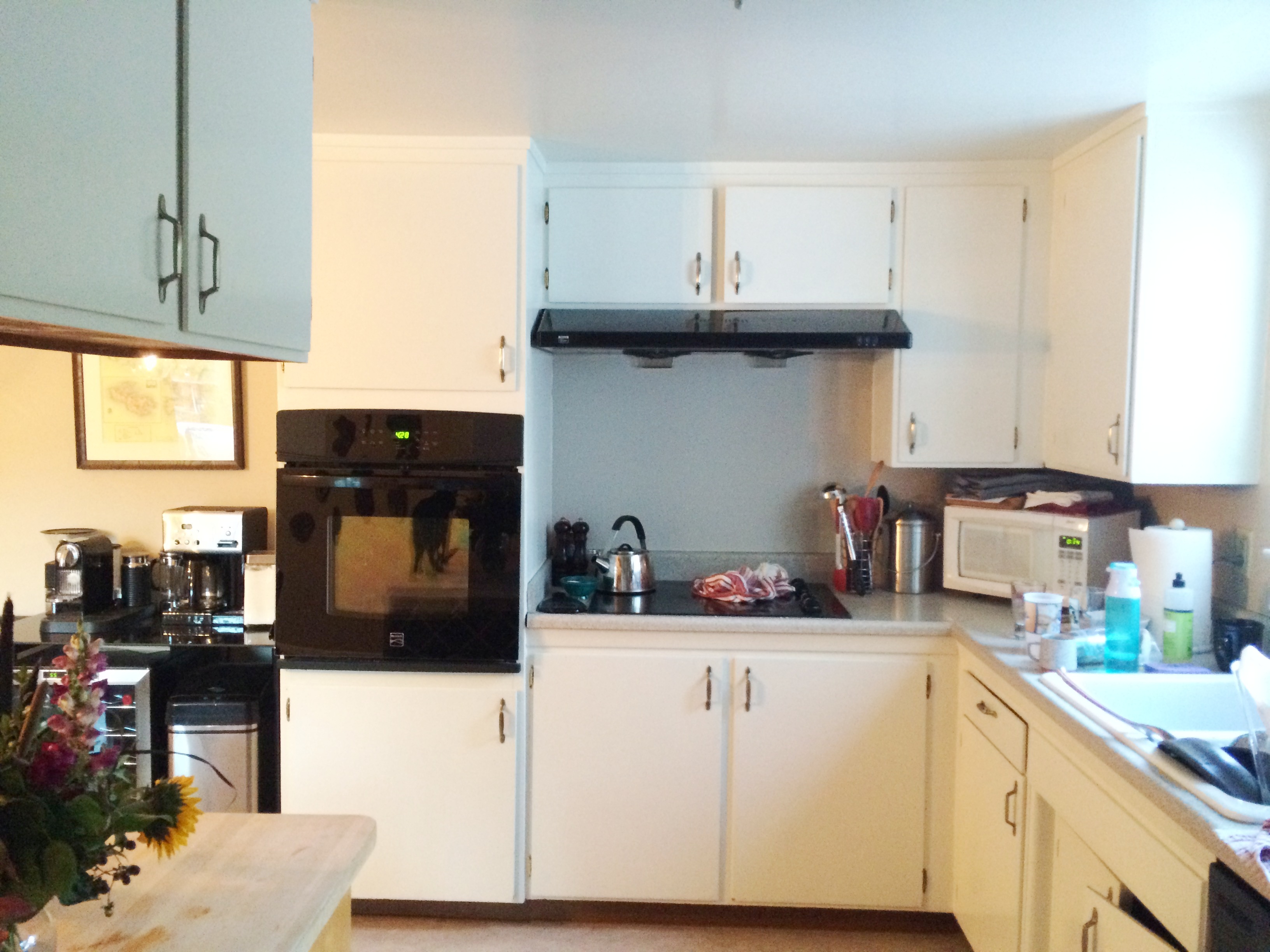 Photos
There's no better way for us to understand your kitchen than to see a few photos. Take simple phone photos of each wall. We'll see details in the photos that would be difficult to explain over the phone or in an email.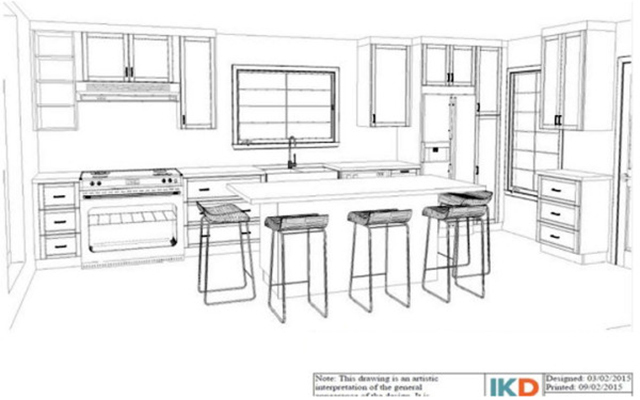 Draft
A group of our designers reviews everything that we've gotten from you. We share ideas and create a draft of your kitchen design. This draft is a starting point for us to continue working together until we've completed a kitchen design that you love.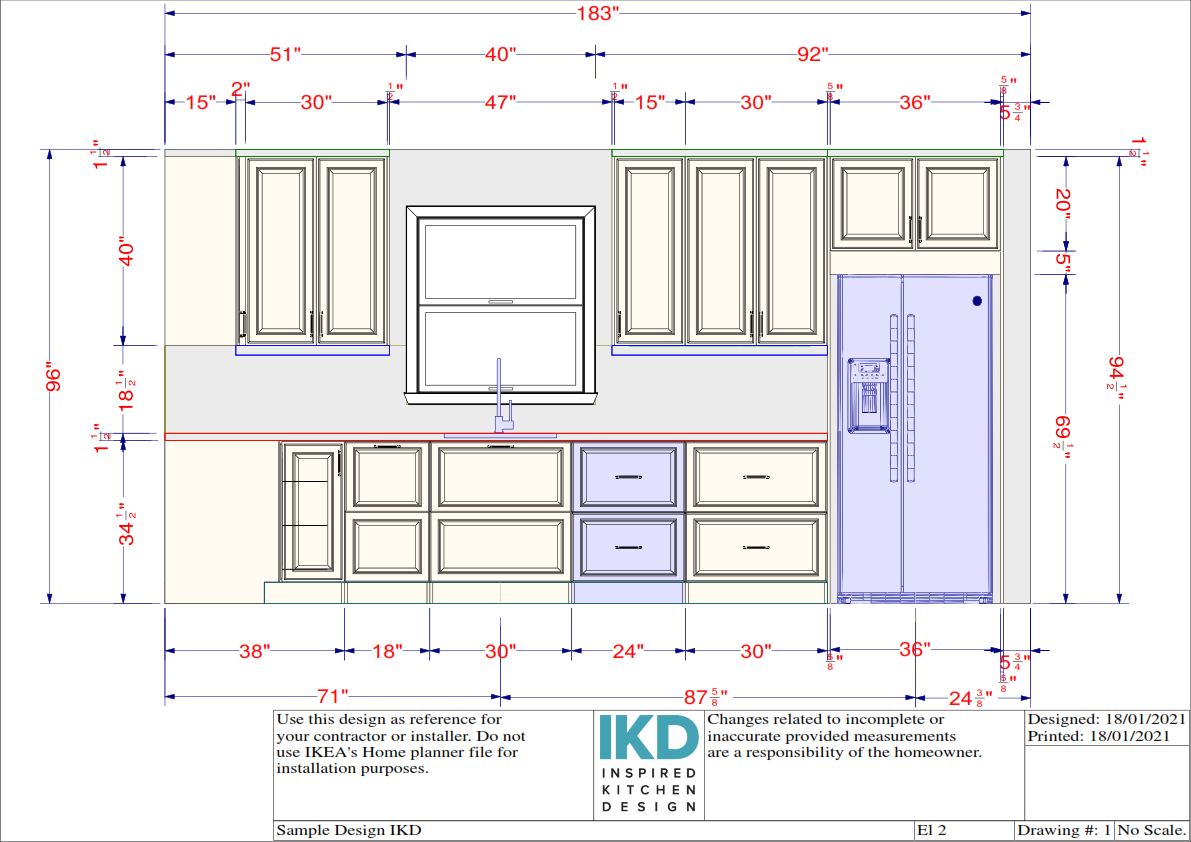 Modify
We expect that you'll modify your design as you consider other products, styles and opinions. That's why our price includes two design changes.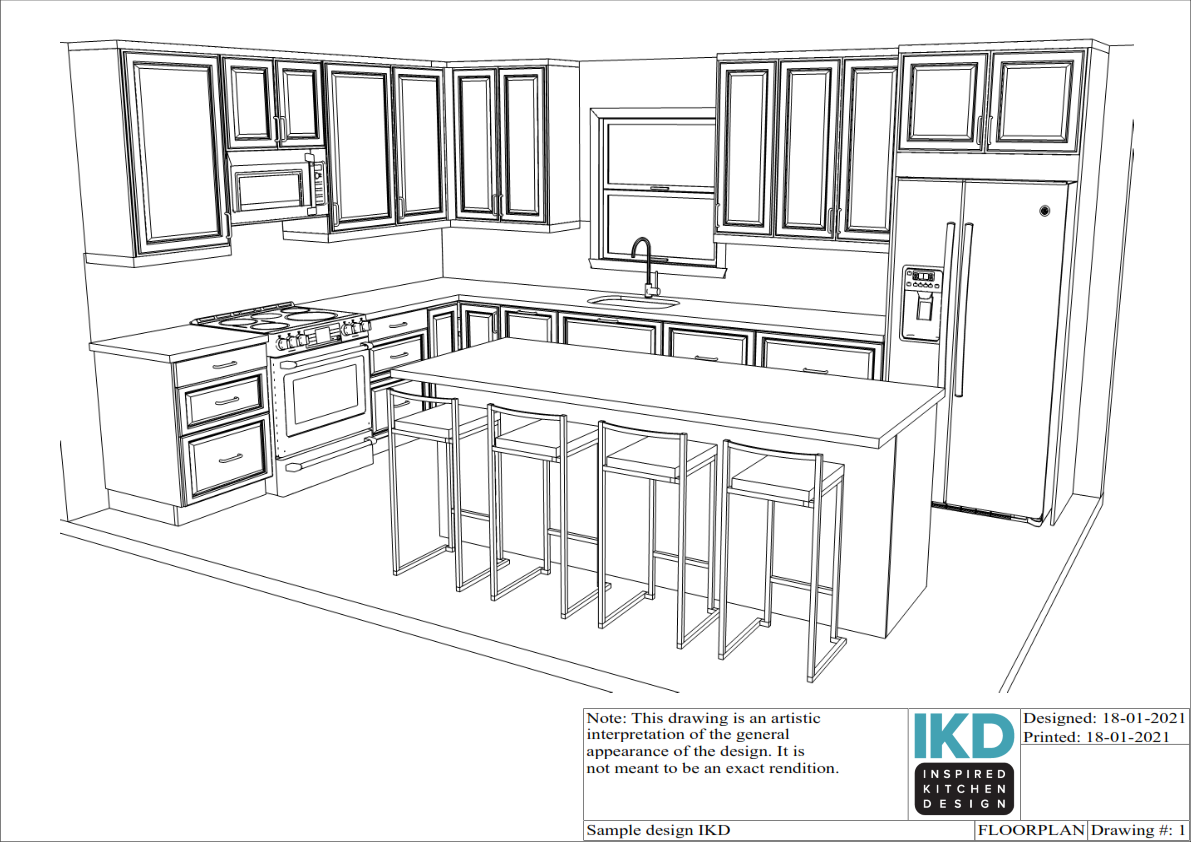 Design
Once you're satisfied with your final design, we'll send you a complete design package including: full-color renderings, floor plans and elevation views, an IKEA material list with pricing, extra items that are needed for all IKEA installations and an installer-ready plan.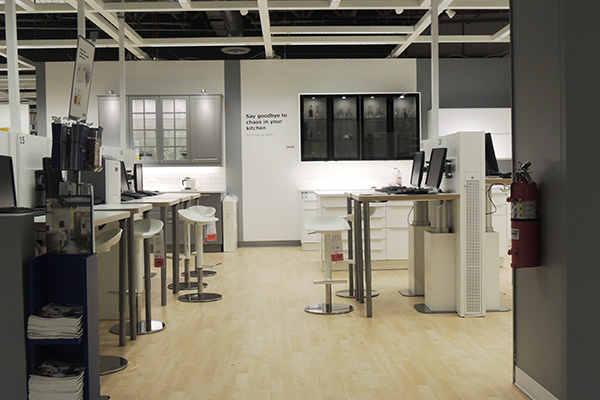 Purchase
We'll save a copy of your design in your personal IKEA Home Planner account. You'll use this for your final purchase at IKEA. If you want to use custom cabinet doors, send a copy of your final design file to Semihandmade or your custom door provider.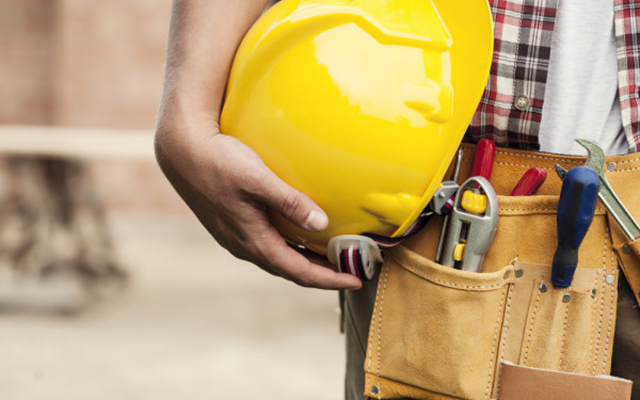 Install
It's hard to find competent cabinet installers. That's why we invested lots of effort finding, interviewing and verifying hundreds of capable IKEA cabinet installers. We'll connect you to a few installers near you once we begin designing.
IKEA Blogs
IKEA kitchen design resource center with hundreds of tips, hacks, sales information, etc.