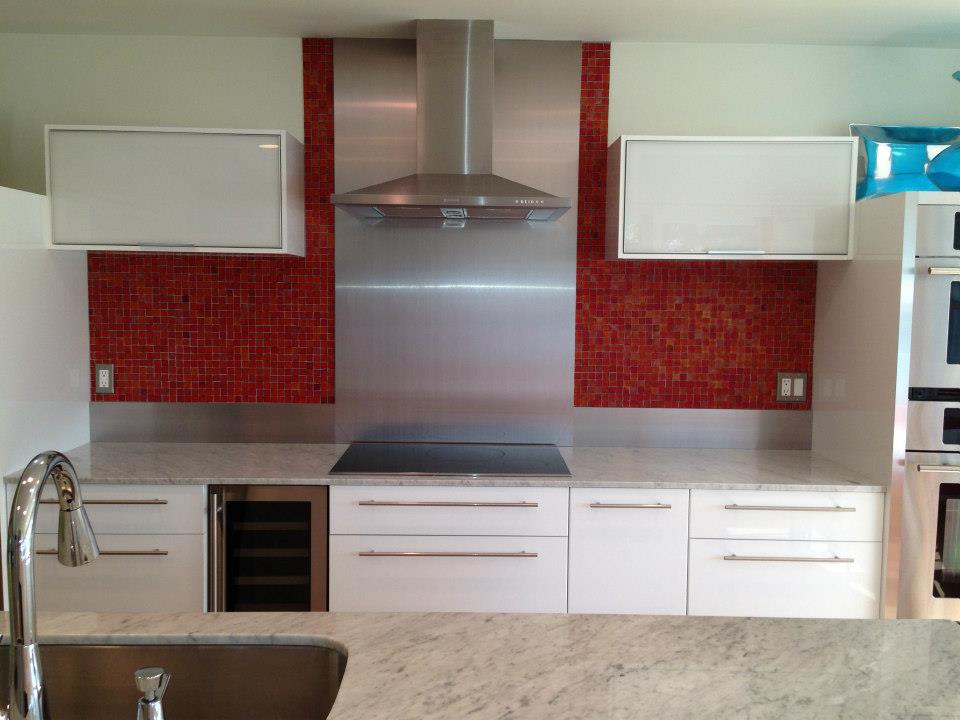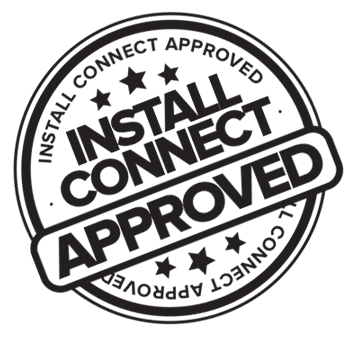 It's time for another edition of Kitchen Installation Confidential. This time we've interviewed Michael, the owner of Apple Renovations, based out of Westland, Michigan. He's another one of our Install Connect-approved IKEA kitchen installers, and he's here to share some secrets of kitchen installation.
#1: Why do your customers hire you instead of using IKEA's installation services?
Well, the plus side of IKEA is that they have an outstanding, very clean, European look. The products aren't just better than comparable offerings elsewhere, they're also well stocked so you can get started right away. It's why they lead the industry.
But when it comes time to install, IKEA says "here's what we've got, now make it work." Other IKEA installers often don't do much more than remove and replace. Which is fine, unless you need customization. What Apple can do for our customers is customize their IKEA cabinets to make them fit into a unique space.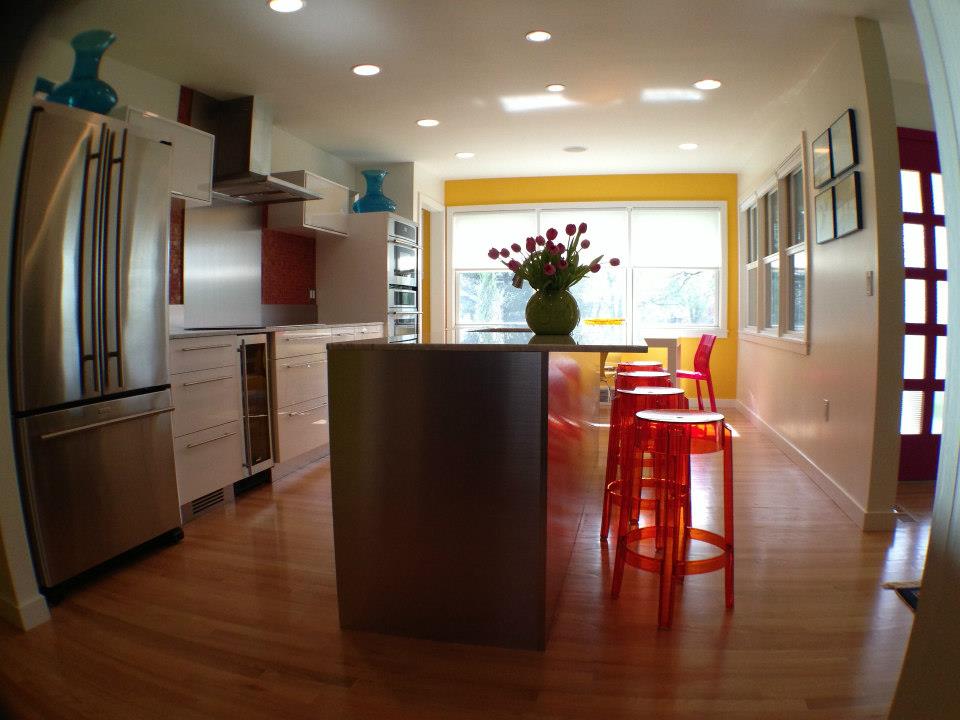 #2: What is something you wish your customers knew about installing an IKEA kitchen in their homes?
You can't hire someone who isn't qualified to assemble and install. If those cabinets are assembled and installed incorrectly, you're going to have problems.
#3: What situations can lead to delays during installation?
Countertop fabrication can take from two to four weeks, and the fabrication can't begin until the countertop has been templated. So the customer gets the material delivered, we install upper and base cabinets, then the company does the template. Most people don't like that downtime, because their kitchen is mainly done but their house is still torn apart.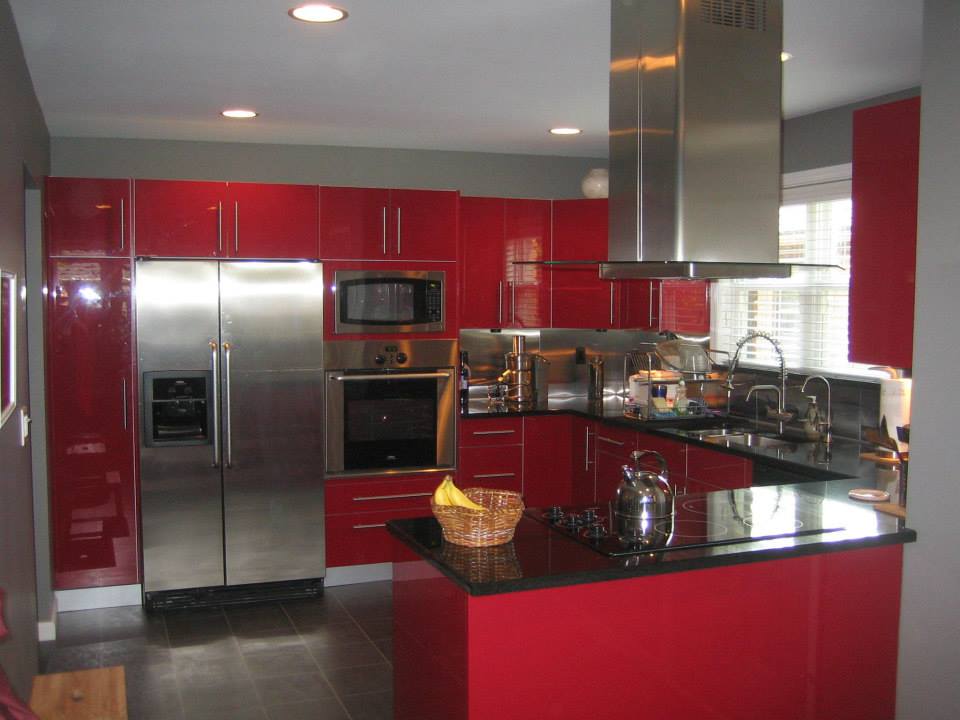 The most important thing is to set expectations in the beginning. We maintain transparency with the customer: this is the process, this is our timeline, here are the possible snags. Someone from the office will call the customer every week to touch base, even if it's something as simple as, "We're still waiting for the countertop, but don't worry, we didn't forget you."
#4: Where should an IKEA buyer not try to save money?
You should always invest in things that will really highlight your cabinets, like accent lighting. The lighting is where you should always splurge, because it's going make your cabinets look great and it's what brings your kitchen together.
Another Install Connect installer told us customers should spend the money to extend flooring under cabinets.
I'd say it depends on the type of flooring. Vinyl flooring doesn't need to go under cabinets, but hardwood floors do. If you do your cabinets first and then try to install a hardwood floor, you'll probably end up needing shoe moulding to fill the gap between the flooring and the cabinets.
#5: Why should someone hire you instead of IKEA?
I think the fact that one of our renovations won #1 in Detroit Home magazine speaks for itself!
We're also not afraid of a challenge. Back in 2014, we had a complete home renovation project involving $30K worth of cabinets, complete with a ton of retrofitting and customizing. IKEA cabinets only come in certain sizes, so almost everything had to be customized to fit. It meant a lot of work, but it was one of the nicest renovations I've ever completed.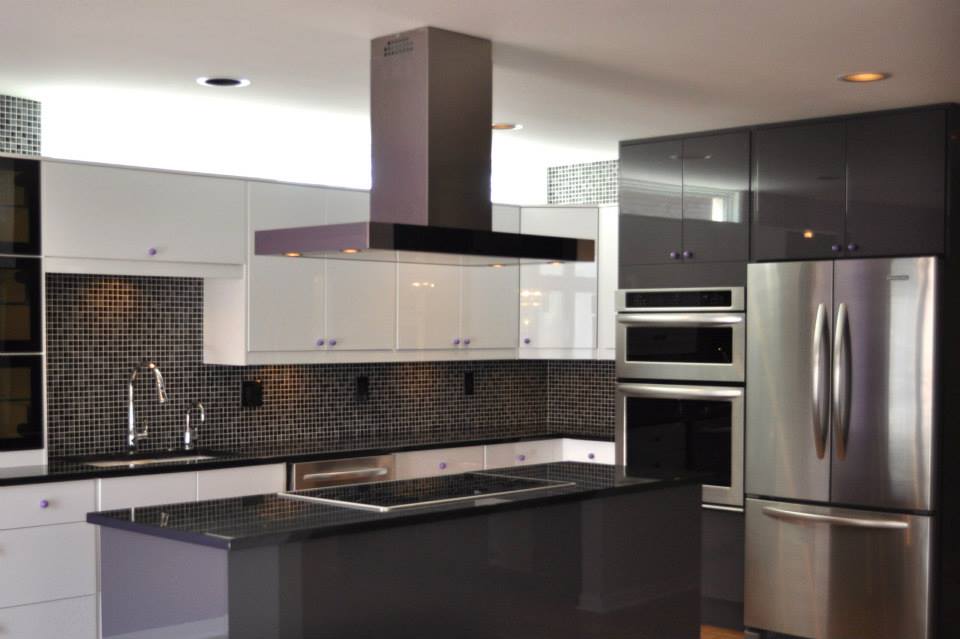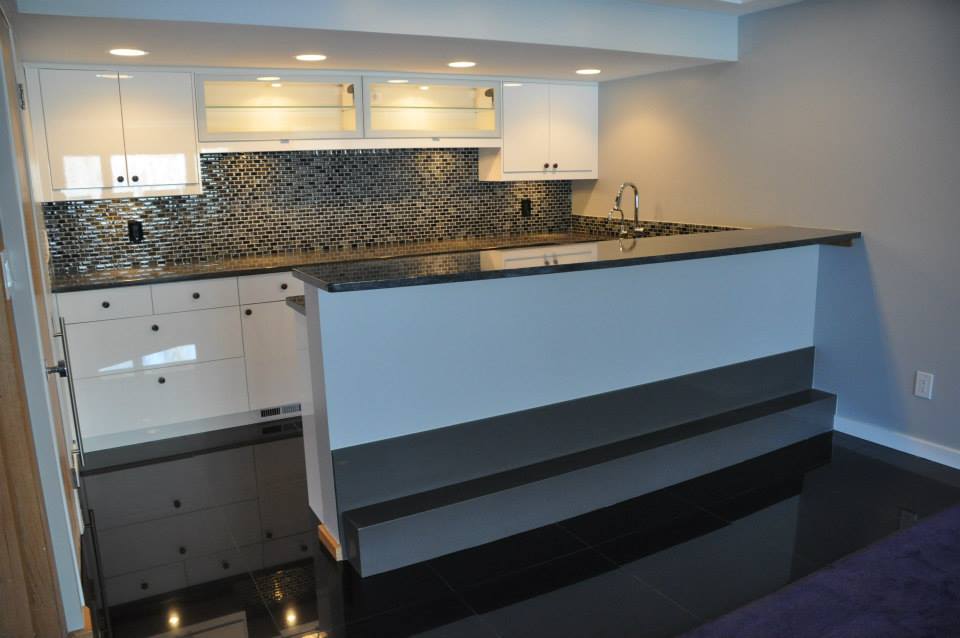 Find a Highly Qualified IKEA Kitchen Installer Near You
Interested in hiring Michael, or any of our other IKD-Approved Install Connect Contractors? You get free access to our database when you purchase either the Premium Design Package or if you're in a hurry, the Express Design Package.