Sometimes, an efficient design is all it's needed to avoid clutter in a kitchen. If there's enough storage in an IKEA kitchen design, everything will have a place and things won't fill your counters! IKD cleaned up the clutter using Lidingo white doors for $4,548. Take a look at the design process after the jump!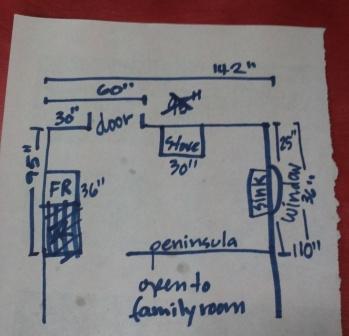 How does an efficient IKEA kitchen design helps to avoid or reduce clutter?
You don't need to live with a cluttered kitchen countertop. The solution is indeed simpler than you think. Decluttering is an activity that takes time, thought and energy. You'll need every scrap of space and all your mental marbles for this activity, so begin with a clear deck and the tools you'll use to do the job.
There is something entirely refreshing and life-giving about a clean, uncluttered kitchen counter. Who enjoys cooking in a cluttered kitchen? A simple change with a new, carefully-planned IKEA kitchen design is all it takes.
This is how the old kitchen looked:
These are the main changes we made with this IKEA kitchen design: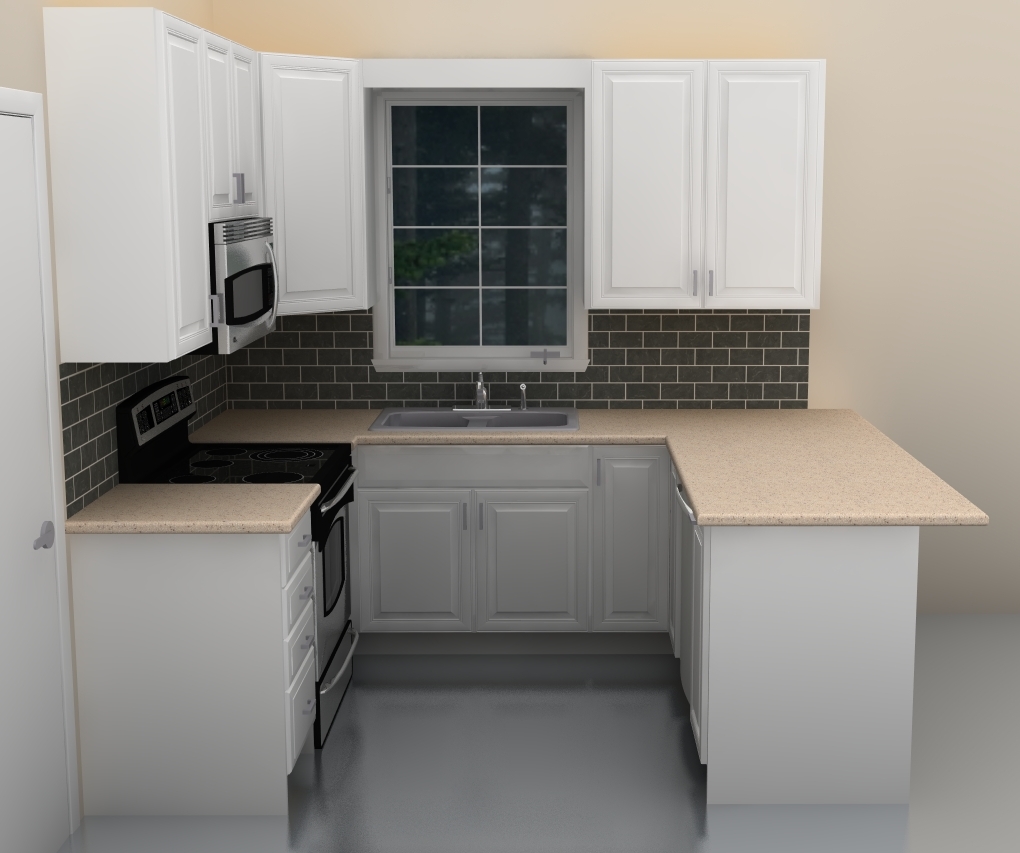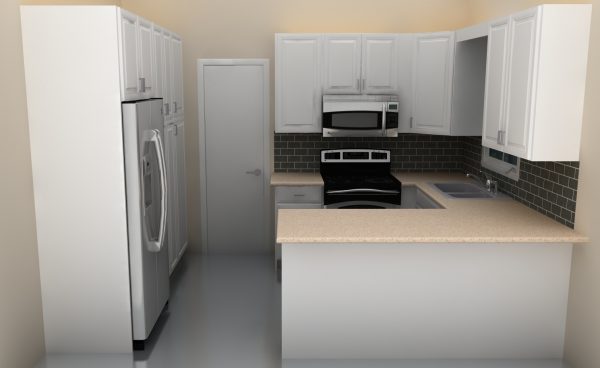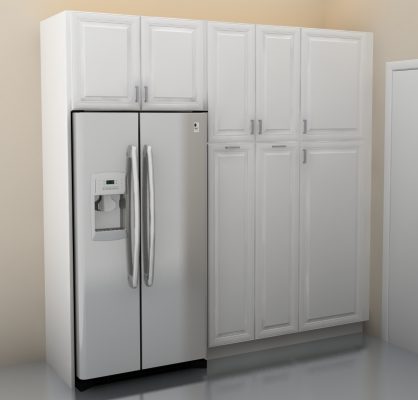 IKD designers know how to get the most out of every inch of kitchen space. Get Started!