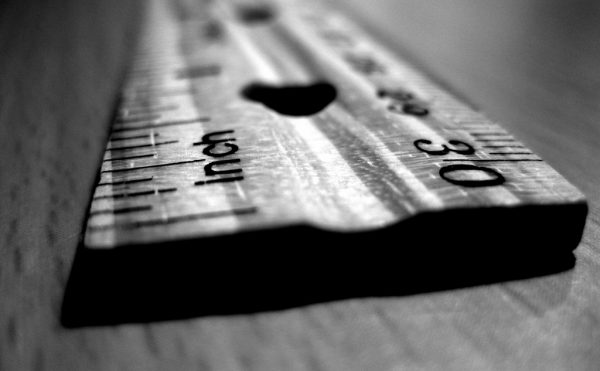 I do hope that cover panel's for sale..
No IKEA kitchen design is complete without cover panels. Like Ana wrote in this post, cover panels can do everything from supporting countertops to creating custom cabinets and islands for our customers. These extra pieces match the finish of your IKEA cabinet doors.
IKEA's new kitchen line, SEKTION, offers matching cover panels just like AKURUM did with their PERFEKT panels.
We discovered something about the SEKTION cover panels that you simply must know before you start designing your IKEA kitchen.
And, we hate to call people out, but – even sales associates in the IKEA kitchen showroom didn't know this for sure!
SEKTION Cover Panels Vary in Thickness By Finish and Size
The IKEA website and the IKEA Kitchen Buying Guide are very clear about the width and height of their SEKTION cover panels:
W15 x H32.5"
W15 x H42.5"
W15 x H90"
W25 x H30"
W25 x H80"
W25 x H90"
W26 x H36"
W36 x H96"
What's not clear on the website or the buying guide is the thickness of each cover panel. The thickness varies by panel finish and panel size.
With three exceptions, here are the cover panel thickness measurements for IKEA SEKTION cover panels:

These measurements apply only to GRIMSLÖV, VEDDINGE, TINGSRYD, HÄGGEBY, BODBYN, FILIPSTAD, BJÖRKET, LAXARBY, EDSERUM, and EKESTAD cover panels.
The Three IKEA SEKTION Cover Panels that are the Exceptions to the Rule
If you thought IKEA would make it easy for you, you've obviously never put together any IKEA furniture!
Three SEKTION cover panels don't fit the mold:
BROKHULT cover panels are 5/8″ thick no matter which size panel you buy.
RINGULT cover panels are also 5/8″ thick no matter what.
HITTARP cover panels are all 3/4″ thick no matter which size panel you buy.
An Eighth of an Inch Can Really Affect Your IKEA Kitchen Design
These small differences in cover panels really can affect your kitchen.
What we discovered in the IKEA kitchen showroom was that larger and thicker panels were cut down and used for countertop support.
The most significant impact to you is: you'll be shelling out more money for larger cover panels.
We Want to Get Your IKEA Kitchen Design Exactly Right
IKD pays close attention to details like these so your new IKEA kitchen will be perfect. Let us keep track of these little differences for you. Hire us today and start designing the IKEA kitchen of your dreams.
"Ruler" by Flickr user Scott Akerman is licensed under CC BY 2.0