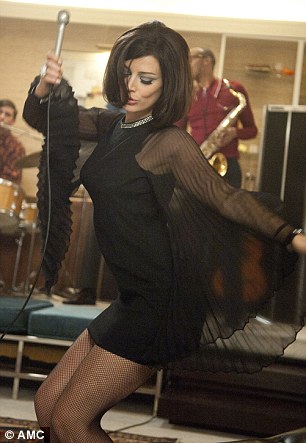 When you need to look great in that little black dress, Spanx is just what you need to conceal where you look less than perfect.
Likewise, SEKTION, IKEA's new kitchen line, can hide those appliances no one really wants to see. Like your dishwasher.
We know because we've been designing with METOD, SEKTION's European twin, for several months now. Hiding those unsightly appliances has become quite the trend with our European customers. We've been including this feature in many designs.
Quiz: Find the Dishwasher in these IKEA Kitchens
Right now, in the United States, the old IKEA system only gives you two options for concealing your dishwasher:
Hide it behind a false door, if that particular dishwasher has the option for an appliance panel, or
Not conceal it, just have that stainless steel dishwasher out in plain sight.
We love how METOD has more options. See for yourself how integrated dishwashers can truly become invisible. Can you spot the dishwasher in these METOD kitchens?
No peeking!
Do you see it?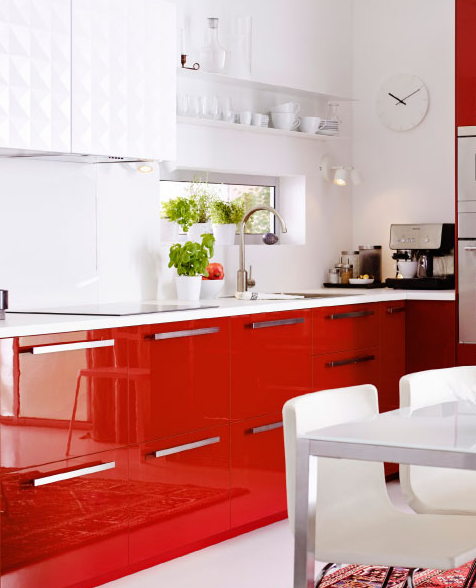 How about now?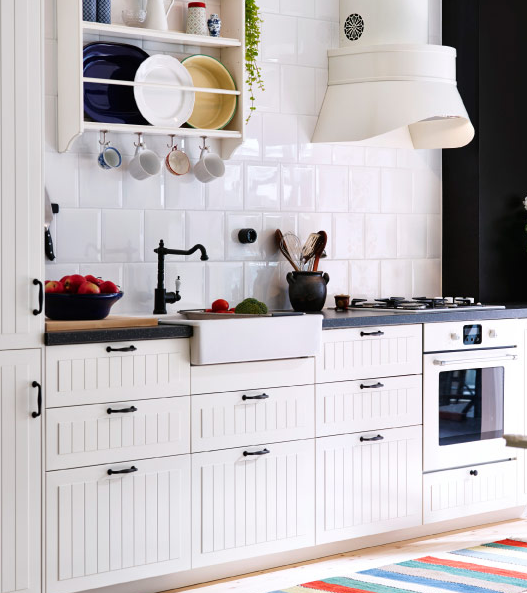 Getting close? Or were you able to guess?
Here are the answers:
1st photo: to the right of the sink
2nd Photo: between the cooktop and the sink
3rd photo: between the pantry and the sink
We think these kitchens look so much more stylish with drawers.  We hope METOD's new panel system leaps the pond as part of SEKTION.
If you're in Europe, maybe you already have this in your IKEA kitchen or you want to include it in your kitchen remodel.
How about you? Have you been dying to conceal your dishwasher? Or do you prefer to let it all hang out? Let us know in the comments!
All images used courtesy of the IKEA Great Britain catalog online.