The ABSTRAKT doors from IKEA were discontinued by the manufacturer after the date this article was published.
Sometimes, good things really come in small packages. One of the biggest advantages of an IKEA galley kitchen is that everything is comfortably close and the two parallel lines of base and wall cabinets are extremely efficient for every day cooking. Our customers decided to open up their old kitchen and work with a galley kitchen layout to reduce the visual clutter. This project was completed with a $5,921 budget and done with ABSTRAKT doors in a high-gloss white finish.
First, we received a drawing that included the kitchen wall measurements: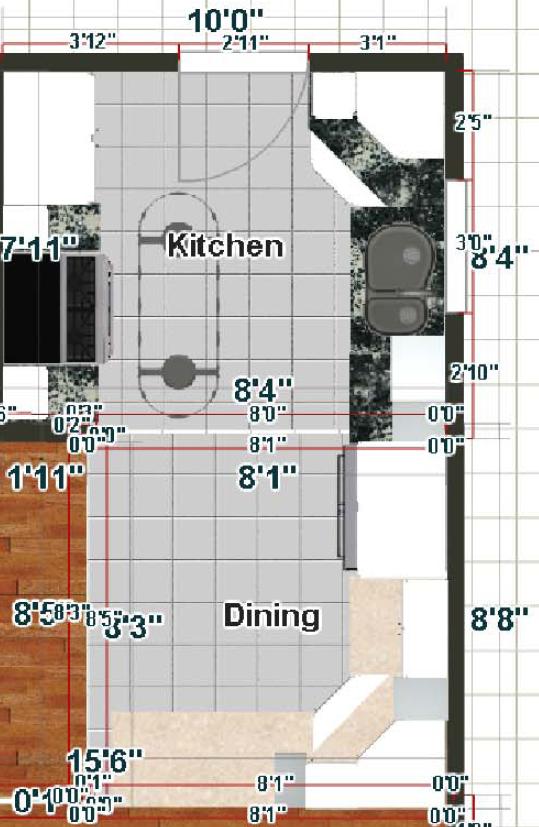 See more of the design process after the jump: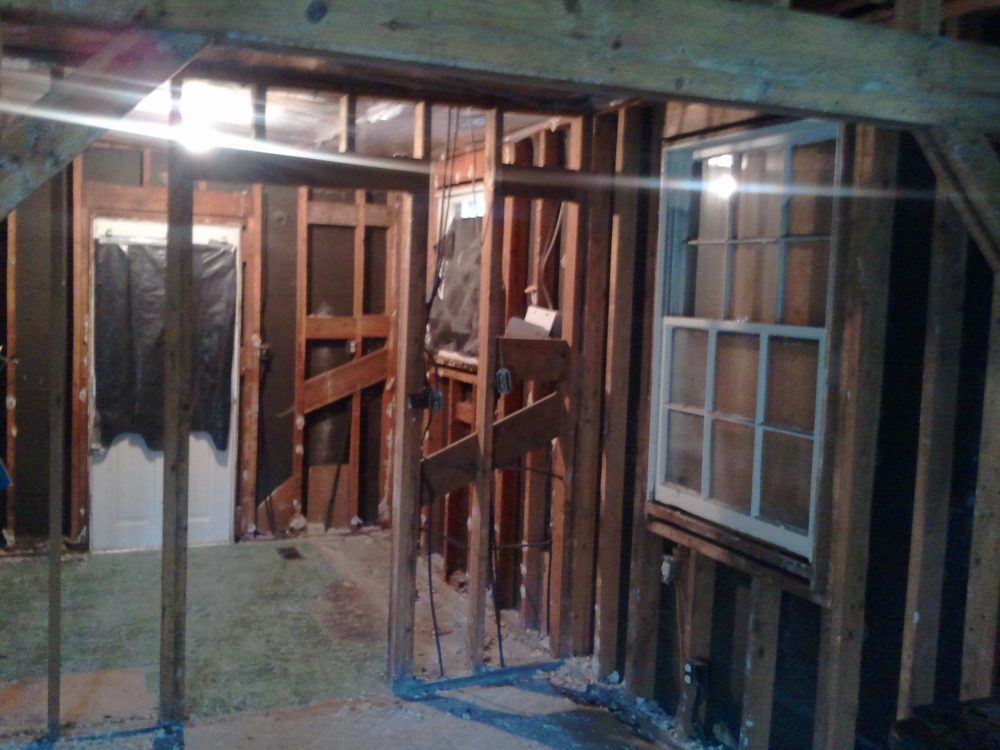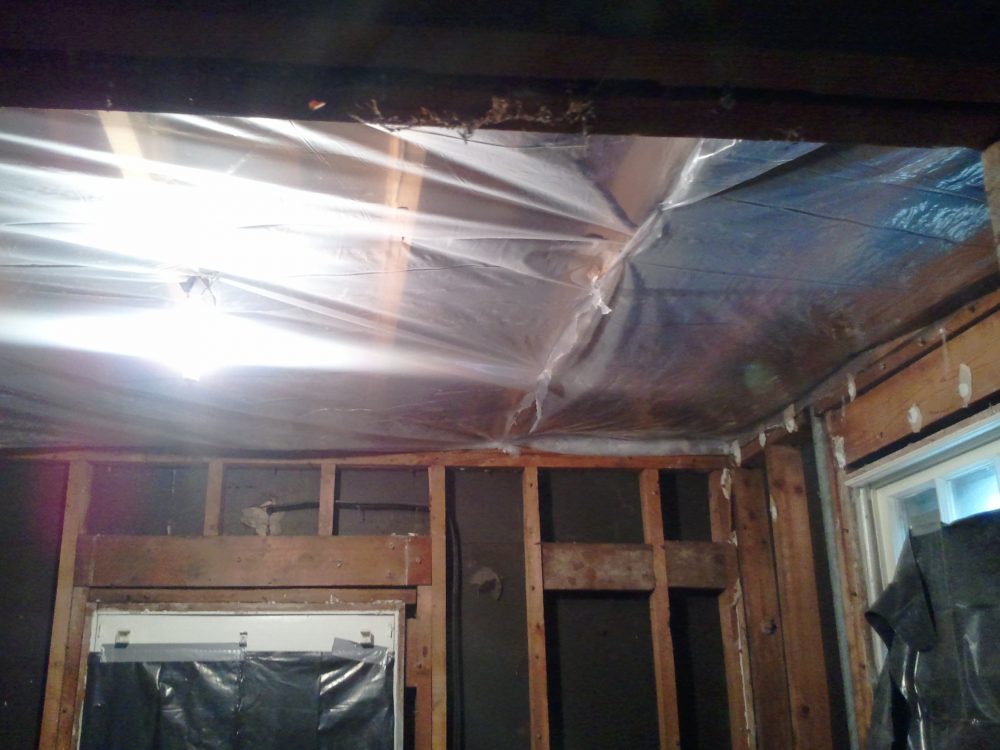 Now, take a look at the improvements  for this small IKEA galley kitchen: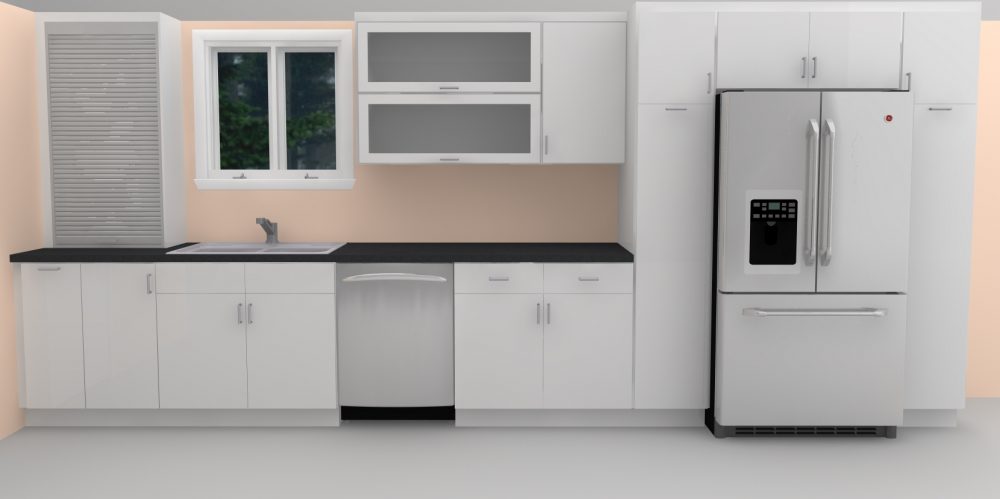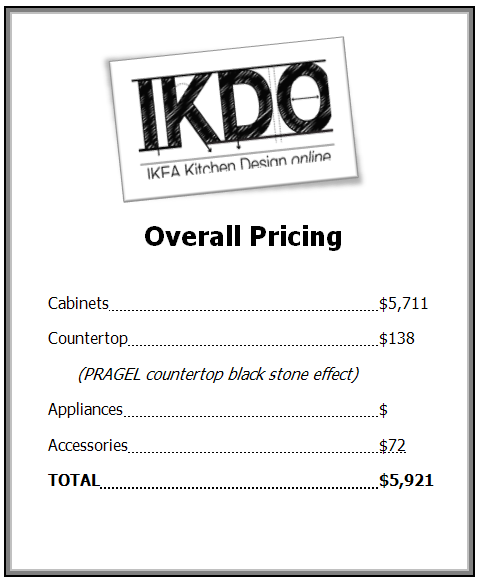 Our customers loved the advantages of an IKEA galley kitchen for their home:
There's a clear view of all work areas from within the kitchen but not from the living room.

The range would have a dedicated area while staying away from water splashes and the busy space around the fridge.
By removing the old peninsula, the space looks significantly bigger and there would be enough room for two tall pantry cabinets.
Symmetry and balance make the space beautiful and the high-gloss ABSTRAKT cabinets are crisp and modern.
The window at the back adds natural light and openness to the kitchen.